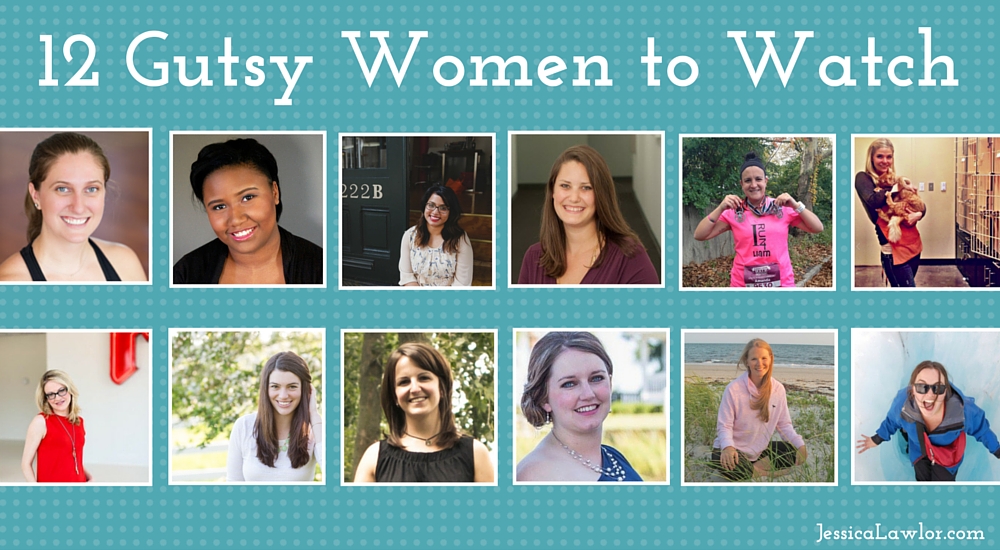 Each month, for the past year, I've introduced you to 12 amazing women through the Get Gutsy Interview Series.
Inspiring women.
Strong women.
Women who have struggled, yet overcome.
Women who have started their own businesses.
Women who are forging their own paths in lives.
Women who are unabashedly doing their own thing…and completely rocking it.
Women with unique stories and gifts to share with the world.
They are yoga teachers, entrepreneurs, photographers, designers, world travelers, marathoners and so much more.
They are gutsy.
These women are the first 12 in the Get Gutsy Interview Series.
If you missed any of their wonderful interviews, click on the images below to get caught up (or read them ALL here)…and get ready to be inspired. You'll surely want to take action after reading their stories.
Here are 12 gutsy women to watch. Enjoy!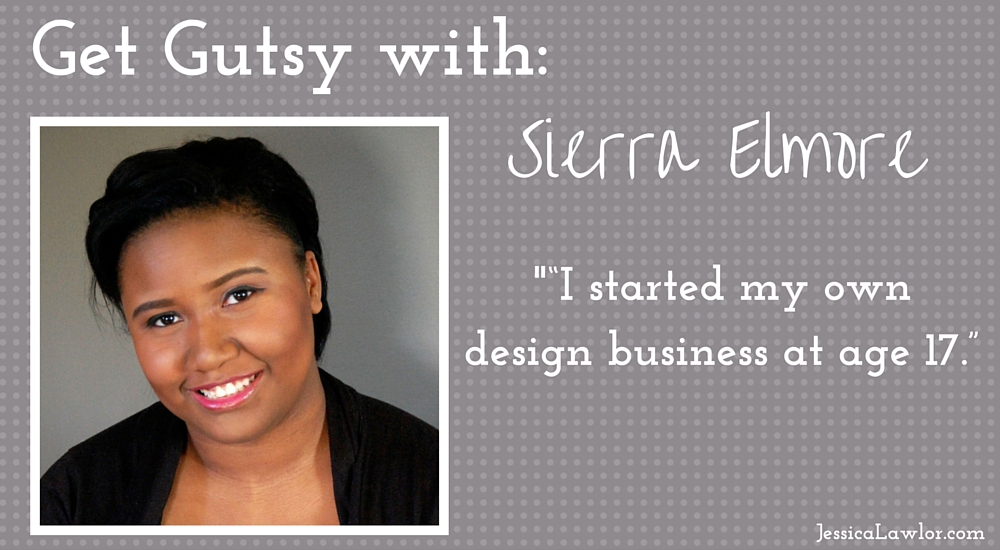 3. Melissa Alam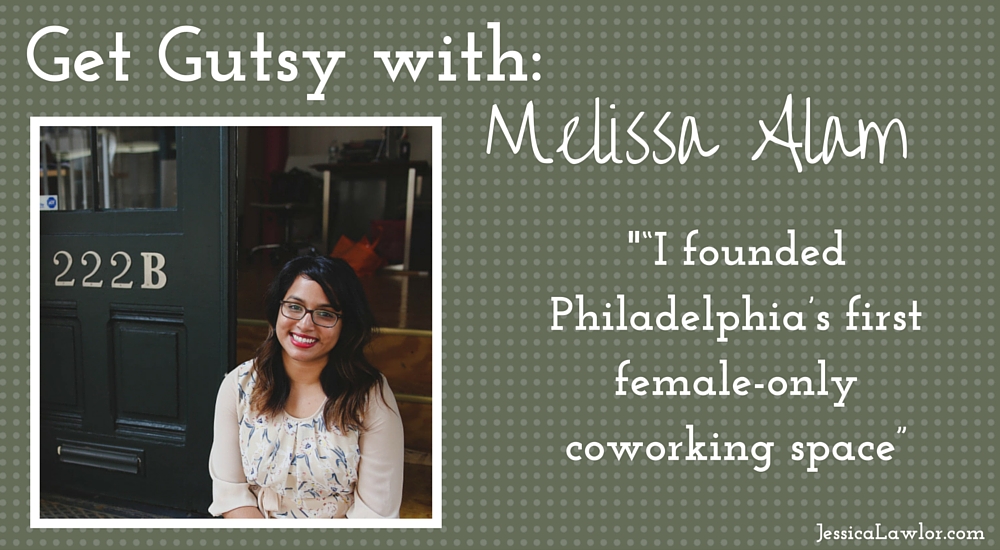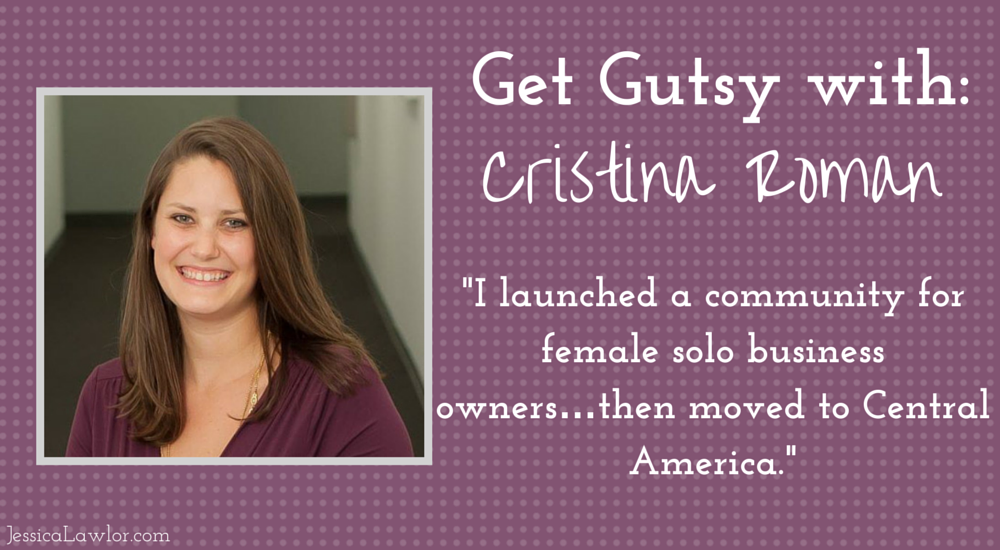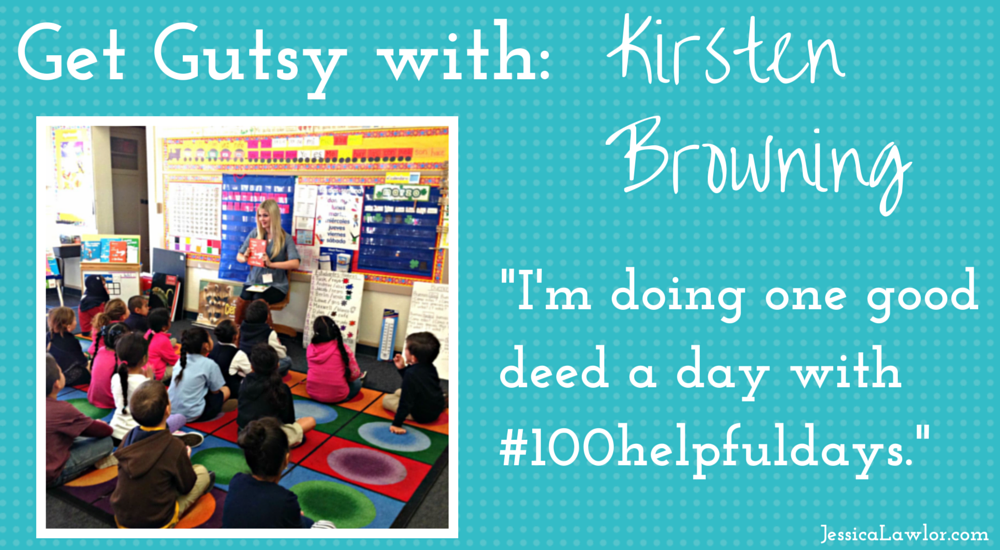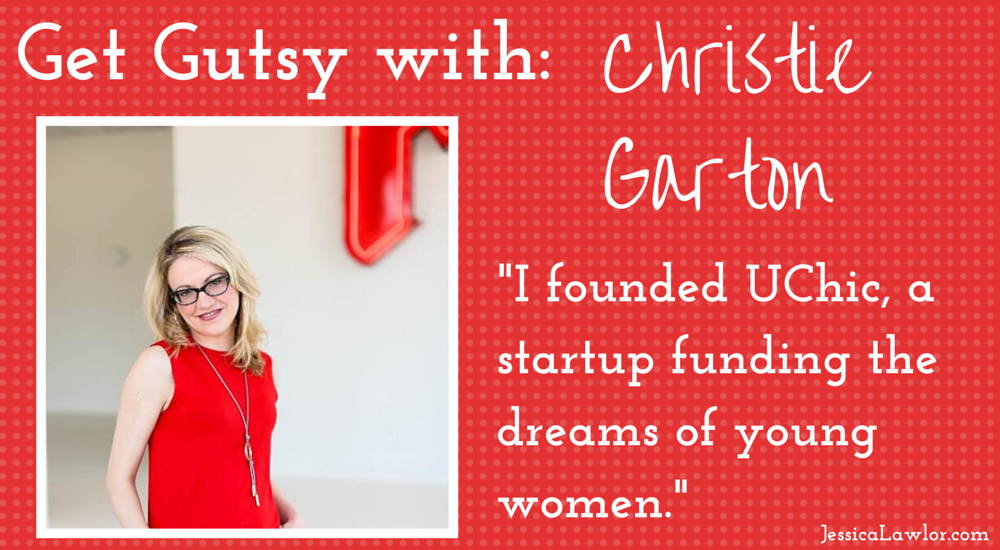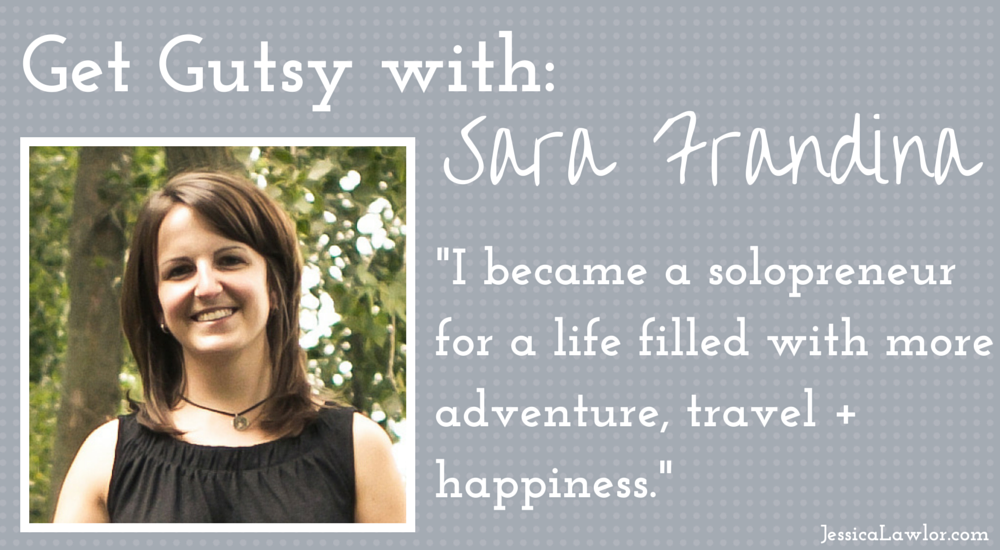 10. Sarah Hutton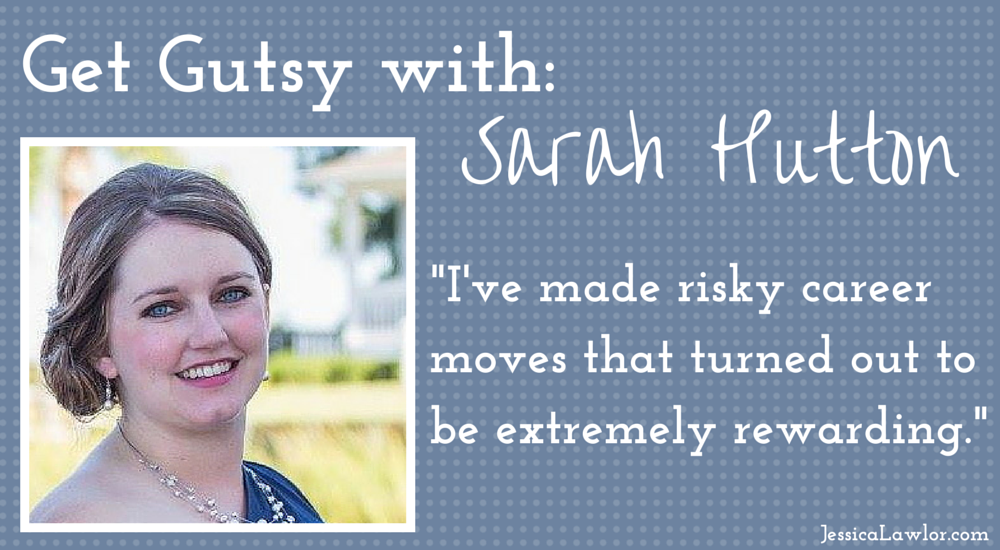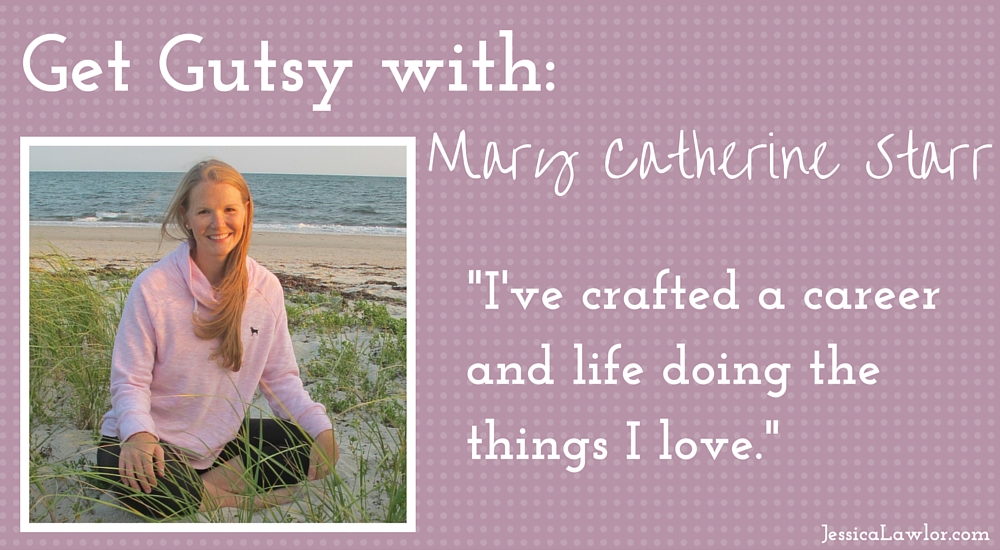 12. Kit Whelan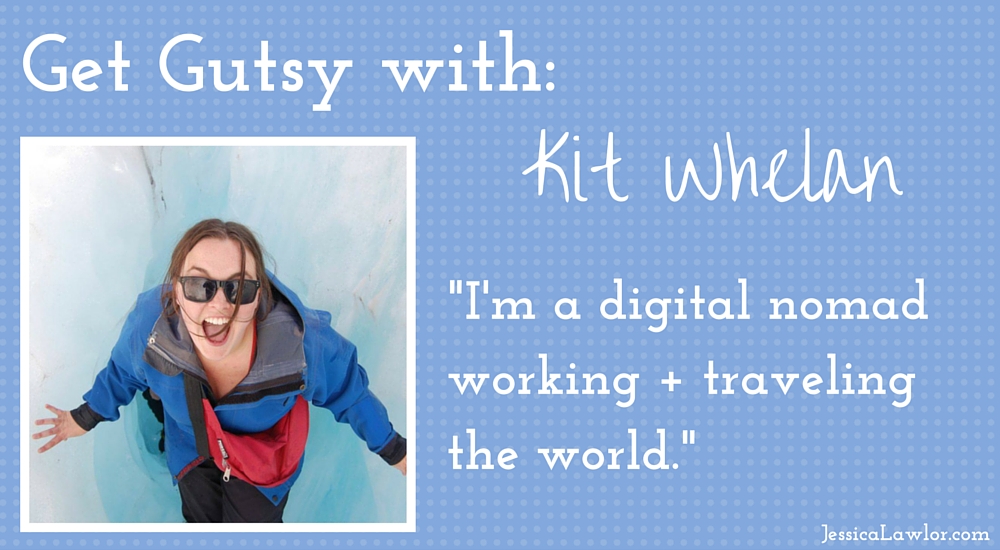 Have a favorite interview? Know someone you think I should chat with for the next round of the Get Gutsy interview series? I'd love to hear about them! Let me know in the comments below!
Want more gutsy content delivered straight to your inbox twice a month? Be sure to sign up for my FREE #GetGutsy e-newsletter filled with inspiration, ideas and action items to get out of your comfort zone. When you sign up, you'll also be sent a FREE copy of the Get Gutsy ebook, filled with 19 inspirational stories to help you get gutsy.