Compelling customer case studies
Show your customers and clients how your product or service works in the wild.
When done right, a case study can:
Turn a prospect
into a client
Showcase your product
or service "IRL"
Tap into your
brand's superfans
A case study is a powerful sales and marketing tool every business or brand needs.
Case studies, or customer stories, are success stories, so potential clients or customers can see how a product or service works "in the wild."
Case studies give you the chance to tap into your brand's super fans and ask them to share with the world why they love working with you, your product or your service.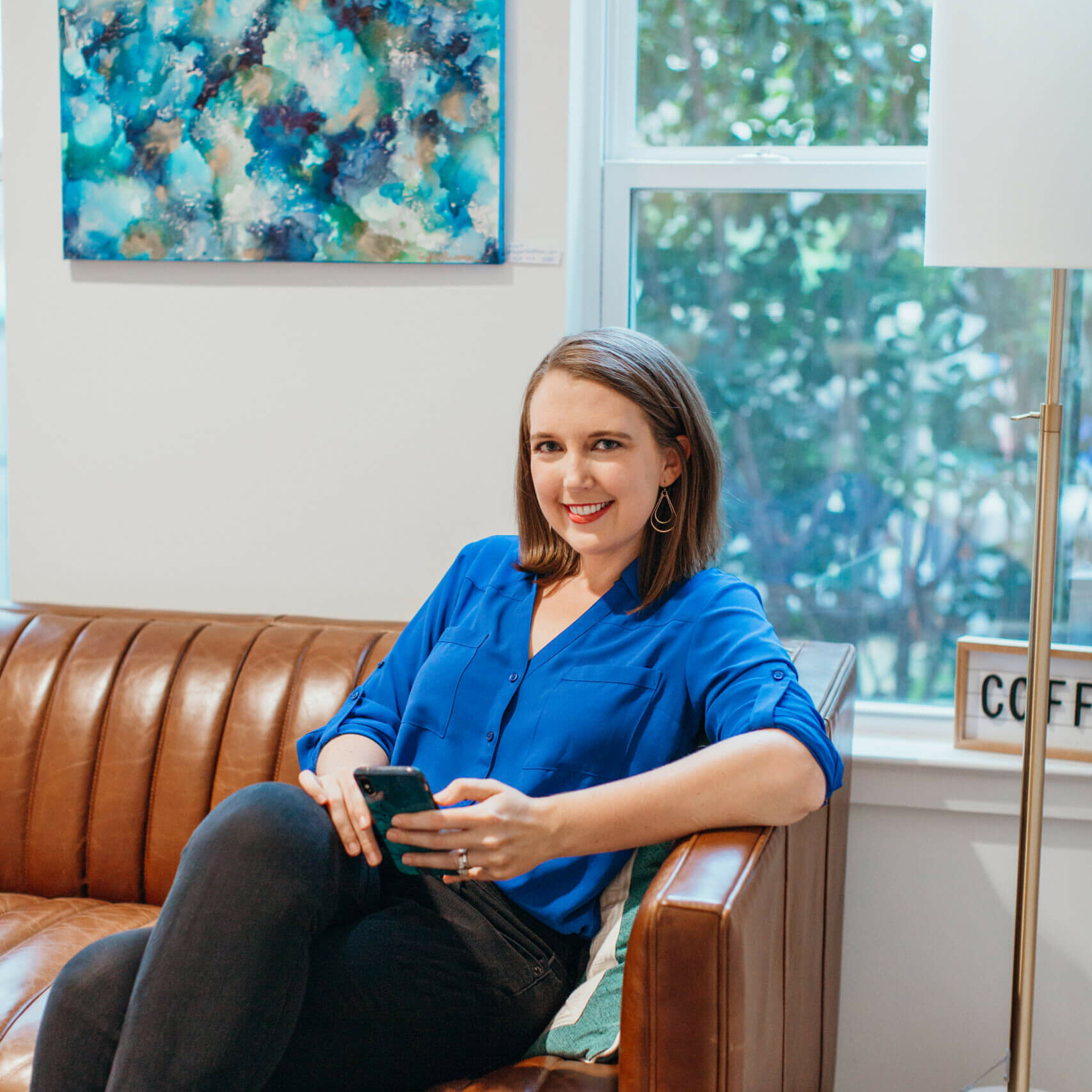 "Working with Jessica to create an in depth case study of our client's success story
was a dream!
Jessica made the process so easy, and there was no stone left unturned. Our client loved working with her to share about their experience with us and we loved receiving the well created case study (that absolutely made us cry - it was so good)! We highly recommend working with Jessica and can't wait to have her do more case studies in the future for us."
Brittney Lynn, Founder & CEO of The Human Connection Agency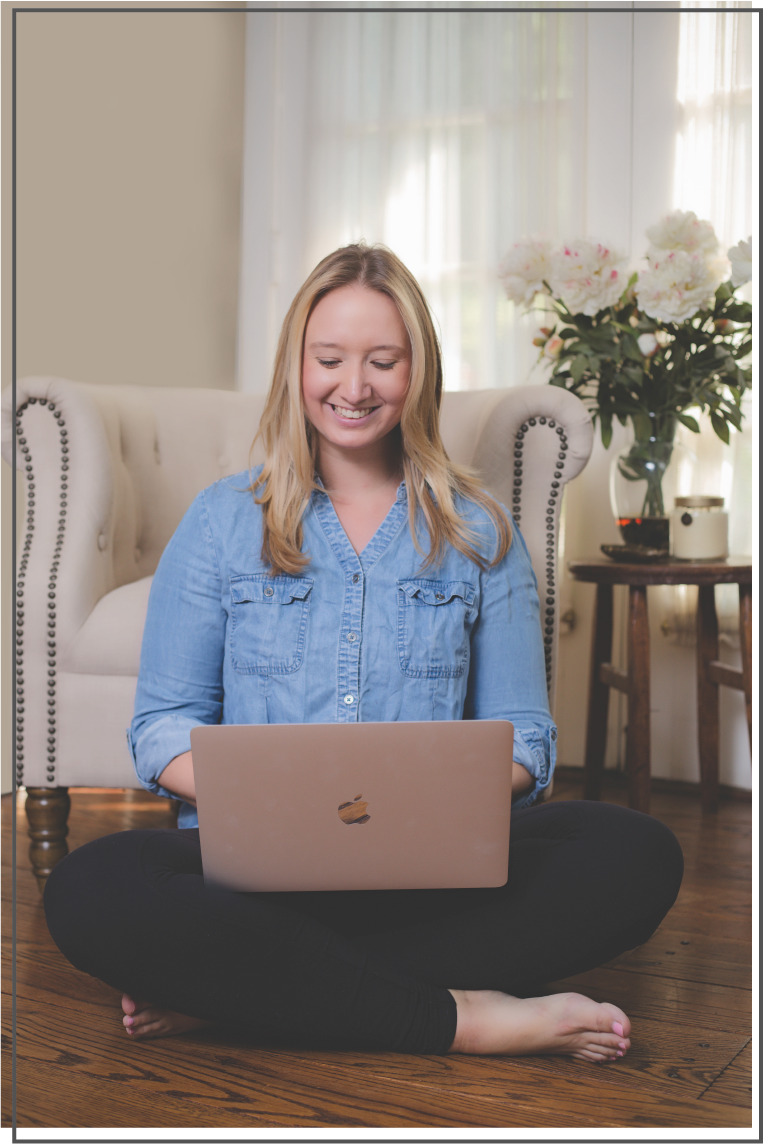 JL&Co, the go-to agency for content management, has published more than 100 case studies.
Case studies are an important part of the content puzzle — and they can be used in a number of ways:
Here are some examples of case studies the JL&Co team has produced.

Jessica has written more than 100 case studies for Muck Rack, helping the sales team bring in new business.

JL&Co has created a series of case studies highlighting our current clients. Here, check out our work with Solo PR Pro.

JL&Co partnered with The Human Connection Agency to publish their first case study ft. their client Tanya Dalton.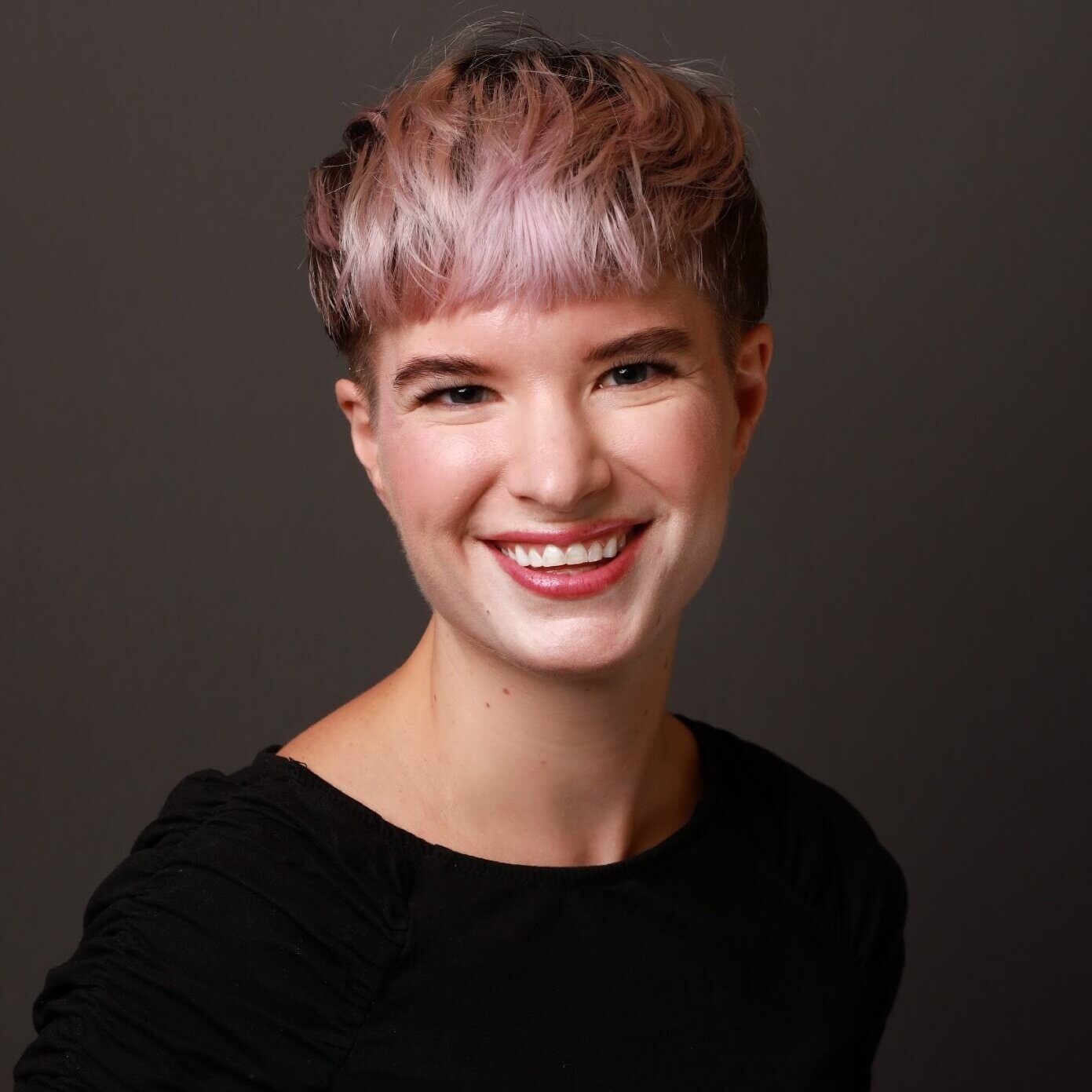 "Jessica started working on case studies with us
back in 2016.
At the time, we had a lean team and we'd only written a handful. To date, Jessica has helped us create more than 100 of these—she owns the process from outreach to delivery.They are an essential sales tool for us that helps us bring on new clients across so many different industries. With Jessica's help, our case study strategy has evolved so we can make an even greater impact company-wide, helping us meet our business goals while giving prospects an 'aha' moment."
KRISTEN DUNLEAVY, SENIOR CONTENT MARKETING MANAGER, MUCK RACK
Want a peek inside JL&Co's five-step case study process? Here's how it works.
Bonus: It only requires 45 minutes of your time so you can focus on what you do best!
Quick Chat

Let's learn about your goal for this case study. During this Zoom call, I'll show you case study examples and we'll talk about format and voice for the case study. I'll ask you a couple of questions about how you plan to use the case study and questions about the customer/client you're going to feature.

Question development

Now that we know a bit about how you plan to use the case study and who you're featuring, we'll come up with a list of questions for the case study interview. We'll send them your way for approval!

Schedule and coordinate a time to chat with your client/customer

You make the intro, and we'll take it from there! We'll schedule and coordinate a time to chat with your customer to complete the case study interview.
Conduct case study interview

This is my personal favorite part of the process! We'll conduct the interview, record it on Zoom and get it transcribed with Otter. We're happy to send you the audio. It's always fun to hear your customers glowing feedback about you!

Write the case study and send it your way

Here's where the ~magic~ happens! We'll write the case study and send you a completed draft via Google docs. Want to make some changes? Have other ideas? This is a collaborative process, so we're happy to make a round of edits before sending the shiny, final draft your way.
Voila!
You now have a beautiful marketing tool to share with your next prospect!
If you're a business owner or marketing or sales lead who could use a hand with creating and producing case studies, let's chat!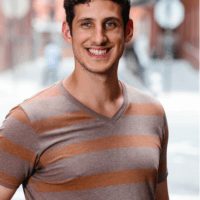 "Jessica's case studies have been an invaluable asset in helping our
sales team close more deals.
The case studies provide social proof and third party testimonials that effectively highlight the value of our product. I especially appreciate how Jessica has been a willing partner to our sales team over the years to understand the needs of the team and how she continues to develop case studies that will have the greatest impact on our sales process."
Andrew Flynn, Senior Director, Enterprise Sales at Muck Rack
Frequently asked questions
Case studies, or customer stories, are success stories, so potential clients or customers can see how a product or service works "in the wild."
You can use a completed case study in a number of ways to market your product or service! You can:
Send it to a prospective customer or client interested in your services.

Use it as a marketing tool for your sales team.

Make it available for download on your website.

Share it on social media.

Send it to your email list.
A typical case study takes the JL&Co team 1-2 months.
$1,000.
This includes all aspects of the process including interviewing your customer and writing the case study.