It's time for you to get back to doing
Running a business or a marketing department is no easy task.
Your to-do list? A mile long.
Your inbox? Overflowing.
Your brain and general feeling of sanity? Eh, not quite there.
Know why you're feeling this way? Because you're being pulled in a thousand different directions.
Content. Marketing. Blogging. Social Media. Public Relations.
It's a lot to think about.
And if you're really being honest with yourself, you're likely taking on tasks you don't even excel at or want to do in the first place. Or maybe you do, but you simply don't have the time.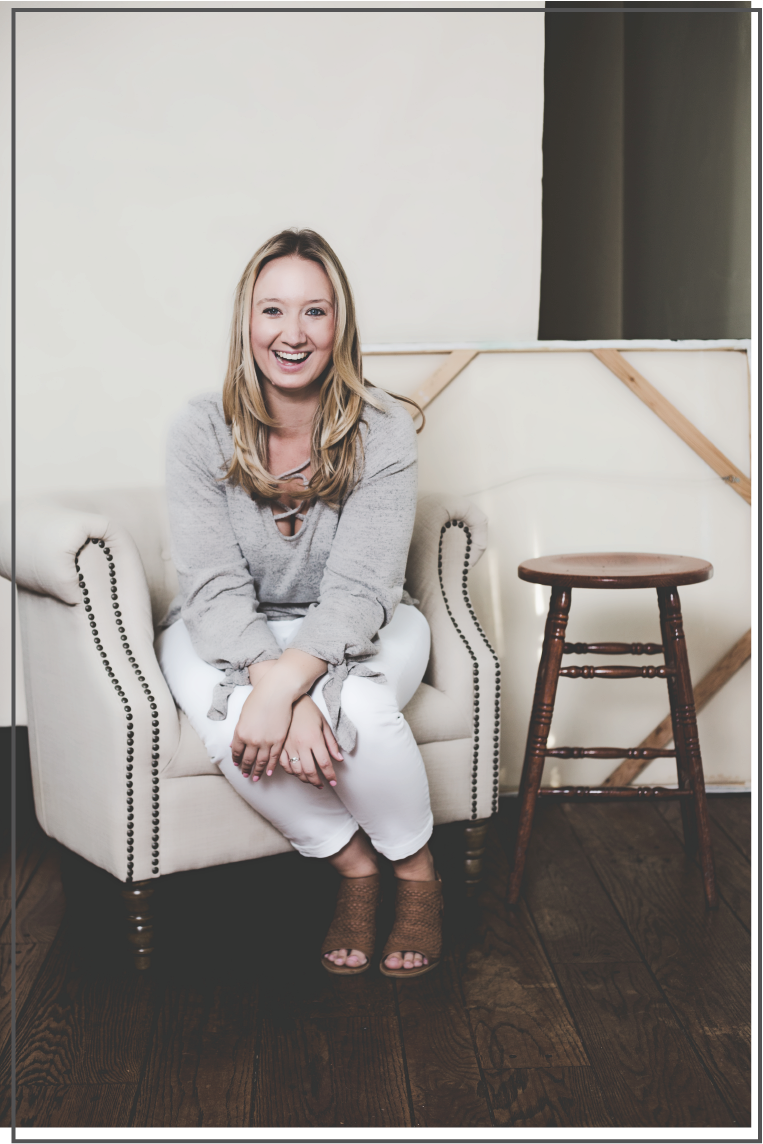 Find more time in your day to do the things you love?

Spend less time in your inbox and more time on your important work?

Create content that converts without spending hours brainstorming and writing yourself?

Build credibility and trust through public relations?

Feel more inspired about your business on a daily basis?
Here's the good news: You can.
That's exactly why I started JL&Co --  to help business owners take items off their plate, trusting that their important work is in good hands.
To help you get back to doing what you do best.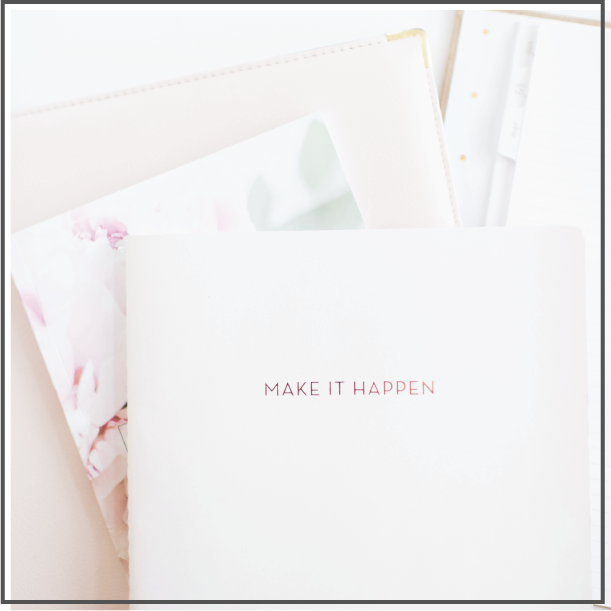 You know you need powerful content to reach your audience. Managing blogs and developing content strategies that actually get results is what we do best.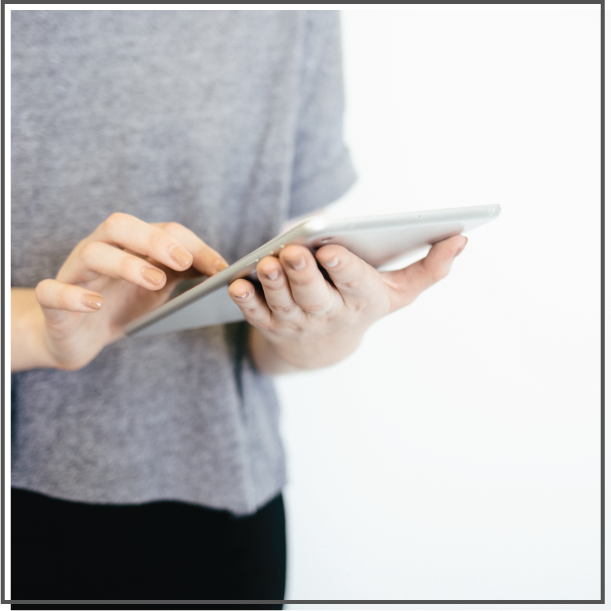 You want to share your business's story, product or service with the world through media relations. We have the connections and expertise to make it happen.
You're seeking a speaker for your next event, knowing you want attendees to walk away with actionable next steps. Jessica speaks around the country.