in-house managing editor.
Stop worrying about content, and get back to doing what you do best
When done right, content can:
Build credibility
and trust
Getting content right can be more challenging than you might expect
You probably already know you need powerful content to reach your audience, but perhaps you don't know where to start. Maybe you feel overwhelmed by all of the possibilities. 
You might even be producing content already, but not seeing the results you're looking for. Or maybe, you are creating awesome content, but you just don't have the time or bandwidth to do it all yourself.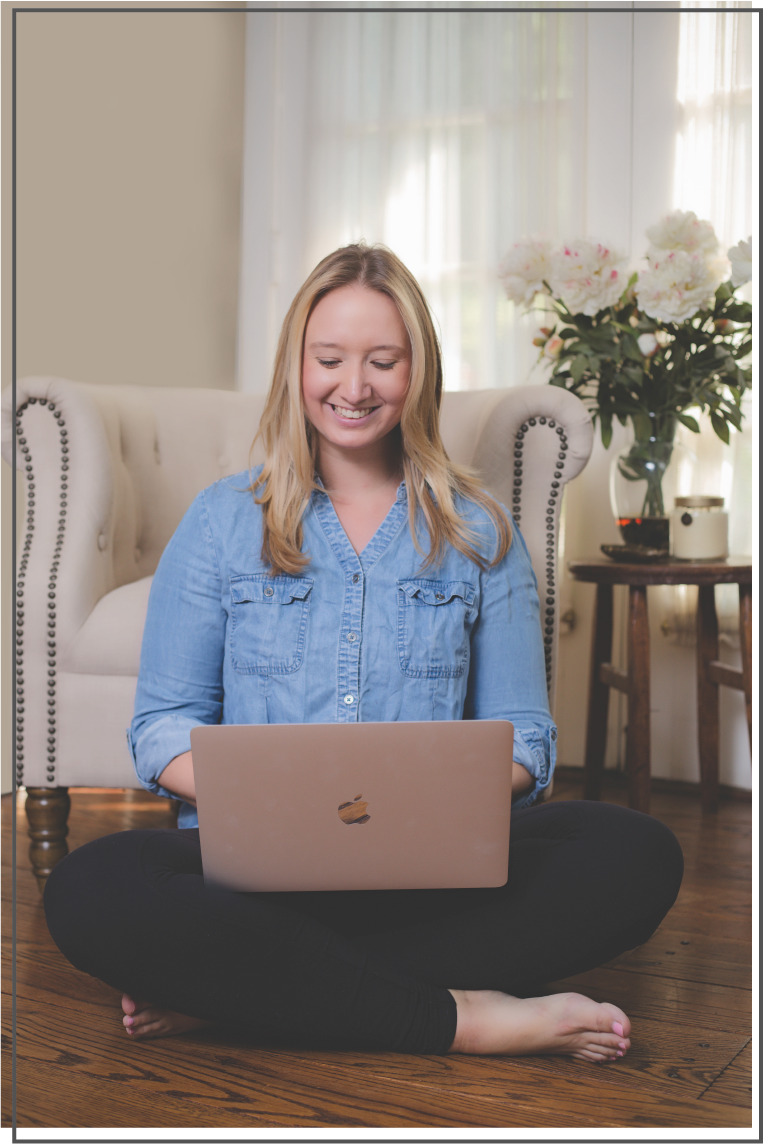 You might be asking yourself:
All valid questions and concerns!
And that's why you need to hire an expert — you need a managing editor. A managing editor works with brands and businesses to build and execute their content strategies.
This is exactly where JL&Co, the go-to agency for content management, comes in.
How a managing editor can transform your business

Creating quality content can take a lot of time, so hiring a managing editor will give you hours back in the day. (And, of course, time = money.)
A managing editor can help you leverage content to inform and engage your audience. It can even help you acquire new customers or foster more meaningful relationships with your current customers.
A managing editor can work independently to help build out your content strategy, or they can provide support to your existing teams, like a content marketing manager or communications manager.
Content management at work: A case study with Muck Rack
JL&Co has worked with Muck Rack, the public relations management platform since 2013.
It started with a guest post for the blog, which, at the time, lived on Tumblr (throwback!) and didn't have a regular publishing cadence. That one post turned into more blog posts — then a call with the CEO. He asked if JL&Co could help Muck Rack produce content more regularly.
Nearly a decade later, JL&Co is still at it! We manage, pitch, assign, edit and submit content regularly for Muck Rack. 
As a result, Muck Rack has been able to: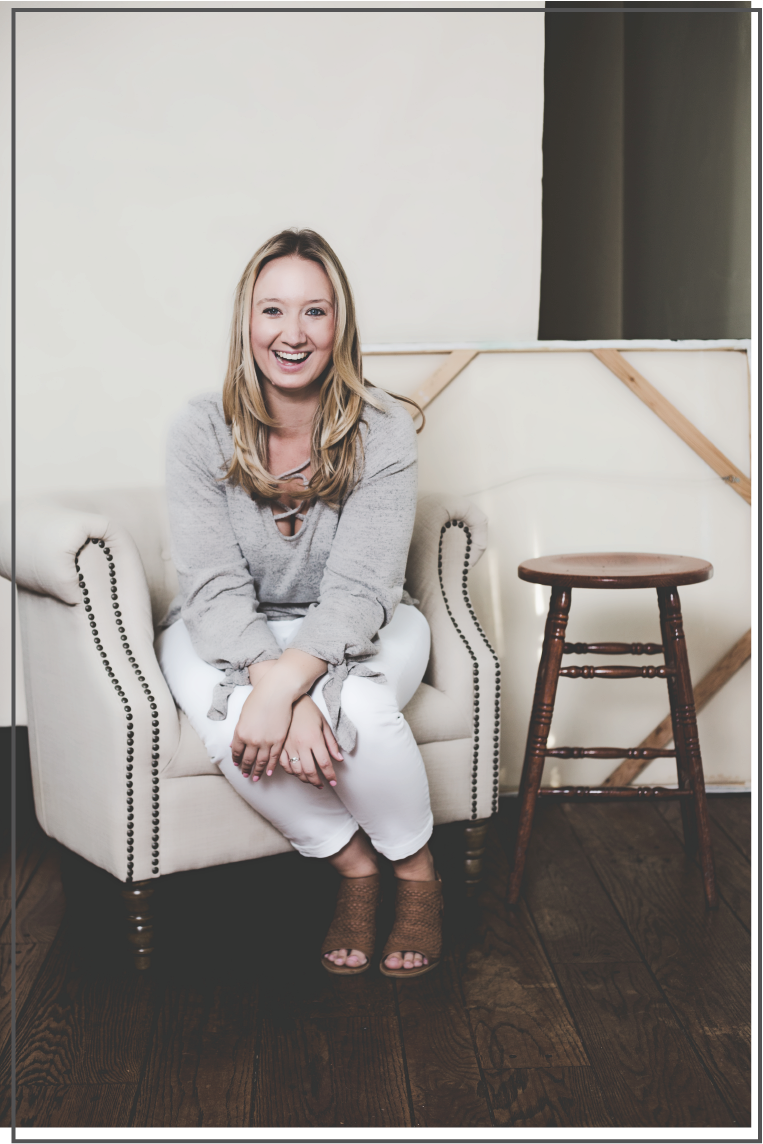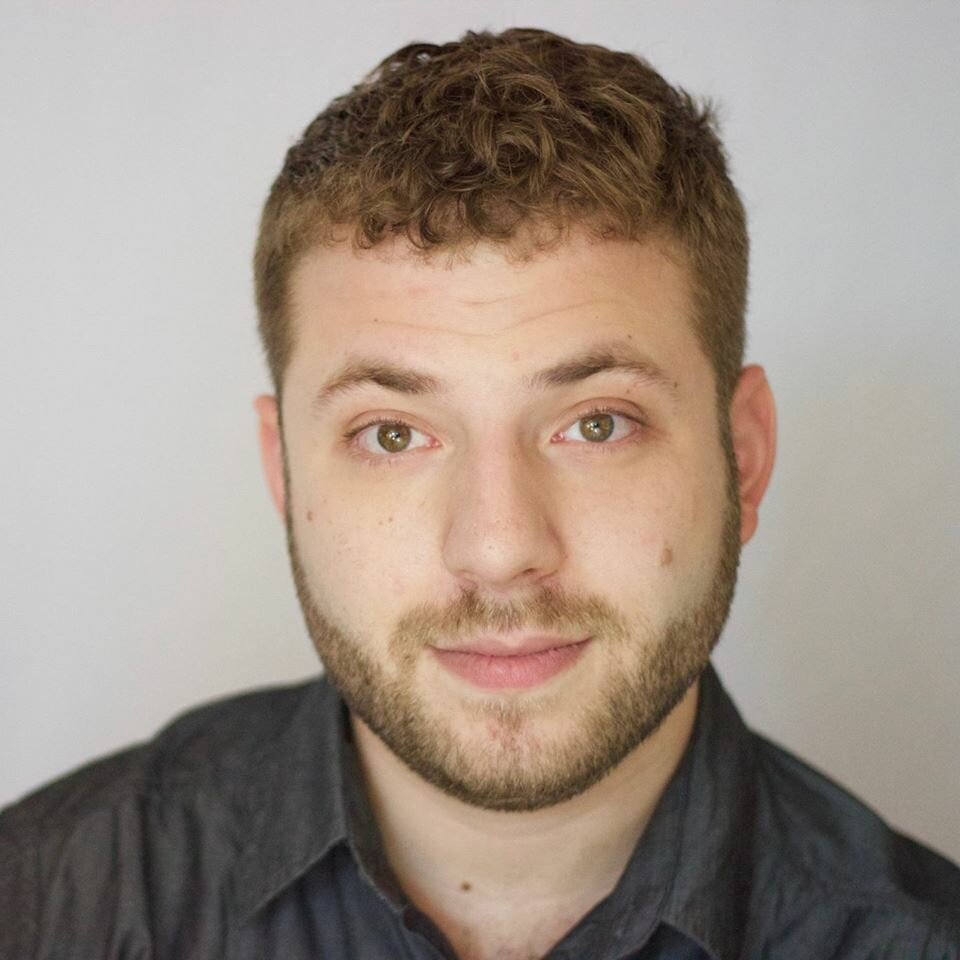 "Jessica is a creative force
with an incredible work ethic.
Whether it's managing our blog, new content initiatives or social strategy, she consistently produces high quality work (and results)! Her extensive PR/communications experience enables her to understand the strategies and tactics needed to build and promote emerging and established clients alike. Jess pushes the limits to reach results beyond the ordinary while building positive, mutually beneficial working relationships, and that's why I'm always confident in recommending her services, particularly those who are looking to set themselves apart from the pack."
Mike Schneider, Head of Marketing, Muck Rack
As your in-house managing editor, JL&Co's team can:
If you're a business owner or marketing lead who could use a hand with content, let's chat! I'd love to hear about your goals and help you develop — or strengthen — your content strategy.
JL&Co works with clients in two different ways:
This is our favorite — and most effective — way to work with a content management client. When you bring JL&Co on with a monthly retainer, we work together weekly on content strategy, execution and promotion. We're available to answer your questions, and work hand-in-hand to make your content shine.
Starting at $2,000/month
Already have a solid content strategy in place but need someone to edit and polish up pieces before publishing? JL&Co works with clients on editing blog posts, ebooks, whitepapers, case studies and more.
Starting at $150/blog post or article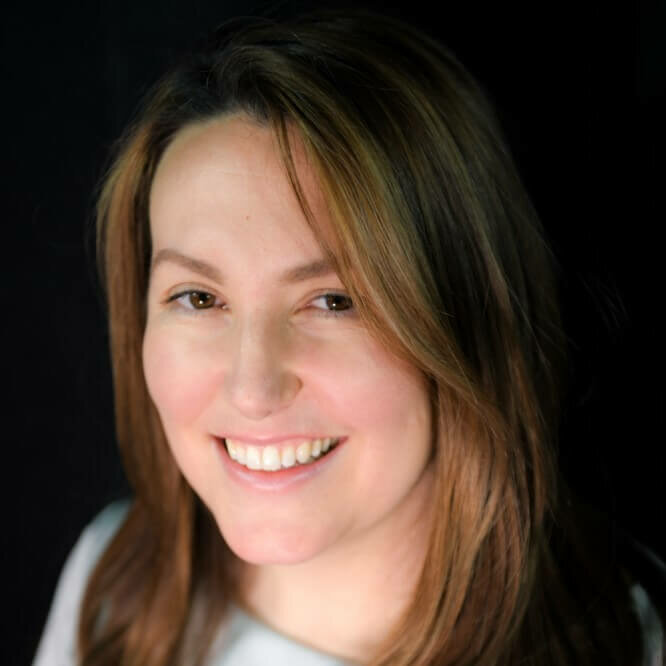 "Jessica managed our editorial process so efficiently
that she often beat deadlines.
She was instrumental in improving our client deliverable and offered various ideas that helped grow the business. She has access to an excellent writer network, which was a benefit when we needed to expand our team. She is an excellent partner for growing and managing a content operation!"
Jaclyn Schiff, PodReacher
Frequently asked questions
Content management is helping a brand, business or blog manage their content.