Everyone has a story to tell.
Helping you grow your brand, get attention and crush your goals. (While staying sane!)
Jessica Lawlor & Company (JL&Co) helps businesses and brands tell stories that matter, make an impact and drive results.
Wondering how I know storytelling works like a charm? My business and I are living proof.

JL&Co started out as a personal blog I worked on for fun on the side of my full-time job. The blog eventually turned into a full-blown personal brand that attracted businesses seeking help to tell their own stories through content development and public relations.
Telling your story could allow you and your business to
You know you need powerful content that captivates your audience and inspires conversion. Managing blogs and developing content strategies that actually get results is what we do best.
You want to share your business's story, product or service with the world through targeted media relations. We have the connections, expertise and know-how to make it happen.
You've got big goals and even bigger dreams, but maybe you need a push to step outside your comfort zone. Our blog is a treasure trove of tips and advice for ambitious people like you.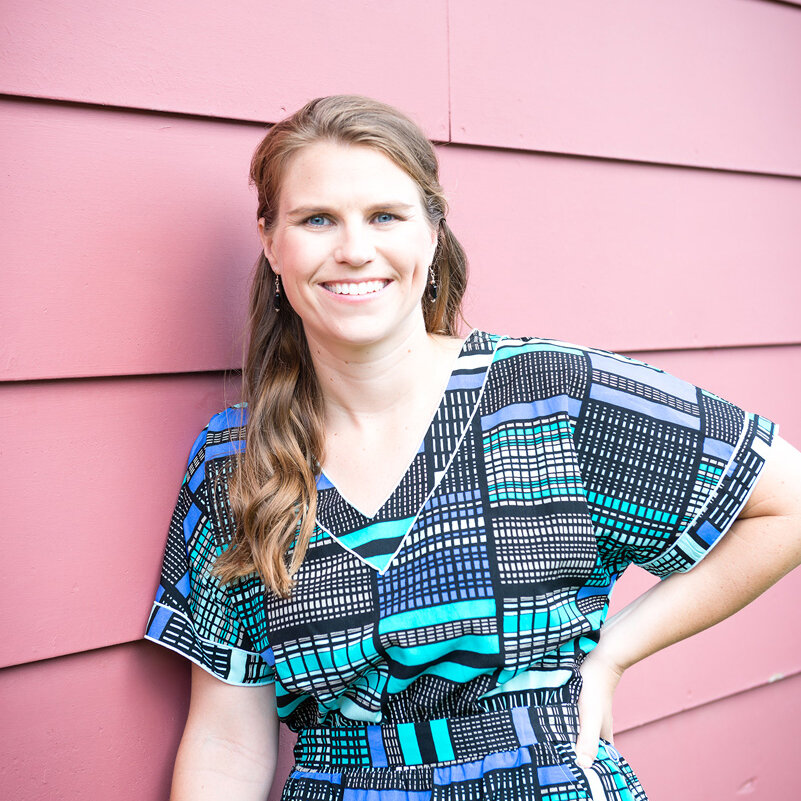 "Jessica has been
an absolute gift to me and my business.
After working with her in a freelance capacity for several years and appreciating her reliability and resourcefulness, I asked Jessica to step into a leadership role for The Write Life. She has literally run the site without me as I'm now focused on another professional priority. I trust her immensely and highly recommend her -- she is one of those gems you don't come across often."
Alexis Grant, Founder, The Write Life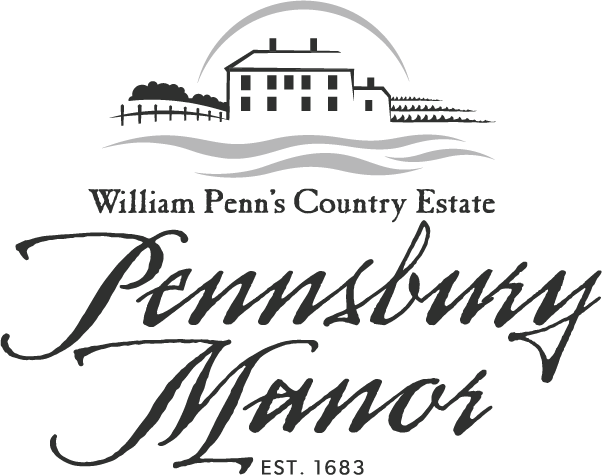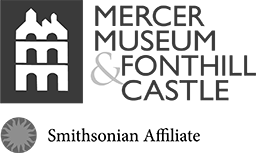 Popular posts from the blog: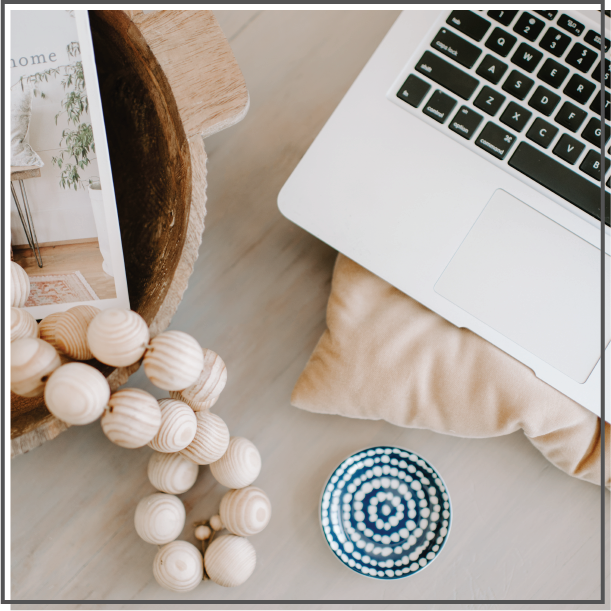 10 Most Popular Posts on Running a Business
Get caught up on my journey from side hustle to CEO with the 10 most popular posts on running a business.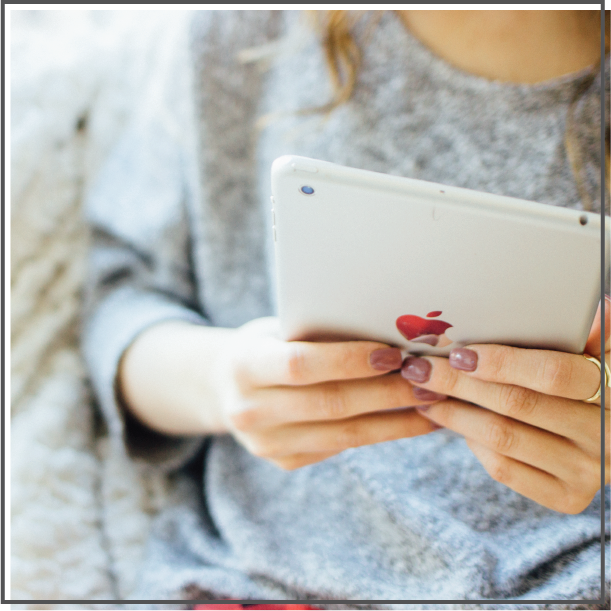 How I Landed My First Client
People often ask, "How do you find clients?" This is the story of how I landed my first client and the secret strategy I use to find work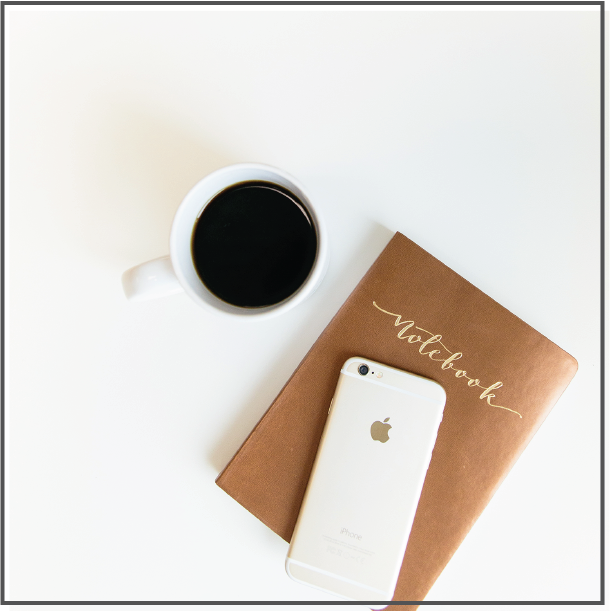 The Productivity Hack That's Changing The Way I Work
"Do One Thing" is the new productivity hack that's revolutionizing the way I structure my day and how I work.
Join 1,700+ go-getters just like you! You'll get inspiring, raw and honest emails twice a month, filled with ideas, tips and action items to step outside your comfort zone and crush your big goals.