The go-to agency for content management
Jessica Lawlor & Company (JL&Co) helps businesses and brands tell stories that matter, make an impact and drive results.
Wondering how I know storytelling works like a charm? My business and I are living proof.

JL&Co started out as a personal blog I worked on for fun on the side of my full-time job. The blog eventually turned into a full-blown personal brand that attracted businesses seeking help to tell their own stories through content development and public relations.
Telling your story could allow you and your business to
You know you need powerful content that captivates your audience and inspires conversion. Managing blogs and developing content strategies that actually get results is what we do best.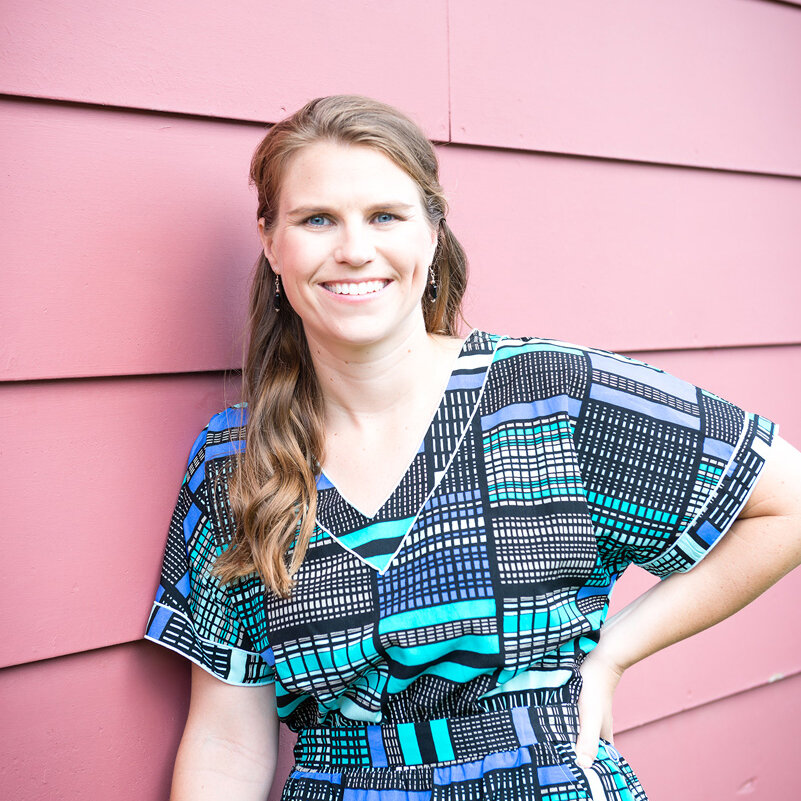 "Jessica has been
an absolute gift to me and my business.
After working with her in a freelance capacity for several years and appreciating her reliability and resourcefulness, I asked Jessica to step into a leadership role for The Write Life. She has literally run the site without me as I'm now focused on another professional priority. I trust her immensely and highly recommend her -- she is one of those gems you don't come across often."
Alexis Grant, Founder, The Write Life






Popular posts from the blog: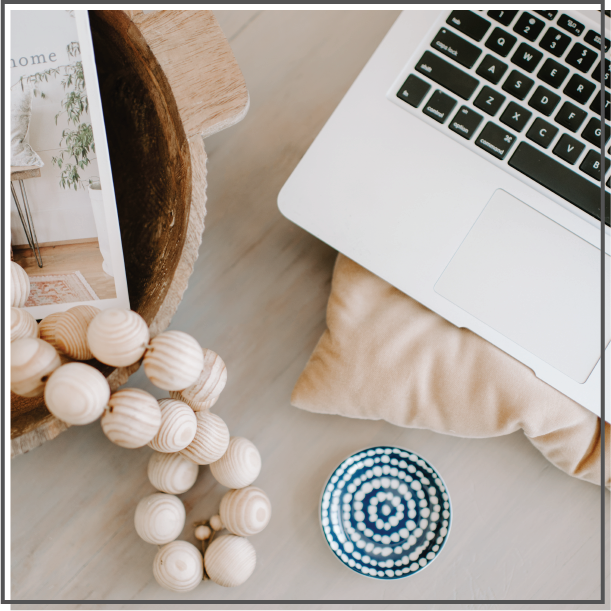 Why Every Business With (Or Without) a Content Strategy Needs a Managing Editor
Every company can benefit from a content strategy. That's where a managing editor (hi!) can help. I pull back the curtain on JL&Co and explain how I work with clients.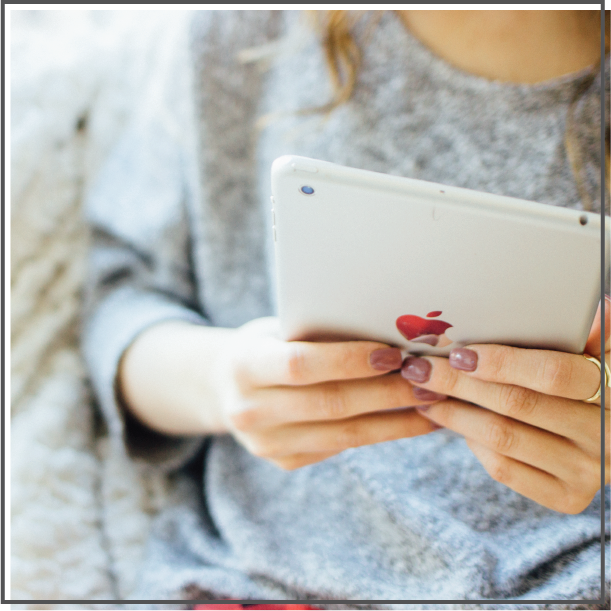 5 Common Content Misconceptions (And Why They're Totally Wrong)
As a content manager, I've encountered quite a few misconceptions around content creation. I'm sharing five of the most common (and why they're wrong).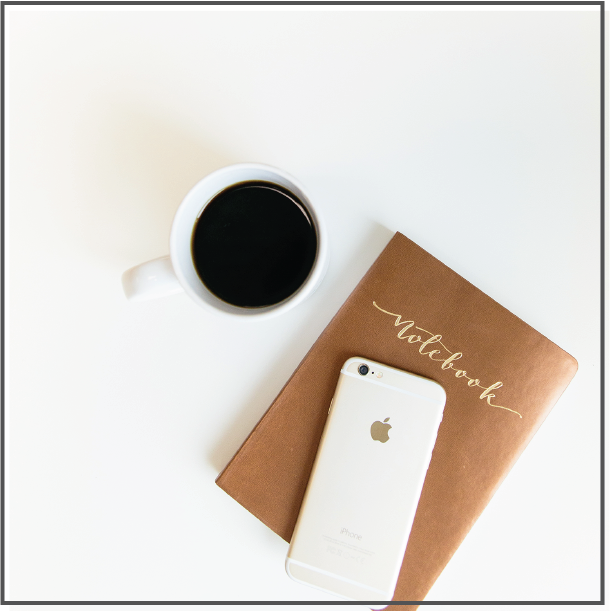 I Wrote 100 Case Studies — A 6-Step Guide for Telling Compelling Customer Stories
I've spearheaded 100 case studies for one of my long-term clients. Now, I'm sharing my six-step guide — plus tons of pro tips — to writing effective case studies.
Obsessed with all things content?
If you live for an editorial calendar, love writing clean copy and want to keep a pulse on the world of content marketing, here's what you'll find in this weekly(ish) newsletter.
💻 Roundup of articles about content
🗒️ Resources/tools for creating, managing & marketing content
🖊️Content job/gig opportunities