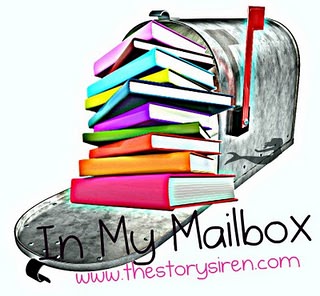 In My Mailbox, started by Kristi from The Story Siren is an awesome weekly meme to post what books we've received this week; whether it was sent for review from a publisher, purchased at a book store, borrowed from the library, or won from a giveaway.
Another fabulous week of books calls for another vlog! Have I mentioned I love vlogging? Because I do!
Purchased:
Delirium by Lauren Oliver: See my review here.
Won from a giveaway:
The Book Of Tomorrow by Cecelia Ahern: Thank you so much, Joli!
From the library:
Deadly Little Lies by Laurie Faria Stolarz
Swag:
I got some fun swag from 2011 debut author Amy Holder whose book THE LIPSTICK LAWS (coming out April 4, 2011 ) I recently read and loved. Thanks Amy!
What's in your mailbox today?