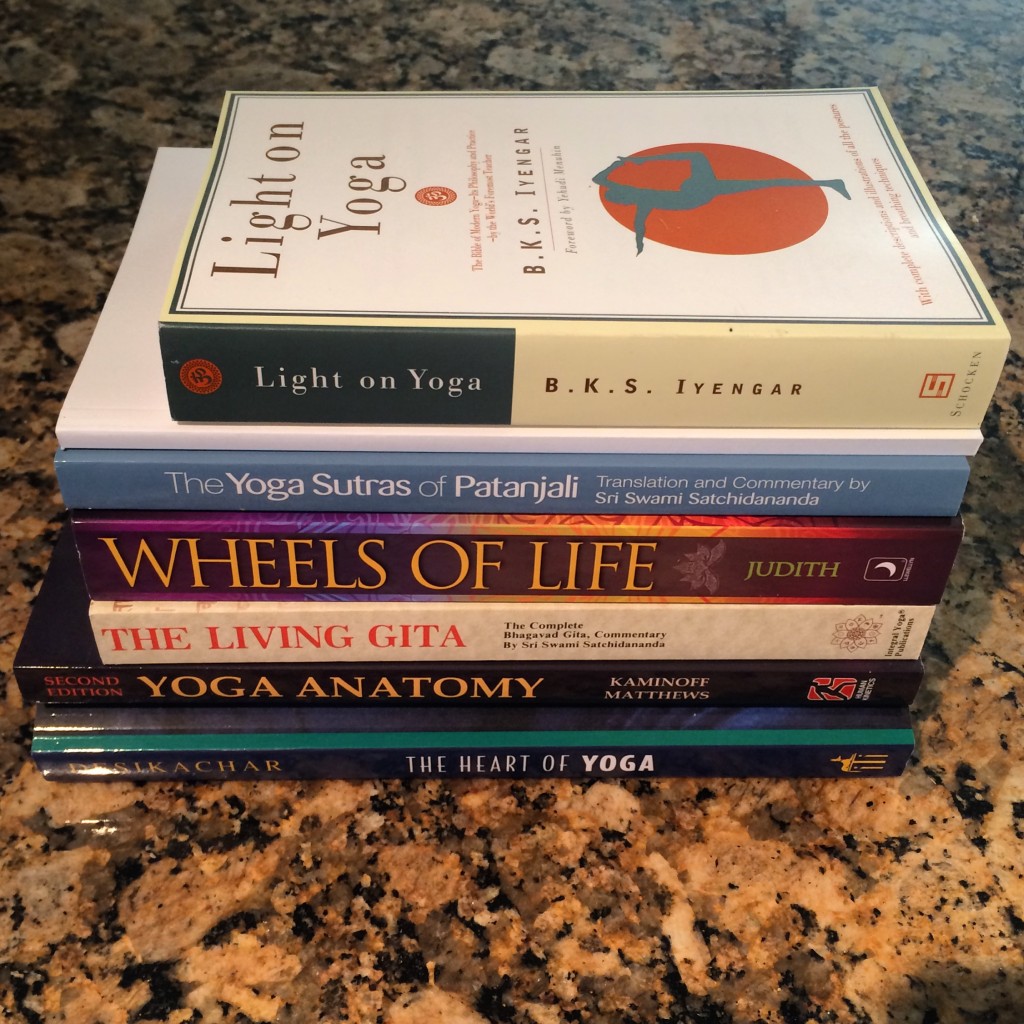 Start your week right! Every Sunday I post my favorite links from around the web and share my goals for the upcoming week.
Links
On Travel:
35 Kick-Ass Female Travel Blogs to Follow in 2015: I think this may be my favorite honor yet! Susan Shain from The Travel Junkette included me on her list of kick-ass female travel bloggers. Huh? You might be thinking, "But she's not a travel blogger." You're right- I'm not, but Susan's reasoning for including me on the list is just awesome.
On Dating:
How To Survive Being Single In The City: My friend Emily has been completely honest and open about her online dating pursuits and what it's like to be single, but this latest post is just awesome. Emily decided to delete all her online dating apps and experiment with being available and open in the "real world."
On Blogging:
The Quick 'n Dirty Guide to Getting Traffic to Your Website: Want to get more traffic to your blog? (Of course you do) Alexis Grant's guide is super useful. I especially agree with item #1: growing a newsletter was the best thing I did for the Get Gutsy blog early on.
Lessons Learned From Five Years of Blogging: Big congrats to Caroline Winn on her blog's five-year anniversary! Here are five important lessons she's learned through this experience.
On Podcasting:
How to Make a Basic Podcast in Just 10 Steps (For Non-Techie Beginners): If you've ever thought about starting a podcast and then changed your mind because of the level of techy-knowledge involved, Mary Catherine Starr's 10-step tutorial is a must-read. (Her podcast Starr Struck Radio is also a must-listen!)
On Personal Branding:
8 Personal Branding Tips: Thanks to Chrystina Noel, founder of #PHLBloggers for not only inviting me to speak a few weeks ago, but also writing this fantastic recap about my personal branding bootcamp session a few weeks ago.
This Week on JessicaLawlor.com:
My Journey to Becoming a Yoga Teacher: One Day Before Yoga Teacher Training Begins: Yoga teacher training started this weekend! I plan to document my journey to becoming a yoga teacher. Here are my thoughts before training began.
Monthly Check-In: Goodbye February, Hello March: Each monthly check-in, I share three things I accomplished in the previous month and preview three things I'm excited for in the month ahead.
Goals
Get to yoga 4-5 times this week. With last week's terrible weather (blizzard in March?! What?!), all three yoga classes I had on my schedule were canceled. I want to make sure I get to class several times this week to get back in the groove.
Enjoy and embrace my birthday. Birthdays get a little more challenging each year, but I'm determined to make the most of the big 2-7.
Have any links or goals you'd like to share? Leave them in the comments!
Want more gutsy content delivered straight to your inbox twice a month? Be sure to sign up for my FREE #GetGutsy e-newsletter filled with inspiration, ideas and action items to get out of your comfort zone. When you sign up, you'll also be sent a FREE copy of the Get Gutsy ebook, filled with 19 inspirational stories to help you get gutsy.