Do you have big goals you want to achieve, but are not sure where to begin? Join my 30 Days of Gutsy course! 30 Days of Gutsy is an email-based course with (you guessed it!) 30 inspiring and action-oriented daily lessons, exercises and challenges to help you focus in on that nagging, exciting, scary and just-begging-to-be-reached goal you can't stop thinking about. The course begins on March 1, so register by 2/28 if you're ready to get gutsy and reach your goal.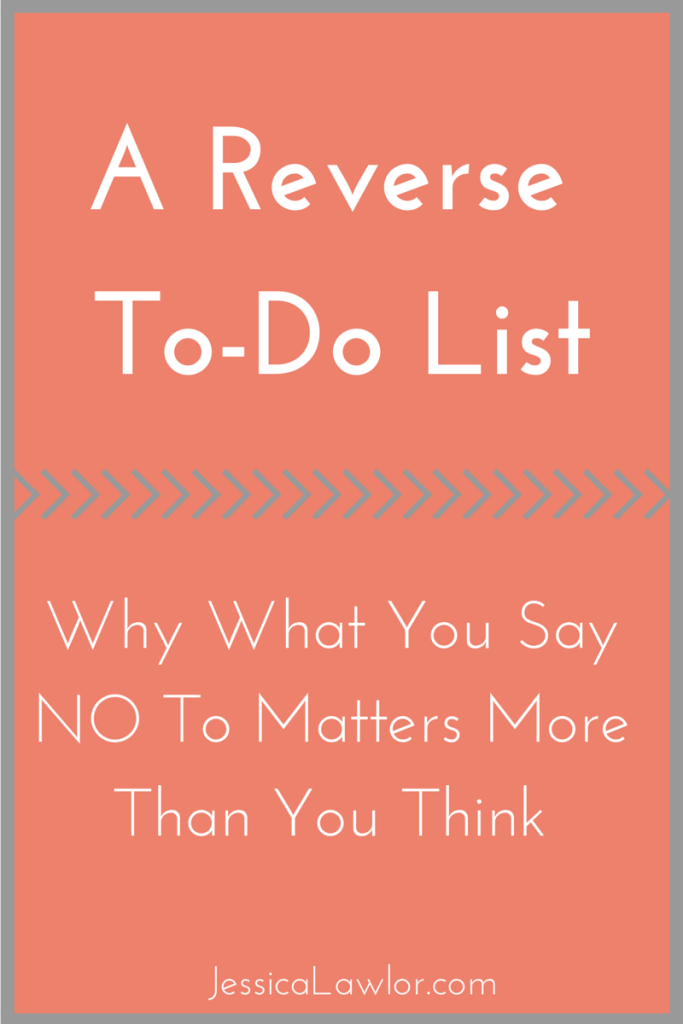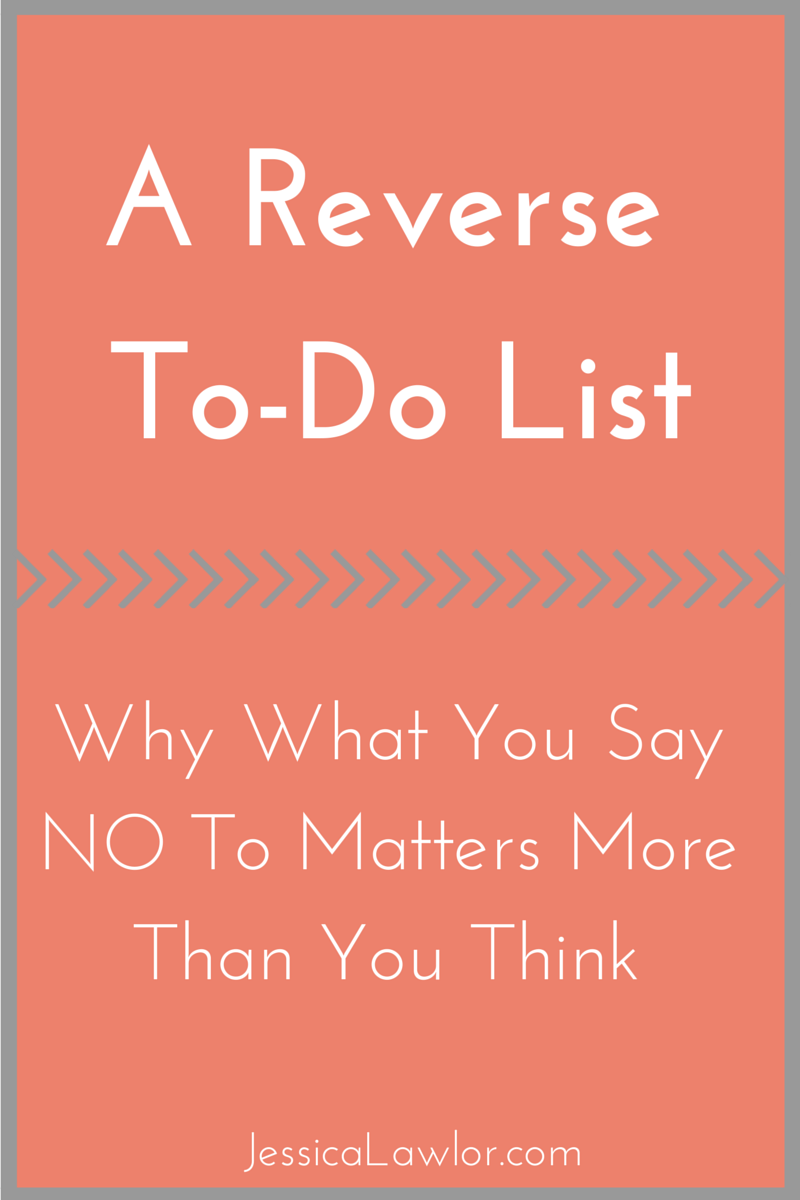 We're nearly two full months into 2015. How are you doing with the goals and intentions you set?
It's easy to get lost in the day-to-day, forgetting about those lofty goals and ambitions we were so excited about just seven short weeks ago.
Back on January 1, I chose three powerful words to guide my year: light, choice and possibility.
While I'll admit, I haven't been the best about keeping a couple of the words top of mind, I'm really proud of the strides I've made toward one word, in particular.
Choice.
A couple of weeks ago, I gchatted my friend and accountability partner Sara Frandina and said the following:
"Can I just #humblebrag for a second about how proud I am that I am actually guarding my time and energy like I promised myself I would in 2015? I've said no to three things today."
Part of selecting the word 'choice' for the year had a lot to do with protecting my energy and putting myself first. I felt I spent a lot of time in 2014 doing things I wasn't insanely excited about out of guilt, commitment or striving to constantly please everyone in my life.
To put it bluntly, I was exhausted and burned out.
I took on projects I wasn't head over heels about. I went to events I really had no interest in attending. I said yes to too many coffee meetings or lunch dates that I wasn't excited to show up for. I packed my calendar with stuff, every hour of the day, every day of the week. On and on.
So, in 2015, I said, ENOUGH. Something has to give. In order to be my best self, I need to DO LESS.
Apparently, I'm not the only one.
After reading Alicia from Jaybird Blog's awesome post titled Choose Less, Do More last week, I shared with her something I've been doing that has truly helped me keep my goal of remembering that I always have a choice.
I'm keeping a running list of all of the things I've said no to so far this year.
The purpose for keeping this list or even sharing this list with you isn't meant to say, "Look how great I am and look at all these cool opportunities I've said no to." No. Not at all.
Instead, the list is a constant reminder to myself that I always have a choice. WE always get to choose how we spend our time.
When I shared this idea with Alicia, she responded, "I love the idea of keeping a running list. It's almost like a reverse to-do list."
That really struck me.
A reverse to-do list.
So here's my "reverse to-do list" if you will, a list of the things I've respectfully declined to better protect my energy:
Participating in a course
Speaking to a group that I love, but one that would have required a 3.5 hour commute roundtrip
Attending an event
Several freelance projects that weren't great fits for me (however, I did pass them on to a fellow awesome solopreneur- good karma!)
Another speaking opportunity, this time more locally
A board position
As you can see, the list is not massive. It's not meant to be. Instead, it's meant to be powerful.
The list is simply a reminder of the progress I've made. This time last year, I would have found a way to complete all of the above, with a smile on my face, but secretly stressing and panicking on the inside, leaving little time for the things I love and the things that fill me with joy.
Something important to note about the list is that several of the above events and opportunities I WANTED to say yes to. They are either things I enjoy doing or projects I enjoy taking on. However, after surveying my time, availability and keeping my big goals for the year at the forefront, these particular items didn't align, so I had to decline.
It's hard at first to say no.
It feels uncomfortable.
Scary.
I have an irrational fear that if I say no to opportunities, the opportunities will stop showing up.
But that's not the case.
Like anything, practice makes permanent.
The more you say no, the easier it becomes. I still cringe a little before I have to write that "I'm sorry, but I can't commit at this time. Thanks so much for thinking of me!" email, but each time it does get a little bit easier.
What do you think? Do you have a reverse to-do list? Share one thing you've said NO to lately that you're proud of in the comments below.
Want more gutsy content delivered straight to your inbox twice a month? Be sure to sign up for my FREE #GetGutsy e-newsletter filled with inspiration, ideas and action items to get out of your comfort zone. When you sign up, you'll also be sent a FREE copy of the Get Gutsy ebook, filled with 19 inspirational stories to help you get gutsy.