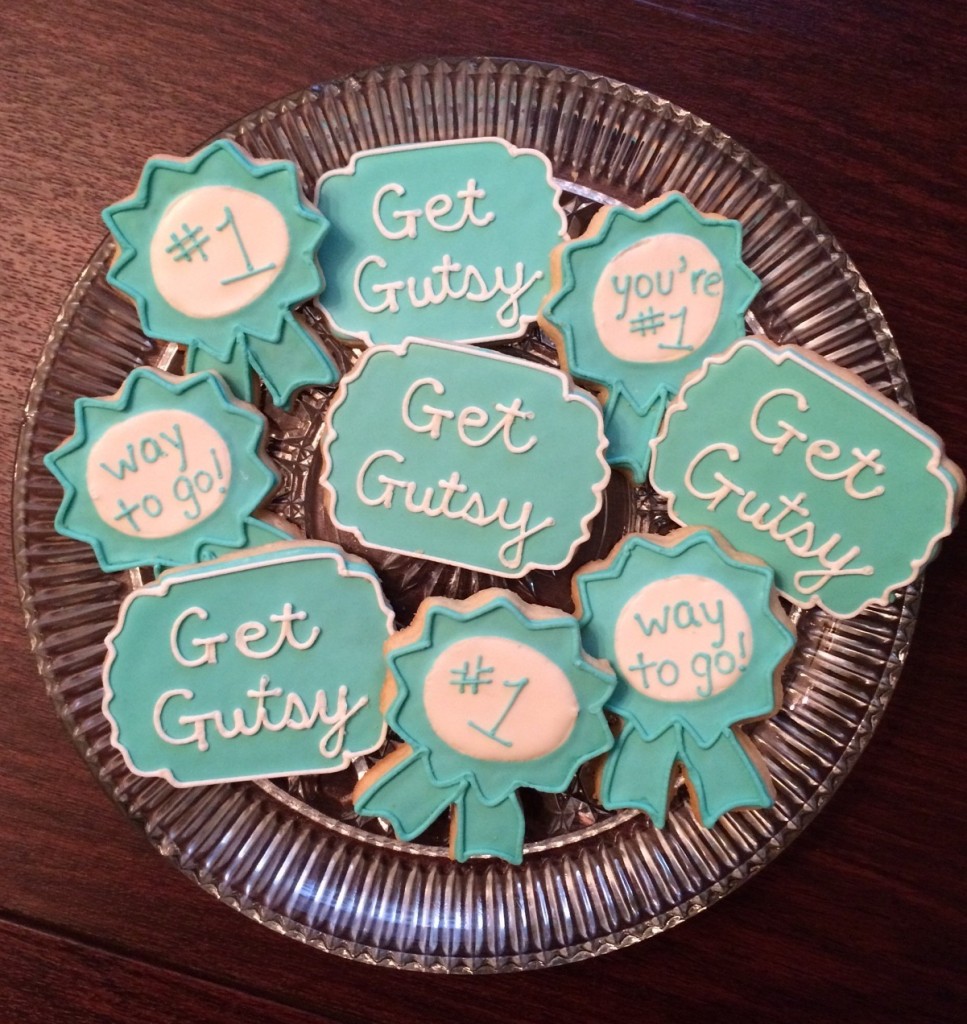 Start your week right! Every Sunday I post my favorite links from around the web and share my goals for the upcoming week.
Links
On Life:
Choose Less, Do More: A girl after my own heart. Alicia from Jaybird Blog is going to choose less and do more in 2015. This is something I can DEFINITELY get behind.
What Happens When You Stop Sabotaging Yourself?: This: "Because what happens when you stop sabotaging yourself is a life free from worry and a deep trust that you are so much more than the unhelpful thoughts in your mind." Read on for more of Caren Baginski's wisdom.
On Affiliate Marketing:
Affiliate Sales: A Realistic Guide for Earning Revenue From Your Website: If you've ever thought about how you might be able to earn money from affiliate sales, this honest and useful guide from Alexis Grant is a must-read.
On SEO:
SEO for Bloggers: The Non-Techie Guide: New to SEO? A little familiar with it, but desperately trying to avoid the topic? Yep, SEO is one of those not-so-fun, but necessary evils of blogging. Regina from ByRegina.com breaks it down in the simplest way possible…it's not so intimidating, after all!
On Self-Love:
50 Little Love Notes To Write Yourself: Valentine's Day may be over, but that doesn't mean we have to stop talking about love…especially self-love. Try writing yourself a little love note. Here are 50 ideas for doing just that, courtesy of Caroline Layzell.
This Week on JessicaLawlor.com:
Five Reasons You Should Register for the 30 Days of Gutsy Course (Course Begins 3/1!): The big news this week was launching my course! (Woohoo!) If you're thinking about joining, but not quite convinced yet, here are five reasons to join the 30 Days of Gutsy Course.
Goals
Continue promoting the 30 Days of Gutsy Course. Registration closes on 2/28, so I'll be spending the next two weeks making sure the course information gets in front of as many go-getters as possible. Have any questions about the course? Leave them in the comments!
Get ahead with more freelance work. On the heels of submitting two major magazine feature articles, two more great assignments popped up that I need to jump start.
Have any links or goals you'd like to share? Leave them in the comments!
Want more gutsy content delivered straight to your inbox twice a month? Be sure to sign up for my FREE #GetGutsy e-newsletter filled with inspiration, ideas and action items to get out of your comfort zone. When you sign up, you'll also be sent a FREE copy of the Get Gutsy ebook, filled with 19 inspirational stories to help you get gutsy.