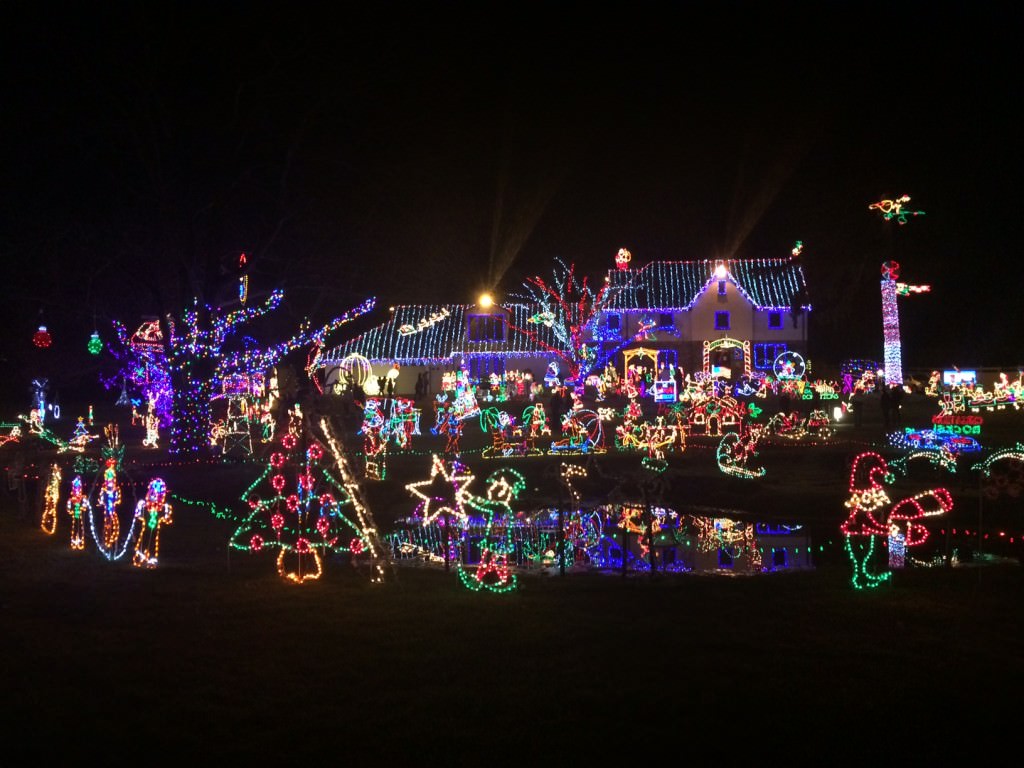 Start your week right! Every Sunday I post my favorite links from around the web and share my goals for the upcoming week.
Links
On The New Year: 
Seven Steps to Manifest Fabulousness in 2015: Ready for a fabulous 2015? I love these (yoga-inspired) tips for the New Year from Caroline Layzell for DoYouYoga.com.
Reflecting on 2014: 30 Questions To Ask Yourself: If you want to wrap up 2014 and start 2015 right, this post by Ashley from Your Super Awesome Life is for you. Ashley offers up 30 questions you need to ask yourself to reflect on the year and prepare for an amazing year ahead.
On Doing Good for Others:
25 Days of Giving: In need of a little inspiration? Just check out my good friend Janelle's 25 Days of Giving project she completed from December 1-25. She documented her "give" each day on her blog. Janelle makes me want to be a better person!
On Freelancing:
How To Get Paid On Time and Increase Cash Flow as a Solopreneur: For me, one of the most challenging parts of being a solopreneur is dealing with the financial side of the biz. Carrie from Careful Cents offers several tactical tips to get paid on time and with less hassle.
On Public Relations:
The Eight PR Up-and-Comers: Imagine my delight and surprise to be featured on Gini Dietrich's list of eight PR up-and-comers on the Spin Sucks blog. Honored!
On Getting Gutsy:
Each week leading up to the deadline for submissions for the #GetGutsy Essay Contest, I'll share my favorite quote from the inspiring entries I've received that week. Don't forget to join in and share your story!
Running Scared and Getting Gutsy: "Maybe it's not so gutsy at all. Maybe it's just so slap-your-head simple that I'd overlooked it in my search for the right answer." Read the rest of Dana Sitar's story about how she got a little less gutsy in 2014, but then turned it all around to make her gutsiest moves yet.
On The Rough Side of the Mountain: "We must get to a place where we realize that some things we have to do will be the hardest things we've ever done, and that cannot deter us. There are beautiful things on the other side of the mountain, but we will never see them if we are afraid to climb." Beautifully said! Read the rest of Lorae Bonamy's story.
This Week on JessicaLawlor.com:
Wishing You And Yours a Merry and Bright Christmas: The annual Lawlor family Christmas card from my family to yours!
The Top 10 Most Popular Posts on the Get Gutsy Blog in 2014: What an amazing year it has been here on the Get Gutsy blog! (Thank you!) Here are the 10 most popular posts on the Get Gutsy blog in 2014.
Goals
Last week my goal was to focus on my fitness in preparation for Mexico next week and I'm proud to say I've been doing really well! This week, I want to continue yoga/running daily so I can feel comfortable and confident on vacation.
Get ahead with blog/freelance work since I'll be mostly disconnected when I'm on vacation. (Woohoo!)
Have any links or goals you'd like to share? Leave them in the comments!
Want more gutsy content delivered straight to your inbox twice a month? Be sure to sign up for my FREE #GetGutsy e-newsletter filled with inspiration, ideas and action items to get out of your comfort zone. When you sign up, you'll also be sent a FREE copy of the Get Gutsy ebook, filled with 19 inspirational stories to help you get gutsy.