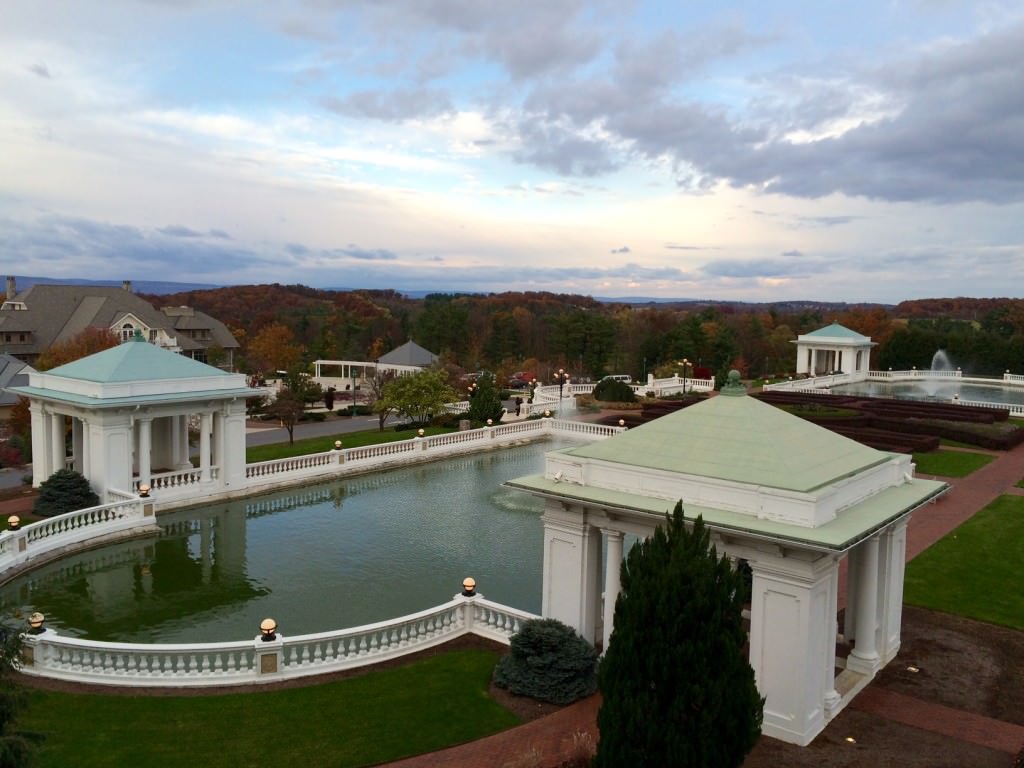 Start your week right! Every Sunday I post my favorite links from around the web and share my goals for the upcoming week.
Links
On Entrepreneurship:
Why So Many Projects Go Unfinished, And How Tp Finish Them: Have a long list of projects you're working on? I know I do. Alexis Grant explains how to "do the work" and implement systems to check those projects off your list.
On Time:
Does Less Time = Greater Productivity?: Rebecca Fraser-Thrill had me hooked with this first line of her post for Life After College: "Have you ever noticed that the more free time you have in your day, the less you get done? If so, you're not just imagining it; many of us experience the same thing."
On Social Media:
How To Use Pinterest To Showcase Your Portfolio And Land More Clients: I'm so excited to see someone else talking about using Pinterest to showcase your work! In this fabulous guest post by Gina Horkey for the Careful Cents blog, learn how to use the popular social media site to land more work.
On Blogging:
Five Favorite Questions For Reader Surveys: This post by Lisa Butler came at the perfect time because I'm thinking about sending out my first blog reader survey. Lisa offers up five awesome questions to get the best responses to help improve your blog.
An I-can't-believe-I-haven't-been-doing-this Trick To Get More Out Of Your Guest Posts: Sarah Von Bargen is my go-to gal for amazing blogging tips and she blew my away with this simple trick for getting more out of your guest blog posts. Can't wait to implement this one!
This Week on JessicaLawlor.com:
Get Gutsy With Julia Paddison: "I Quit My Job To Pursue My Dream Of Teaching Yoga Full Time": So excited to finally launch the Get Gutsy interview series! Each month, I interview people who are getting gutsy- stepping outside their comfort zones to reach their goals. Today: meet yoga teacher Julia Paddison.
Say Something Nice To Yourself: Five Things I Love About Me: So often, we are our own worst critics. Ready for a challenge? I challenge you to publicly share one (or five!) things you love about yourself.
Goals
Complete two more magazine feature articles for a different client! It has been a busy month of writing and I couldn't be more grateful or excited for these wonderful opportunities.
Focus my attention back on my fitness and healthy living this week. I've fallen off the wagon a bit with all my freelance projects. I'm ready to get back to the gym to incorporate more running into my weekly schedule.
Have any links or goals you'd like to share? Leave them in the comments!
Want more gutsy content delivered straight to your inbox twice a month? Be sure to sign up for my FREE #GetGutsy e-newsletter filled with inspiration, ideas and action items to get out of your comfort zone. When you sign up, you'll also be sent a FREE copy of the Get Gutsy ebook, filled with 19 inspirational stories to help you get gutsy.