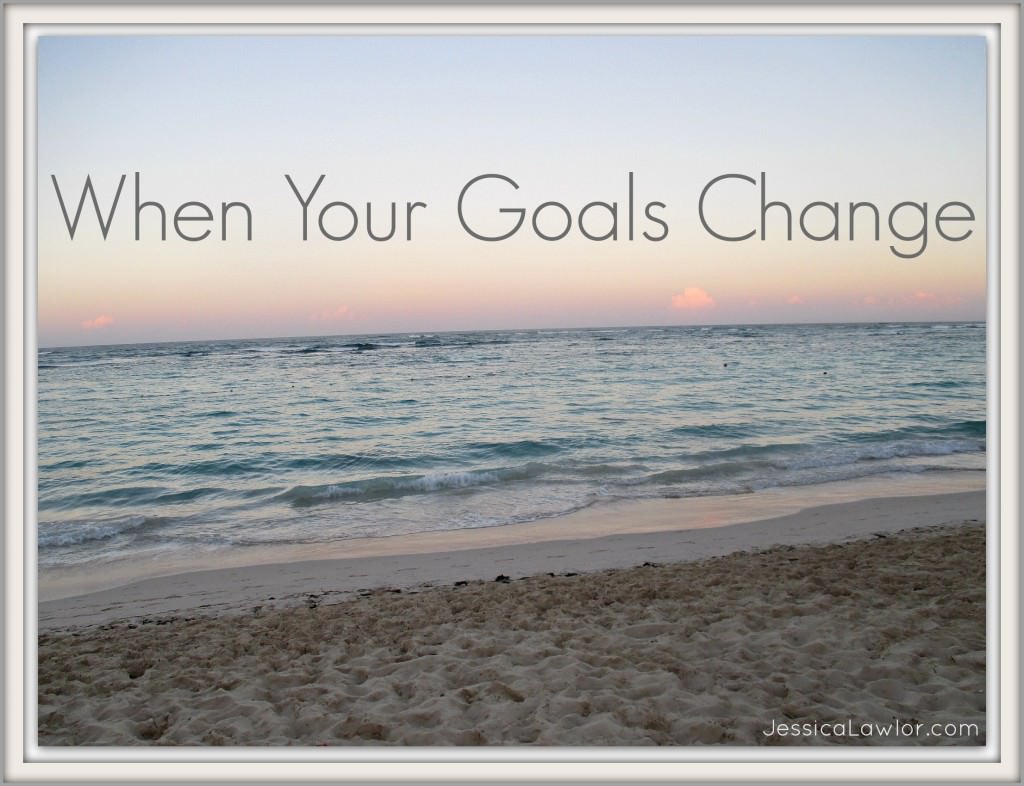 Every January, I dutifully sit at my computer and  research and map out all the races I want to run that year to reach my goal of 12 races in 2012 or 13 races in 2013. I plot out my weekly Broad Street Run training schedule and organize my calendar to my little Type A heart's desire.
It's already late January and I haven't even thought of my first race for the year. In fact, after the Runner's World Holiday Run Streak Challenge ended on January 1, I've only run a handful of times.
I thought to myself, "Geez, Jess…it's almost February…if you want to run 14 races in 2014, you need to get your act together."
But then I realized:
I don't want to run 14 races in 2014.
The thought of running 14 races doesn't excite me anymore. In fact, it kind of exhausts me and makes me dread running.
A similar thing happened last year when I came to the realization that I don't want to write a novel (right now) even though for years and years, this was my ultimate dream.
Here's what I've come to accept:
Your goals change. And that's okay.
Not only do your goals change, you change.
Your dreams change.
Your interests change.
Yes, it can be hard to accept, especially when you have certain beliefs, ideals and dreams for yourself that you've aspired to all your life, but when your goals change, it means you're growing.
Evolving.
Becoming the person you are meant to be.
When you really think about it, it's a beautiful, healthy and normal thing.
And remember…."not now" does not mean "not ever."
Putting a goal on hold because you're more excited and passionate about something else doesn't mean you have to cross that dream off the list for good.
But listen to your gut. Embrace the change, explore your new interests and do what makes your heart and soul happy. The rest will figure itself out.
Have you experienced this feeling lately? What do you do when your goals change? Share your stories in the comments below.
Want more gutsy content delivered straight to your inbox twice a month? Be sure to sign up for my FREE #Get Gutsy e-newsletter filled with inspiration, ideas and action items to get out of your comfort zone.