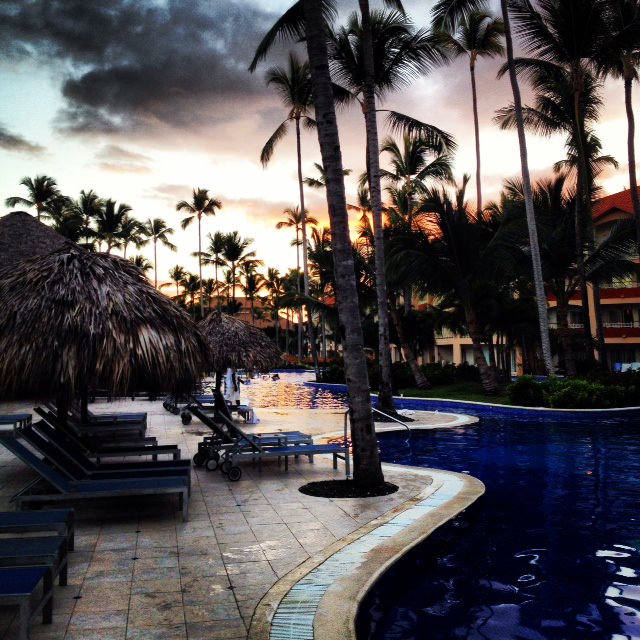 Start your week right! Every Sunday I post my favorite links from around the web and share my goals for the upcoming week.
Links
On Promoting Your Own Content:
Be Your Own Publicist: How To Promote Your Work Online: Over at A Writer's Bucket List, I break down exactly how I promote my blog posts online to make sure my content reaches my audience.
What To Do After Hitting Publish: A Content Distribution Checklist: To follow up on my Writer's Bucket List post above, I created a content distribution checklist for Scribewise, a new blog I'm contributing to.
On Careers:
How Ending My Job Started My Life: Wow…talk about getting gutsy! Danny Goodwin Jr. shares this powerful story of why he quit his job (with no other opportunity in sight) simply because he recognized that he was no longer happy.
On Public Relations:
The Journeycast Podcast: I was SO excited this week when my mentor Jason Mollica announced the launch of his new public relations podcast. Can't wait to listen!
How To: Manage Up In Your PR Job: If you've never heard the term "manage up" before, awesome PR professional and blogger Arik Hanson breaks it down and explains how to do it well. Note: the tips in this post can apply to way more than just those who work in PR.
On Life:
Got A Private Life?: Tara Stiles tackles a topic I've been thinking a lot about lately- oversharing on social media and how disconnected it can actually make us feel. I've been pulling back a bit with my social media updates, so I really appreciated Tara's thoughts on this topic.
This Week on JessicaLawlor.com:
When Your Goals Change: It's not easy to let of what you once thought might be your dream, but when your goals change, it means you're growing and becoming the person you're meant to be.
Goals
Indulge in Philadelphia's Center City District Restaurant Week! I have two awesome reservations- one at Ruth's Chris Steak House and one at the new Jose Garces restaurant, Rosa Blanca. Yum!
Now that I've signed up for three months of unlimited hot yoga, I'd like to start going at least 3 times per week. I also want to find a way to keep running as part of my workout plan.
Have any links or goals you'd like to share? Leave them in the comments!
Want more gutsy content delivered straight to your inbox twice a month? Be sure to sign up for my FREE #Get Gutsy e-newsletter filled with inspiration, ideas and action items to get out of your comfort zone.