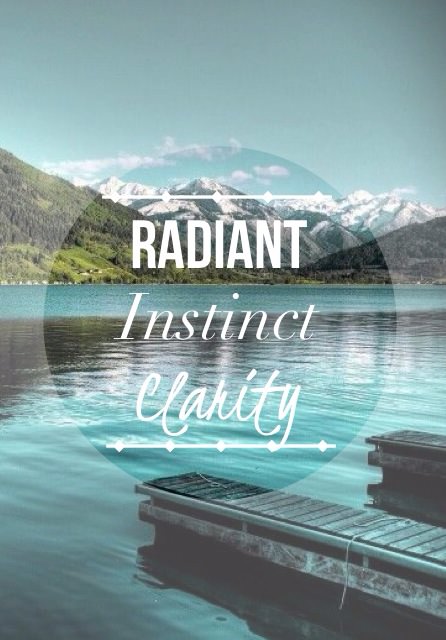 Start your week right! Every Sunday I post my favorite links from around the web and share my goals for the upcoming week.
Links
On Life:
18 Things Women Shouldn't Have To Justify: I saw this ThoughtCatalog piece by Brianna Wiest floating around Twitter and Facebook this week and immediately related to many of her points in this post.
Live With Intention: My friend Niki Ianni wrote this fabulous reflective piece about living with intention in 2014.
On Setting Goals:
Why Goals are Far Better Than Resolutions (And What I'm Planning for 2014): Alexis Grant explains why goals are better than resolutions (I agree!), outlines some of her big plans for the coming year and shares tips for your own 2014 planning.
5 Ways to Make Your 2014 New Year's Resolutions Stick: For Philly Blog Love, an awesome network of bloggers in Philly that I'm proud to be a part of, I wrote a guest post about how to stick to your 2014 resolutions and goals.
On Writing:
Entrepreneurship and A Writing Life For The Rest Of Us: Dana Sitar writes about something that I think a lot of writers have secretly thought about, but were too scared to say out loud. I love this post about the power of a writing community!
This Week on JessicaLawlor.com:
Last week on the blog, we celebrated Get Gutsy Week! The posts included below were part of that inspiring celebration.
Get Inspired With Get Gutsy Week: It's Get Gutsy Week! Thanks to the 29 participants who shared their stories in the Get Gutsy Essay Contest Here are their stories.
Get Gutsy Essay Contest Winning Entry #1: My Journey to Entrepreneur by Caroline Winn: Caroline quit her comfortable corporate job to pursue her dream to become a wedding photographer.
Get Gutsy Essay Contest Winning Entry #2: Getting Gutsy- It's Supposed To Be Scary by Amy Chick: Amy's story is a very important read that gave me serious chills.  Her message needs to be heard- this is a must-read.
Get Gutsy Essay Contest Winning Entry #3: Restricted Free-Agent by Kami Mattioli: Kami's story is one of courage and leaping into the unknown, without any reservations.
Goals
Fully enjoy my vacation in Punta Cana this coming week! I'll be off the grid for a few days and I'm really looking forward to sun, fruity drinks, the ocean breeze and disconnecting.
Have any links or goals you'd like to share? Leave them in the comments!
Want more gutsy content delivered straight to your inbox twice a month? Be sure to sign up for my FREE #Get Gutsy e-newsletter filled with inspiration, ideas and action items to get out of your comfort zone.