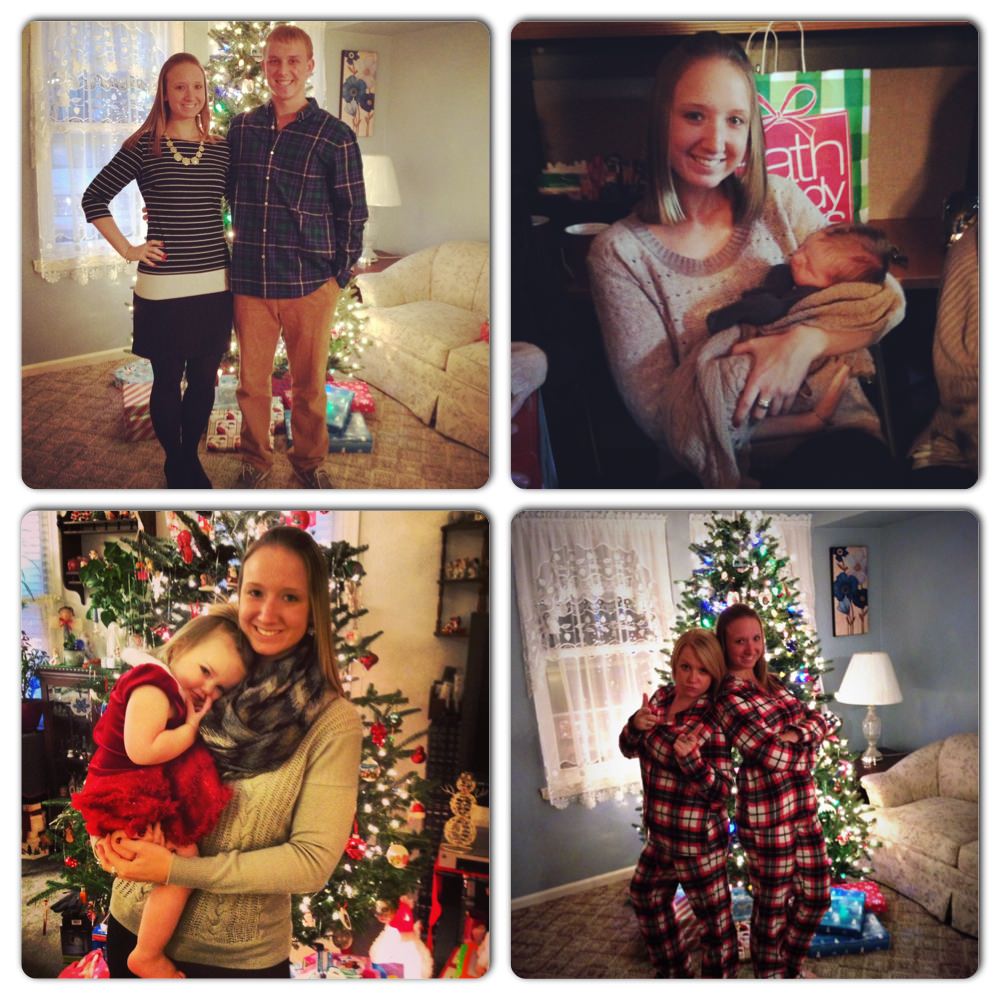 Start your week right! Every Sunday I post my favorite links from around the web and share my goals for the upcoming week.
Links
On The New Year:
This Year, Don't Just Set Goals; Make Plans: Dana Sitar sets the right tone for the New Year by encouraging people to forget about goals and instead, make plans.
15 Fresh Starts For The New Year: I love this list by Sarah of Yes and Yes filled with 15 practical things you should do to start the New Year fresh.
Unleash Your Story in 2014: Ashley Brooks from Brooks Editorial encourages everyone to share their story with the world in 2014.
On Emails:
The 7 Emails That No One Wants To Receive- And How To Respond To Them With Love: The lovely Alexandra Franzen is at it again with her incredible scripts! This time, it's for how to respond to emails that you really don't want to receive.
On Authenticity:
The New Authenticity: More Nuanced Than Simple Transparency: Authentic was *almost* one of my three words for 2014, so I really enjoyed reading Penelope Trunk's view on what authenticity really is.
On Getting Gutsy:
Each week leading up to the deadline for submissions for the #GetGutsy Essay Contest, I've been sharing the awesome entries I've received so far. Because the contest ends today (get your entries in!) I'm going to hold off sharing links in this roundup, since you'll be seeing much more about the contest entries this week. Stay tuned!
This Week on JessicaLawlor.com:
Three Words For 2014: Forget New Year's resolutions or goals. Instead, choose three words to guide you through the year. Here are my three words for 2014.
The Year of Getting Gutsy: Top 10 Highlights of 2013: If 2012 was the year of conquering the impossible, 2013 was truly the year of getting gutsy. Here are my top 10 highlights of 2013.
Goals
Celebrate #GetGutsy week in the most awesome way possible! The #GetGutsy Essay Contest ends TODAY (still time to get your entries in!) and I can't wait to share some of the awesome stories this week.
Get all my workouts in (running, yoga and strength this week) and eat clean before my trip to Punta Cana next week!
Catch up on guest blog posts/freelance work due before my vacation, so I can fully enjoy being away without worrying about work!
Have any links or goals you'd like to share? Leave them in the comments!
Want more gutsy content delivered straight to your inbox twice a month? Be sure to sign up for my FREE #Get Gutsy e-newsletter filled with inspiration, ideas and action items to get out of your comfort zone.