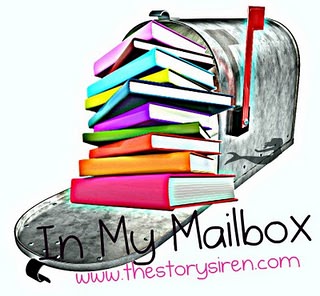 In My Mailbox, started by Kristi from The Story Siren is an awesome weekly meme to post what books we've received this week; whether it was sent for review by a publisher, purchased at a book store, borrowed from the library, or won from a giveaway.
Another fab week! I got some goodies from my library (if you don't know, I'm library obsessed), and I also went to my local library's book sale and found a couple of gems. I love going to book sales because it's always an adventure to sort through the many shelves and boxes looking for a few great finds. And of always, I found another awesome book on NetGalley!
From the library: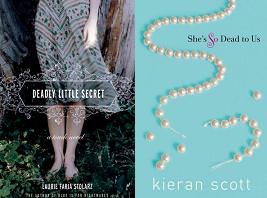 Deadly Little Secret by Laurie Faria Stolarz: I've seen this book and its sequel floating around on several book blogs lately, so I decided to check this one out of the library. Plus, it's considered a paranormal romance, and in my 2011 goal to branch out what I read, I'd love to try out paranormal.
She's So Dead To Us by Kieran Scott: I LOVE Kieran Scott's books under her other name, Kate Brian, so I figured it was time to check this book out.
From a book sale: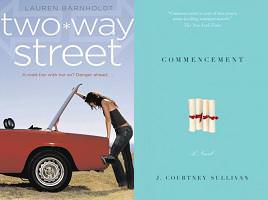 Two Way Street by Lauren Barnholdt: This one just looks cute. A broken up couple on a road trip? Count me in.
Commencement by J. Courtney Sullivan: I saw this one at the bookstore in May, shortly after I graduated. I read the summary and thought I'd really enjoy this one, but didn't pick it up. Needless to say, I was super excited when I spotted it at the book sale. It's gotten some negative reviews on Goodreads, but I'm interested to read it because it follows a group of friends through their college years and beyond. Sounds perfect for where I am in my life right now.
From NetGalley: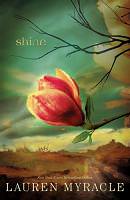 Shine by Lauren Myracle: This book got A TON of positive reviews on Goodreads, plus it has an incredibly gorgeous cover. I can't wait to read it.
What's in your mailbox today?