With 2010 coming to an end tomorrow night, it's time once again to count down my favorite books of the year.
What an amazing year…I reached my goal of reading 85 books, finishing 87 books this year. Not bad! This year, I really started reading a lot more YA, although I definitely read a pretty good variety of chick lit and a few memoirs.
Without further ado, my top 10 books of 2010…click the title of the book to see my review.
10. Girl Stays In The Picture by Melissa de la Cruz
This book is a perfect beach read.
9. The Other Girl by Sarah Miller
The emotion in the book was so raw. I could feel my heart ache.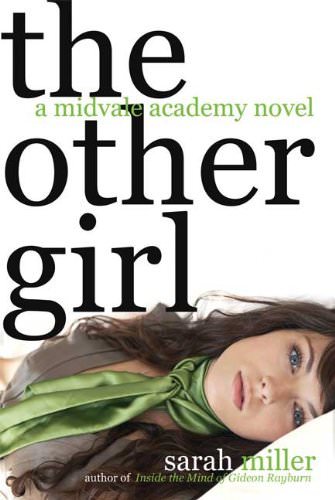 8. Heart of the Matter by Emily Giffin
It was refreshing to read a book so honest.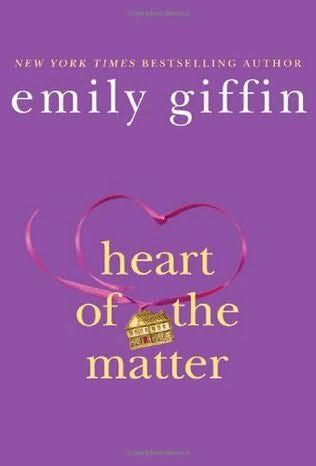 7. Chelsea Chelsea Bang Bang by Chelsea Handler
I think this is Handler's best book to date and I'd highly recommend it if you need a good laugh or two (0r 500).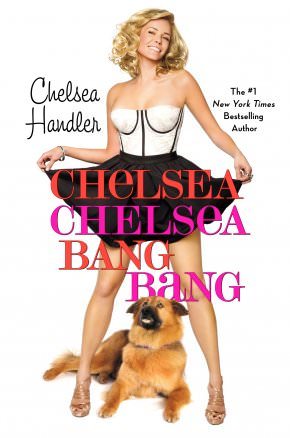 6. The Duff by Kody Keplinger
This book is a bit of a game-changer in YA writing.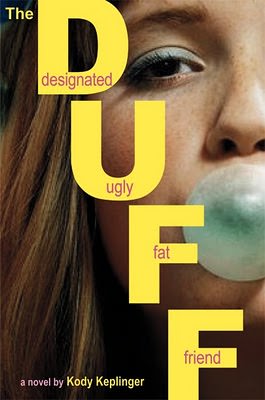 5. God Never Blinks by Regina Brett
Brett's simple reminders have helped me to think about how I can make my life more positive and meaningful.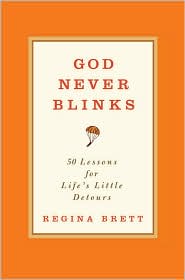 4. Mostly Good Girls by Leila Sales
A great story about the up and downs and the many intricacies of the relationship between best friends.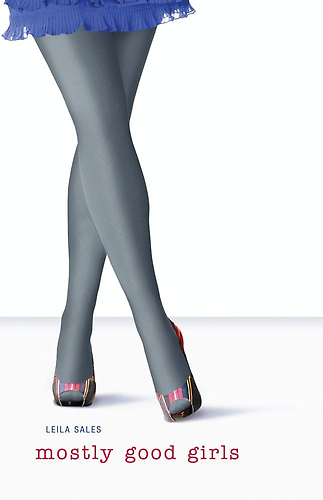 3. Before I Fall by Lauren Oliver
What a beautifully haunting book that really made me stop and think about my actions.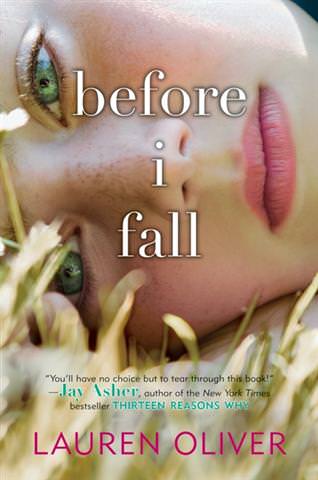 2. Pretty Little Liars by Sara Shepard
This series just keeps getting better and better.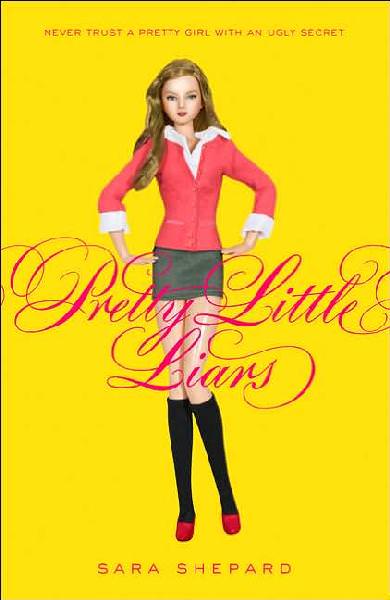 1. The Accidental Bestseller by Wendy Wax:
An insiders peek at the cutthroat world of publishing.
What books made your top 10 of 2010 list?