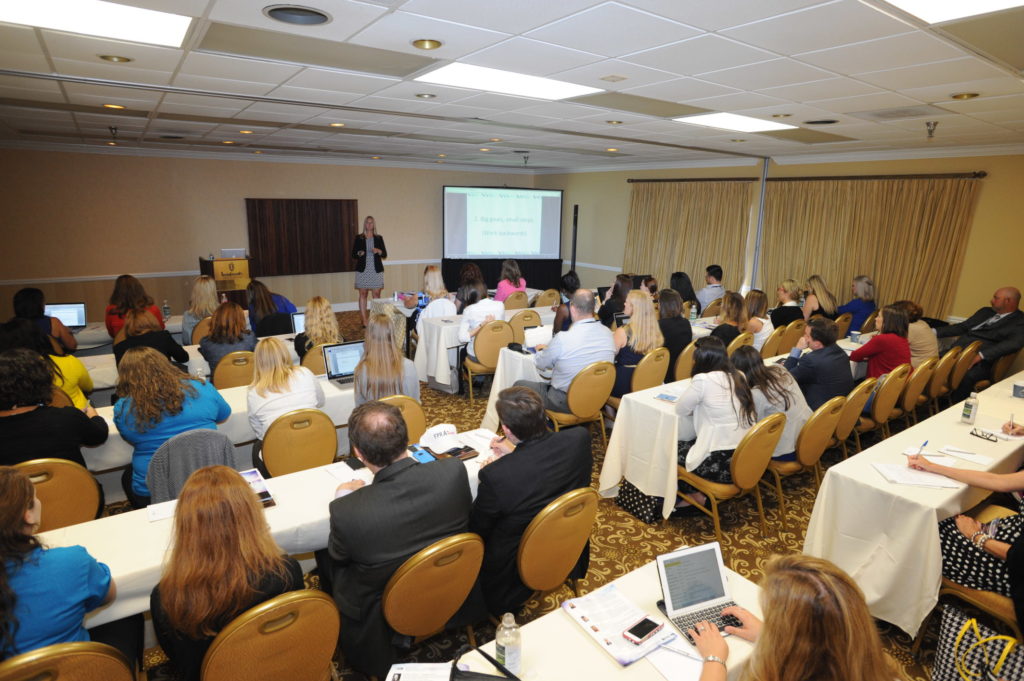 Start your week right! Every Sunday I post my favorite links from around the web and share my goals for the upcoming week.
Links
On Blogging:
Get People to Stay on Your Website Longer: As many of you know, I recently brought on Jetpack as a client (YEAH! That Jetpack. The really cool plugin for WordPress). I'll be writing weekly blog posts for them and this is my first, all about two features to keep people on your website longer.
Five Ridiculous Reasons I Didn't Start My Blog + Business Sooner: What's holding YOU back from starting a blog or business? Elise from House of Brazen shares the things that held her back and why you shouldn't let these silly things hold you back, too.
On Solopreneurship:
Build Your Own VA: I've long been majorly impressed by Brittany Berger and the amazing things she does to automate her business using tools I've never even heard of. Now, she's spilling all her secrets in her brand new course!
How to Create an Impressive Client Intake Process: I can honestly say this is something I've never thought of, but oh man, I want to create a client intake process right now. Thanks for the inspiration
On Stepping Outside Your Comfort Zone:
10 Tips for Stepping Outside Your Comfort Zone: Thank you so much to Erin Knothe for writing this recap of my FPRA Conference session!
This Week on JessicaLawlor.com:
A Moment of Clarity: After months of feeling overwhelmed & foggy, I can finally see clearly. Here are three of the major breakthroughs I experienced during this moment of clarity.
Goals
I have BIG news to share tomorrow (stay tuned to my social media) that has a lot to do with my goals for this week. More to come!
Have any links or goals you'd like to share? Leave them in the comments!
Want more gutsy content delivered straight to your inbox twice a month? Be sure to sign up for my FREE #GetGutsy e-newsletter filled with inspiration, ideas and action items to get out of your comfort zone. When you sign up, you'll also be sent a FREE copy of the Get Gutsy ebook, filled with 19 inspirational stories to help you get gutsy.