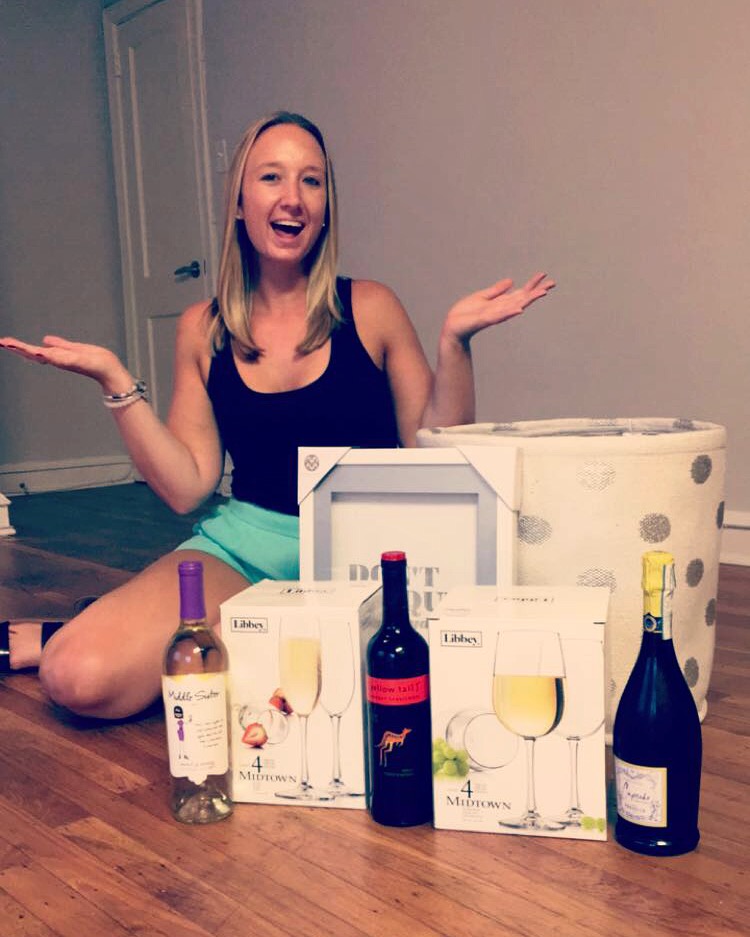 Start your week right! Every Sunday I post my favorite links from around the web and share my goals for the upcoming week.
Links
On Decision Making:
Use Louis CK's 70% Rule to Avoid Decision Paralysis: This oldie but goodie Lifehacker post just makes SO much sense to me. I've been experiencing serious decision paralysis lately and I need to start using this 70% rule. Who knew Louis CK was so deep?!
On Content Marketing:
Your Content Marketing Social Media Distribution Checklist: Ever wondered when and how often you should share your blog posts on social media? My handy checklist for Scribewise breaks it down.
On Affiliate Marketing:
Five New Ways to Promote Your Affiliate Links on Social Media: I don't do too much affiliate marketing, but would love to do more…and to make my strategies even more effective. This House of Brazen post offers up some creative ways to spread the word on social media.
On Setting Goals:
What Olympians Can Teach Us About Goal Setting: Inspired by the Olympics, I loved this beautifully written post by Stephany about goal setting.
On Being Present:
The Only Remedy for FOMO (fear of missing out): How beautiful! Thank you to Courtney Carver for these words and this post. "The only remedy for FOMO is to be present."
On Writing:
How to Start Freelance Writing: 5 Major Questions Answered: Curious about how to get started with freelance writing? I answer some common questions in this post for The Write Life.
This Week on JessicaLawlor.com:
Becoming CEO: Month Six of Solopreneurship: In the Becoming CEO series, I detail how I'm starting and running my own solo biz. Here are reflections (& an income breakdown) from month six.
Goals
Fully move into my new place. All my furniture is arriving and now I need to actually pack up my personal belongings and get over there. Super exciting!
Have any links or goals you'd like to share? Leave them in the comments!
Want more gutsy content delivered straight to your inbox twice a month? Be sure to sign up for my FREE #GetGutsy e-newsletter filled with inspiration, ideas and action items to get out of your comfort zone. When you sign up, you'll also be sent a FREE copy of the Get Gutsy ebook, filled with 19 inspirational stories to help you get gutsy.