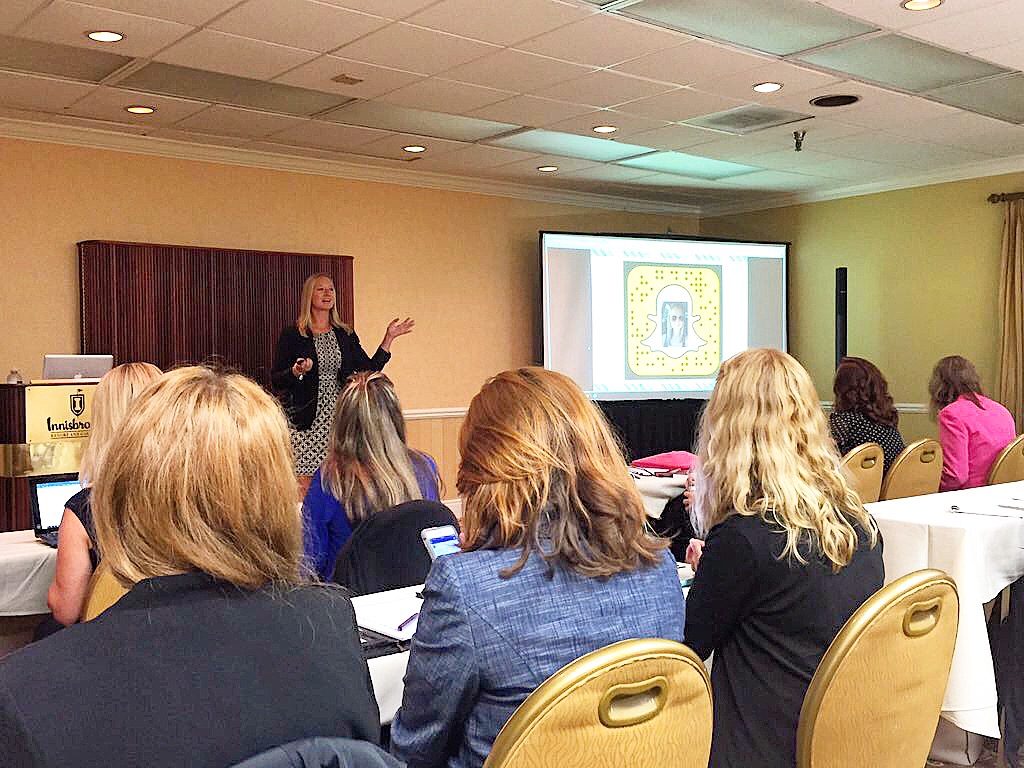 Start your week right! Every Sunday I post my favorite links from around the web and share my goals for the upcoming week.
Links
On Coping With Anxiety:
Why I Love My Anxiety: My best friend Kelsie wrote this beautiful and brave piece for Elephant Journal about why she loves her anxiety and how she's turning it into a tool to be more creative. So insightful!
On Freelance Writing:
Freelance Writers: 3 Methods for Balancing Busy Client Days: So many gems in this The Write Life piece from my accountability partner and friend Sara Frandina about balancing busy client days. I especially love her tip about changing the font when you transition to doing work for a different client. Never thought of that one!
On Email Marketing:
Convertkit vs. Mailchimp: I've been hearing a ton about Convertkit these days, but this breakdown from Sarah at Yes and Yes really explains the differences between the two. I am a loyal Mailchimp user, but I'm curious about Convertkit as I continue to grow my business.
On Social Media:
9 Social Content Trends to Watch in 2017: One of my digital mentors, Arik Hanson, also spoke at the Florida PR Association Conference I attended this week and his session was definitely my favorite. Check out the 9 social content trends he's predicting for 2017.
On Pricing:
Three Pricing Strategies To Make Money: If you're interested in running a business, you need to decide how you're going to charge clients and make money. There are three popular ways to charge and this awesome post from Tess Blankenship over at One Woman Shop breaks them down.
This Week on JessicaLawlor.com:
I Quit My Job to Take My Side Hustle Full Time. Here's Exactly How I Did It: Six months ago, I quit a thriving career to take my side hustle full time. Here's a step-by-step guide, timeline and to-do list if you want to do the same.
Step Out Of Your Comfort Zone and Into a More Balanced, Purposeful Career & Life: On Monday, I spoke at the Florida PR Association Conference about stepping outside your comfort zone. If you're curious about my presentation, check it out here!
Goals
Get back on track after traveling and speaking last week! Lots of client work, brainstorming and writing to do!
FINISH MOVING. I've been slowly moving for the past few weeks, but this week I really need to kick it into high gear and get this finished so I can start getting settled.
Have any links or goals you'd like to share? Leave them in the comments!
Want more gutsy content delivered straight to your inbox twice a month? Be sure to sign up for my FREE #GetGutsy e-newsletter filled with inspiration, ideas and action items to get out of your comfort zone. When you sign up, you'll also be sent a FREE copy of the Get Gutsy ebook, filled with 19 inspirational stories to help you get gutsy.