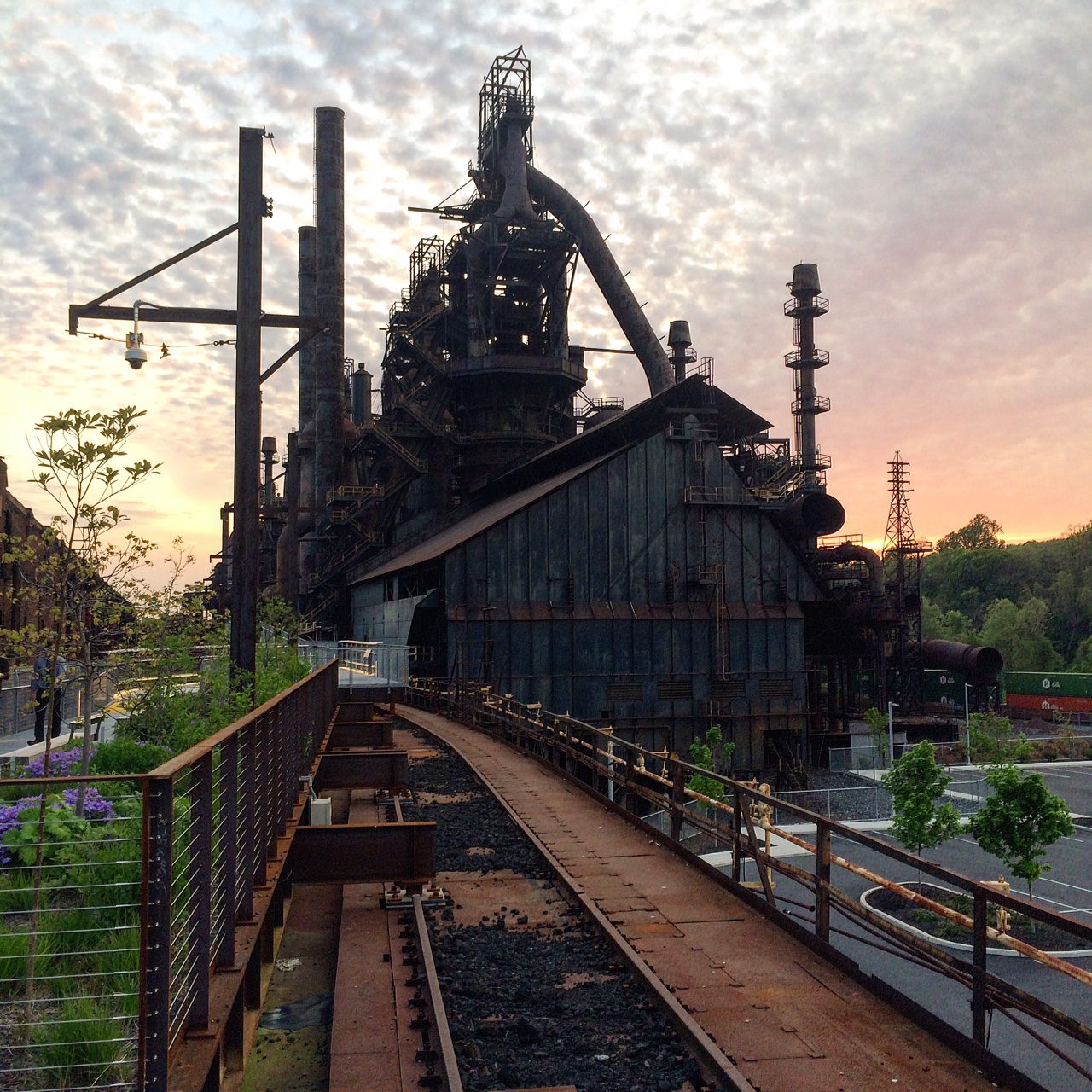 Start your week right! Every Sunday I post my favorite links from around the web and share my goals for the upcoming week.
Links
On Solopreneurship:
From Freelancing to Full-Time Solopreneurship With Jessica Lawlor + Sara Frandina: I did my first Blab session this week! Sara Frandina and I chatted all about why (and how) we quit our jobs to start our own businesses. If you missed the livestream, no worries; you can watch the whole video at your leisure!
Self-Employment Update: The Good, The Bad and The Meh: Since I'm now on my own solopreneurship journey, I love reading about others carving out similar paths. Mary Catherine Starr is one of my favorite solopreneurs, so her self-employment update is a must-read.
On Feedback and Criticism: 
My Thesis on How to Handle Feedback: I'm on a total Gary Vaynerchuk kick and these words couldn't have come at a better time: "Bottom line (and it's tough to hear): there's always someone who won't like you. But, at the end of the day, it's not going to matter." Good stuff hear on handling criticism (and letting it drive you!)
On Finances:
Buy Nothing Month: The Halfway Point: So fascinating. My friend Stephany is challenging herself to a "Buy Nothing" month. I don't know if I could do it (so much discipline!) but I'm loving Stephany's updates. She's rocking it!
On Podcasting:
Three Myths to Dispel When It Comes To Starting a Podcast: I have a little secret…that I can't share quite yet, but it's the reason I'm sharing this super useful post from Stacey Harris for One Woman Shop about starting a podcast. This post from One Woman Shop interviewing several podcasters about how they got started is a gem, too!
On Writing:
26 Obvious Signs You're a Writer: My first GIF-style article! This post for The Write Life was seriously SO much fun to compile (and giggle over GIFs), of course.
This Week on JessicaLawlor.com:
Why I Created Personal Branding Bootcamp For You (Plus, a Special Discount): It's time to whip your personal brand into shape! Here's why I created Personal Branding Bootcamp, a 45 minute one-on-one session with yours truly. Ah! I feel SO proud to have finally launched this baby into the world.
Becoming CEO: More Answers to Your Burning Questions: I love transparency and I'm telling all! Here are MORE answers to your most pressing questions about me quitting my job and becoming CEO.
Goals
Get all client work finished by end of day Wednesday. One of my BFFs is getting married on FRIDAY and I'm in the wedding (congrats, Rachel!) so I'll be a little busy Thursday with the rehearsal dinner and Friday with the wedding.
Plan out my next few weeks of content here on the blog. I was very focused on the launch of Personal Branding Bootcamp, but need to look ahead at the future now.
Have any links or goals you'd like to share? Leave them in the comments!
Want more gutsy content delivered straight to your inbox twice a month? Be sure to sign up for my FREE #GetGutsy e-newsletter filled with inspiration, ideas and action items to get out of your comfort zone. When you sign up, you'll also be sent a FREE copy of the Get Gutsy ebook, filled with 19 inspirational stories to help you get gutsy.