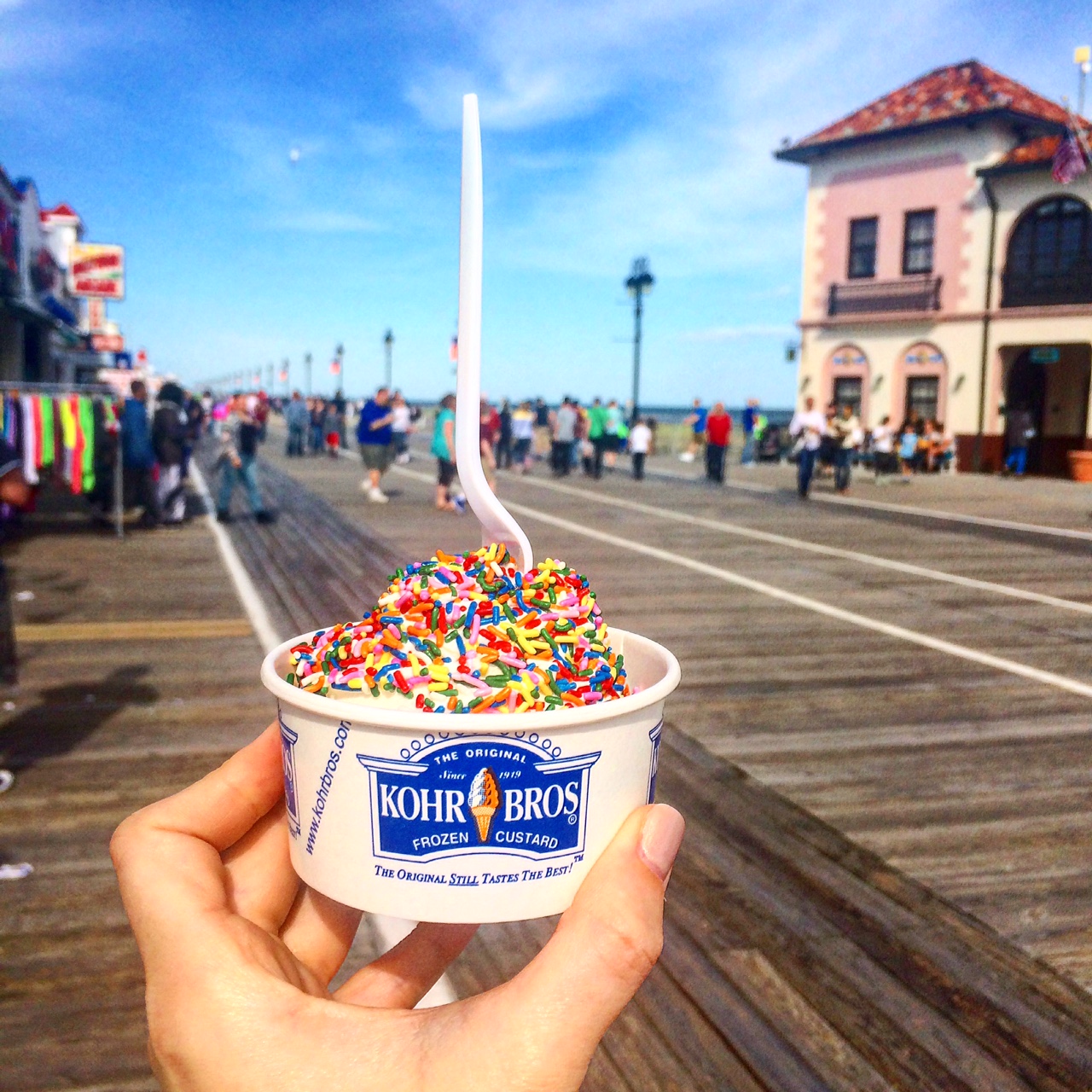 Start your week right! Every Sunday I post my favorite links from around the web and share my goals for the upcoming week.
Links
On Creativity:
Getting Gutsy With Your Creativity with Jessica Lawlor: I had such a blast being interviewed by two of my Internet friends Ashley and Abby for their awesome podcast Chasing Creative.
On Freelance Writing:
8 Easy Freelance Writing Tips That Will Keep Your Clients Happy: This article by Heather Baker for The Write Life is ON POINT. As a freelance writer and someone who manages the editorial calendar for a popular blog that accepts guest submissions (not this one), I can completely relate to all of these tips.
On Personalities:
The Positives of Being Highly Sensitive: Do you know what it means to be highly sensitive? I was fascinated by my friend Stephany's post about how this impacts her life in a positive way. I definitely share some of these traits.
On Hosting a Party:
Tips to be a Great Party Hostess Featuring Brigette: Okay, I know *nothing* about throwing a great party, so I turn to the queen of party hosting Chrystina Noel's blog for all my tips. In this interview, she chats with my fabulous designer Brigette who also throws amazing parties, apparently. Check out some of these photos.
On Content Marketing:
4 Reasons to Participate In Your Company's Content Marketing Program: So sorry to add one more thing to your to-do list, but this one's important, content marketers. Find out what it is in my latest post for Scribewise.
This Week on JessicaLawlor.com:
This Is My Why: A student shared with me a powerful lesson. She reminded me of my WHY. Of my purpose. This is MY why. What is yours?
Why I'm So Transparent About How I Make Money, Starting a Business and Becoming CEO: I'm three months into running my own business and I've shared how I'm making it work every step of the way. Here's why I'm so transparent about my Becoming CEO journey.
Goals
Get ready! Something big is coming on Thursday! 🙂 I am FINALLY launching my personal branding checklist…you'll only get it if you're on my email list, so be sure to subscribe if you're not already.
Gym. At least three times this week. I did that last week and am feeling great.
Have any links or goals you'd like to share? Leave them in the comments!
Want more gutsy content delivered straight to your inbox twice a month? Be sure to sign up for my FREE #GetGutsy e-newsletter filled with inspiration, ideas and action items to get out of your comfort zone. When you sign up, you'll also be sent a FREE copy of the Get Gutsy ebook, filled with 19 inspirational stories to help you get gutsy.