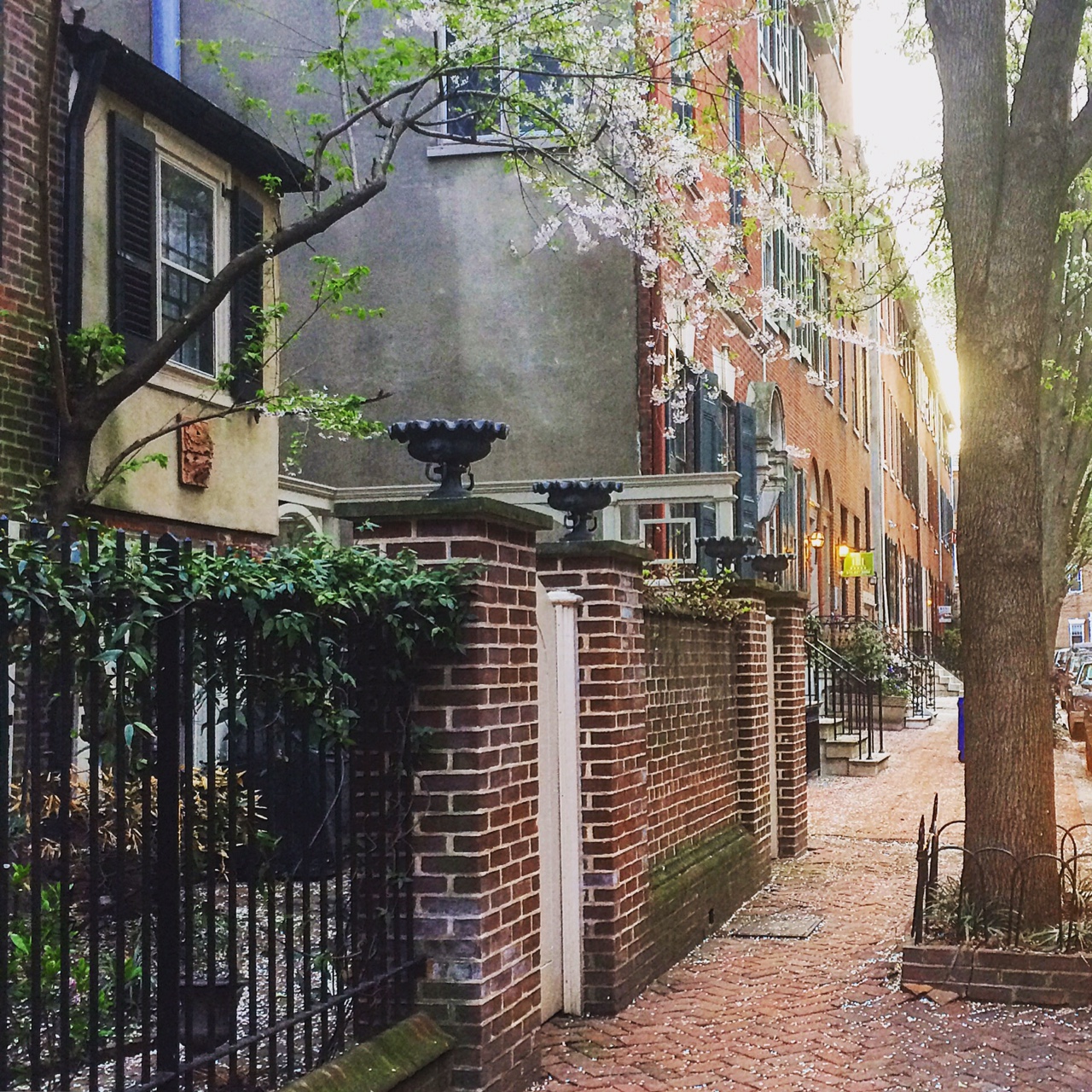 Start your week right! Every Sunday I post my favorite links from around the web and share my goals for the upcoming week.
Links
On Blogging:
Escape From The Internet: Were you a loyal Young House Love reader? This NY Mag piece by Virginia Sole-Smith is a fascinating look at Sherry and John's choice to step away from their massively popular blog, why they did it and their plans for the future.
How to Get People to Read Your Blog: 5 Savvy Strategies You Can Apply Today: So you started a blog? Awesome. Here's how you can actually get people to read it in my latest for The Write Life.
On Solopreneurship:
One Year Self-Employed: Lessons Learned: My friend and amazing photographer Caroline Winn just celebrated one year self-employed. Here are some of the lessons she's learned. She's such an inspiration to me as I embark on my own solopreneurship journey!
On Saying Yes:
Say Yes Podcast Episode 28: Yoga Teacher Training: I was excited to appear on Laura Yamin's #SayYesPodcast talking about my experience going through yoga teacher training.
On Careers:
How I Got Into Harvard Business School: Curious about what it takes to get into a program like Harvard's prestigious business school? My friend Gabby from Career & The City shares her personal experience- it's fascinating.
On Storytelling:
How to Tell a Great Story- Onstage: Alexandra Franzen shares great tips for telling a great story, onstage! This was especially useful for me as I prepare for a couple of speaking gigs. I love her tip to memorize your first and last line, but not the middle.
This Week on JessicaLawlor.com:
Becoming CEO: Month Two of Solopreneurship: In the Becoming CEO series, I detail how I'm starting and running my own solo biz. Here are reflections (& an income breakdown) from month two.
Monthly Check-In: Goodbye March, Hello April: Each monthly check-in, I share three things I accomplished in the previous month and preview three things I'm excited for in the month ahead.
Goals
Get back to running! A few super cold weeks here in Philly kept me inside and I fell of my workout wagon a bit. Need to get back on it.
Begin meditating for 7 minutes every day. I attended a meditation workshop over the weekend (more on that later) and am ready to make meditating a daily habit.
Have any links or goals you'd like to share? Leave them in the comments!
Want more gutsy content delivered straight to your inbox twice a month? Be sure to sign up for my FREE #GetGutsy e-newsletter filled with inspiration, ideas and action items to get out of your comfort zone. When you sign up, you'll also be sent a FREE copy of the Get Gutsy ebook, filled with 19 inspirational stories to help you get gutsy.