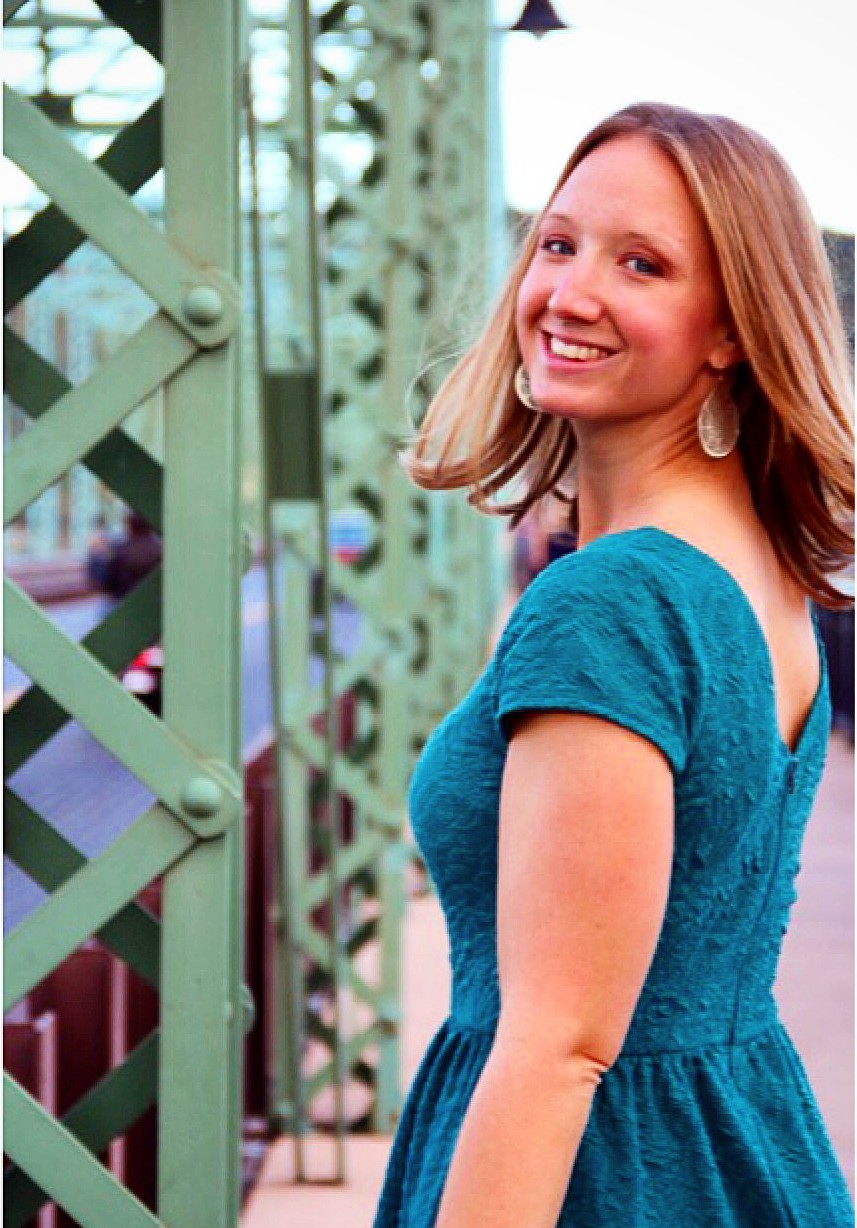 Start your week right! Every Sunday I post my favorite links from around the web and share my goals for the upcoming week.
Links
On The New Year: 
5 Questions To Ask Yourself on New Year's Day… Or Any Day: Seriously. Stop and ask yourself these five questions from Alexandra Franzen. My favorite? "What would give me peace of mind?"
A New Year's Wish for the Wanderer: With my big life/career change finally out in the open, this post by Chris Guillebeau really spoke to me this week. Happy New Year!
On Blogging:
6 Forgotten Ways to Clean Up Your Blog for 2016: The beginning of the year is always a great time to refresh and clean up your blog. Brittany Berger offers up some seriously smart (and often forgotten) ways to make your blog shine.
On Biz:
Make 2016 Your Year to Go Full Time Freelance: YES! Anyone else want to make 2016 your year to go full time freelance? It's mine! 🙂 Pamela Capalad shares tips and advice for those looking to do the same.
On Yoga:
Making Good on #YogaEveryDamnDay: You know the popular hashtag, #yogaeverydamnday? My mentor Jennifer is taking it to heart and inviting you to join her community to incorporating simple yoga practices on and off the mat every day of the new year.
This Week on JessicaLawlor.com:
My Ultimate Gutsy Move: Jessica Lawlor, President & CEO: MAJOR NEWS! Say hello to Jessica Lawlor, President & CEO. As of February 1, 2016, I am taking my business, blog, brand and teaching full time
The Get Gutsy Annual Review: Highlights from 2015: It's time for the Get Gutsy Annual Review! Here are the top 10 highlights from 2015.
Goals
Completely relax and enjoy my vacation in Jamaica! I hope to come back refreshed- ready to take on 2016 and a brand new adventure!
Have any links or goals you'd like to share? Leave them in the comments!
Want more gutsy content delivered straight to your inbox twice a month? Be sure to sign up for my FREE #GetGutsy e-newsletter filled with inspiration, ideas and action items to get out of your comfort zone. When you sign up, you'll also be sent a FREE copy of the Get Gutsy ebook, filled with 19 inspirational stories to help you get gutsy.