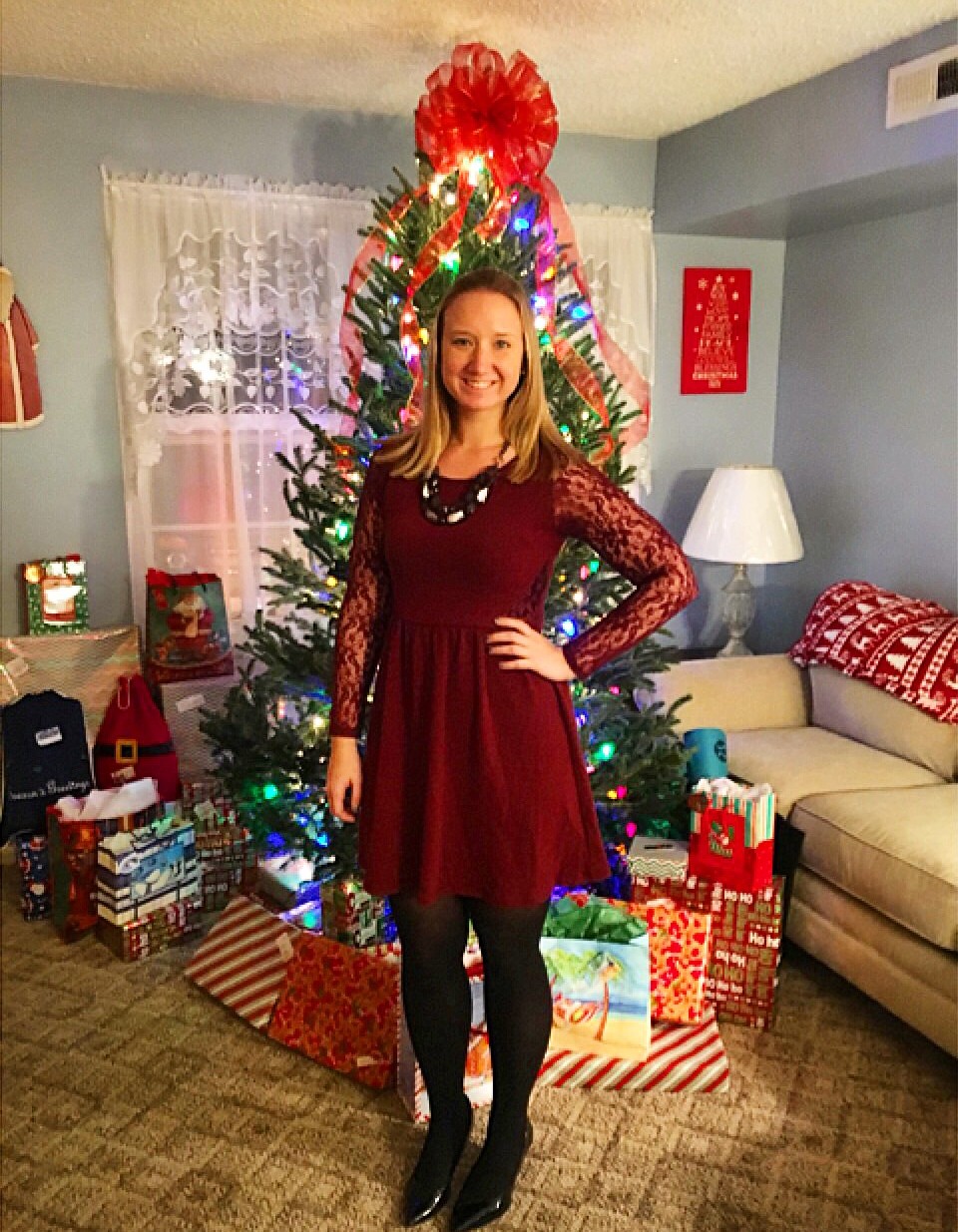 Start your week right! Every Sunday I post my favorite links from around the web and share my goals for the upcoming week.
Links
On 2016:
How to Do (Almost) Anything in 2016: Want to travel, be healthier, smarter about money and happier in 2016? Sarah Von Bargen from Yes and Yes rounds up some of her best posts on the topic to help you start your new year right.
12 Signs You Accomplished More Than You Think You Did This Year: I'm always amazed when the year comes to an end at how much I was actually able to accomplish- in the thick of it, it's hard to see. Brianna Wiest feels the same way and offers up 12 signs you accomplished more than you thought for ThoughtCatalog.
On Social Media:
The 50 Things I'm No Good at With Social Media: Wow! Love this honest post by Buffer's Kevan Lee listing out 50 things he'd like to improve upon when it comes to social media. Talk about getting vulnerable!
On Blogging:
Two Metrics That Really Don't Matter (Much): Bounce Rate and Time on Site: Katy Widrick encourages you to stop paying attention to these two metrics when it comes to your blog: bounce rate and time on site. (For the record, I completely agree with her!)
On Life:
Be The Sun: Ahhh! I absolutely love this quote, and even moreso, I love Courtney Carver's take on it- let's all try to "be the sun" a little bit more in 2016.
This Week on JessicaLawlor.com:
A Very Merry (Selfie) Christmas: The annual Lawlor family Christmas card- from my family to yours, I hope you had a wonderful holiday!
Goals
Get my website up-to-date and prepared to share some MAJOR personal news with you later this week. AHHHH! I can't wait to finally tell you what I have planned for 2016!
Pack! I'm heading to Jamaica with my family next week! Can't wait for a week of relaxation and fun in the sun!
Have any links or goals you'd like to share? Leave them in the comments!
Want more gutsy content delivered straight to your inbox twice a month? Be sure to sign up for my FREE #GetGutsy e-newsletter filled with inspiration, ideas and action items to get out of your comfort zone. When you sign up, you'll also be sent a FREE copy of the Get Gutsy ebook, filled with 19 inspirational stories to help you get gutsy.