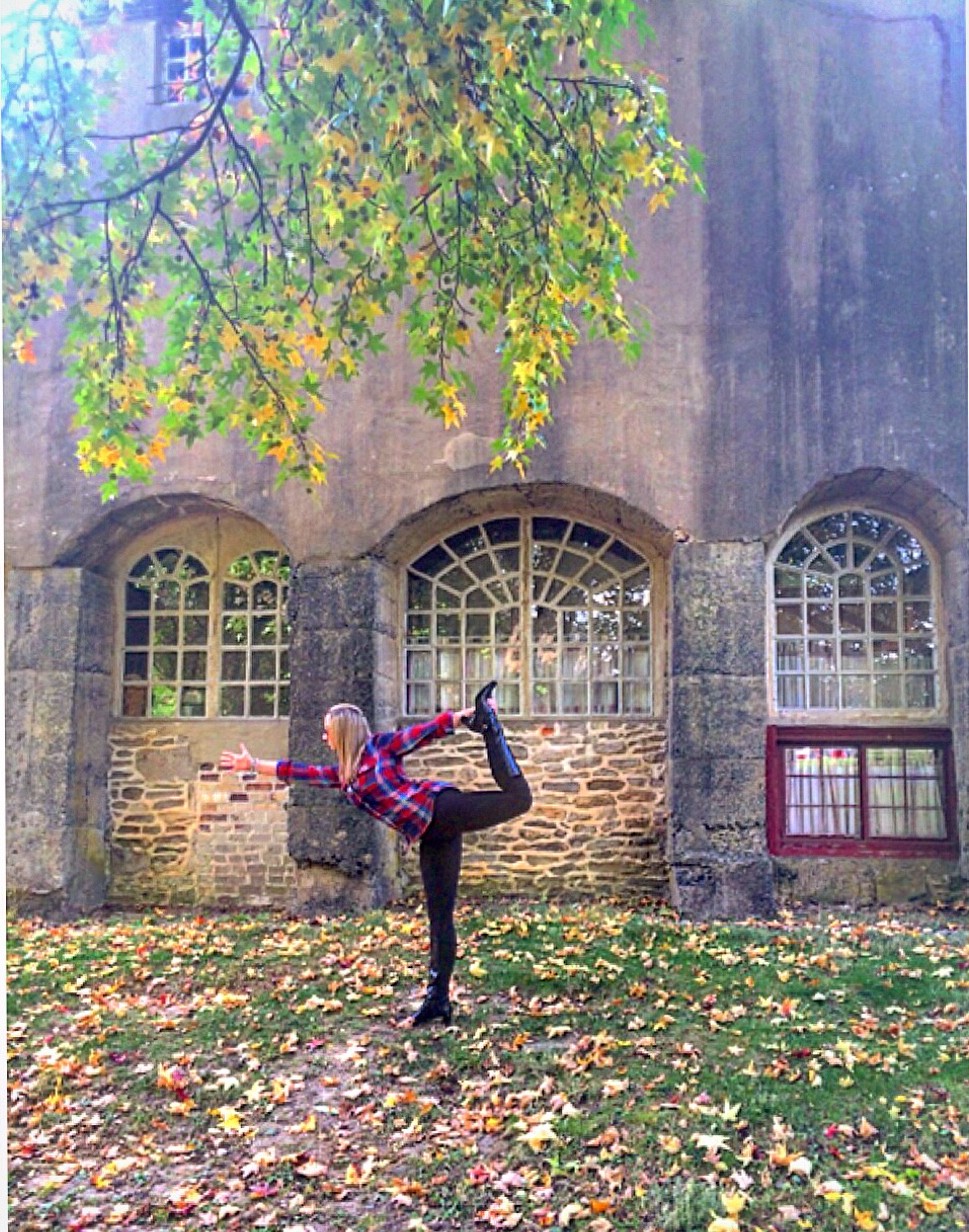 Start your week right! Every Sunday I post my favorite links from around the web and share my goals for the upcoming week.
Links
On Writing:
10 Underestimated Writing Blogs To Follow For Writing Tips: Thanks to Julie Peterson for including the Get Gutsy blog in her list of 10 underestimated writing blogs- we're in good company!
On Finding Purpose:
Why Finding Your Purpose Trumps Chasing Your Passion: Purpose over passion, people. Jess Ostroff's got it right. "The tough thing about passion is that it's fleeting. It evokes images of rainbows and sunshine, when the reality is that some days are filled with storm clouds and frustration. Passion doesn't last, but an innate feeling of being valued and respected does."
On Psychology:
14 Amazing Psychology Facts Everyone Needs To Know: This article from Higher Perspective is filled with fun facts…I especially love #12 about memories.
On Empowerment:
Imagine The Possibilities: Have you guys seen this new video from Barbie?! It's so empowering and awesome, it gives me goosebumps watching! I promise, this is worth your viewing time. #youcanbeanything
On Spooky Things:
True Story: I Live In A Haunted House: Can you imagine living in a haunted house? I totally can't, but loved reading this true story on the Yes and Yes blog.
This Week on JessicaLawlor.com:
You Can't Do It Alone: The truth is, most goals can't be accomplished alone. That's where an accountability buddy or mastermind can help. Read on to see which is right for you.
Goals
Get back into a better fitness routine. I was doing T25 every day for months and let it go in September- this week, I want to bring it back into my mornings!
Lots of things to organize! I need to better organize my freelance work, yoga schedule and blog things. I really want to take some time this week to get everything super organized.
Have any links or goals you'd like to share? Leave them in the comments!
Want more gutsy content delivered straight to your inbox twice a month? Be sure to sign up for my FREE #GetGutsy e-newsletter filled with inspiration, ideas and action items to get out of your comfort zone. When you sign up, you'll also be sent a FREE copy of the Get Gutsy ebook, filled with 19 inspirational stories to help you get gutsy.