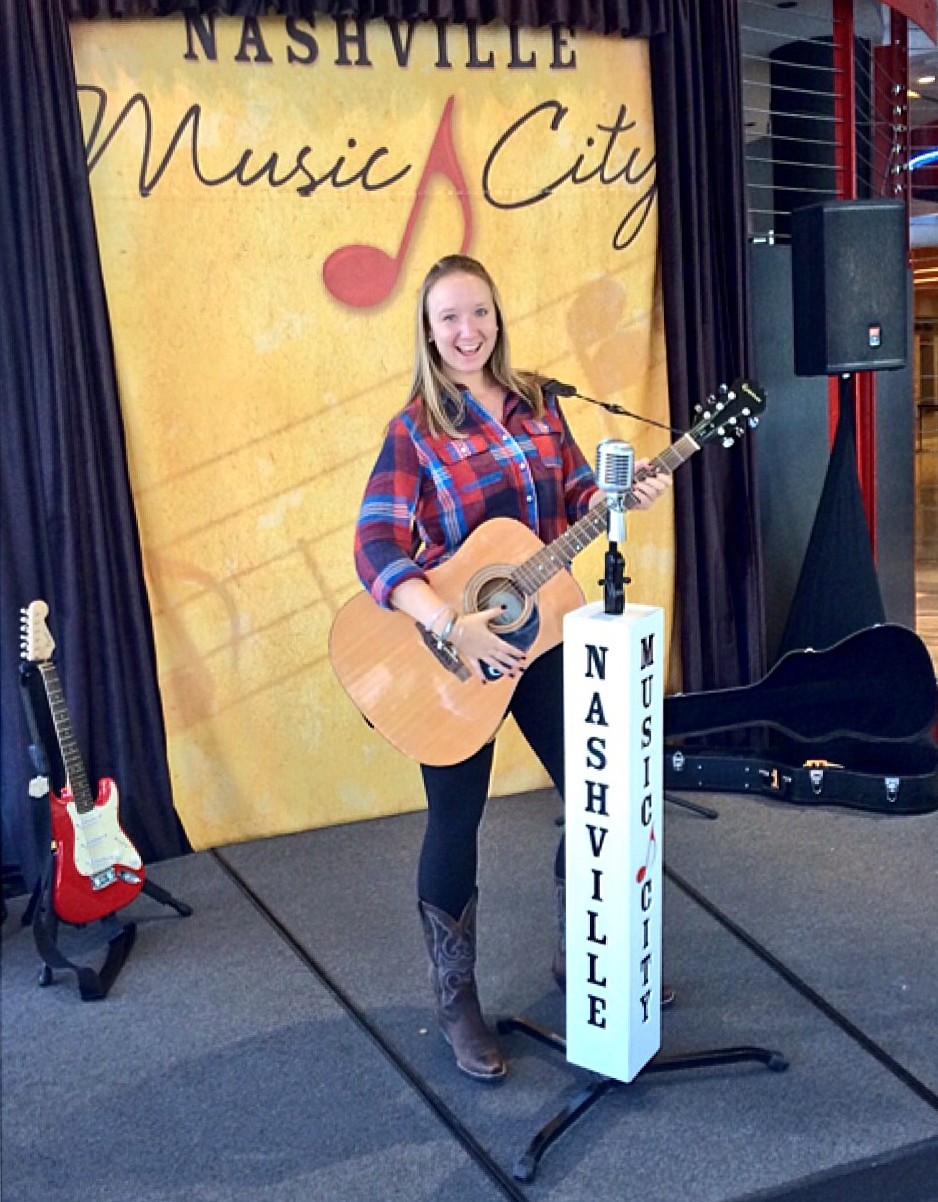 Start your week right! Every Sunday I post my favorite links from around the web and share my goals for the upcoming week.
Links
On Blogging:
Blogs I Haven't Published: How many unwritten drafts do you have sitting in your blog editor? I certainly have a few, but my friend Chrystina just detailed alllll of her in-progress posts. It's pretty fascinating!
How Many Times Per Week Do You Really Need to Blog?: Lisa from Elembee answers the age old question: how many times per week should you blog? (My personal answer for this very blog? 2-3 posts per week)
On Inspiration:
Next Time You're Stuck, Remember This: Inspiration is Everywhere: Sara Frandina reminds us that "There's no time to be bored in a world as beautiful as this" and that inspiration truly is everywhere.
On Self-Care:
23 Ways to Treat Yo' Self Without Buying or Eating Anything: I don't know about you, but when I want to treat myself, I generally do turn to food, an indulgent drink or shopping, so I really loved Sarah's list of ways to treat yo' self without doing those things.
On Relationships:
You Cannot Be Friends With Your Ex: I find people are firmly in one camp or the other when it comes to the question: can you be friends with your ex? I LOVE this essay by Karen Fratti…and I totally agree with her; you can't be friends with an ex (in most cases).
This Week on JessicaLawlor.com:
What Makes Your Eyes Light Up?: What makes your eyes light up? Have you found something you love so deeply that you can't help but smile when it comes up in conversation? That is passion.
12 Gutsy Women to Watch: Celebrating One Year of the Get Gutsy Interview Series: Each month, I interview people who get gutsy- step outside their comfort zones to reach their goals. Here are 12 gutsy women to watch!
Goals
Enjoy the rest of my weekend getaway in Nashville! Be back in Philly later this week, y'all!
Have any links or goals you'd like to share? Leave them in the comments!
Want more gutsy content delivered straight to your inbox twice a month? Be sure to sign up for my FREE #GetGutsy e-newsletter filled with inspiration, ideas and action items to get out of your comfort zone. When you sign up, you'll also be sent a FREE copy of the Get Gutsy ebook, filled with 19 inspirational stories to help you get gutsy.