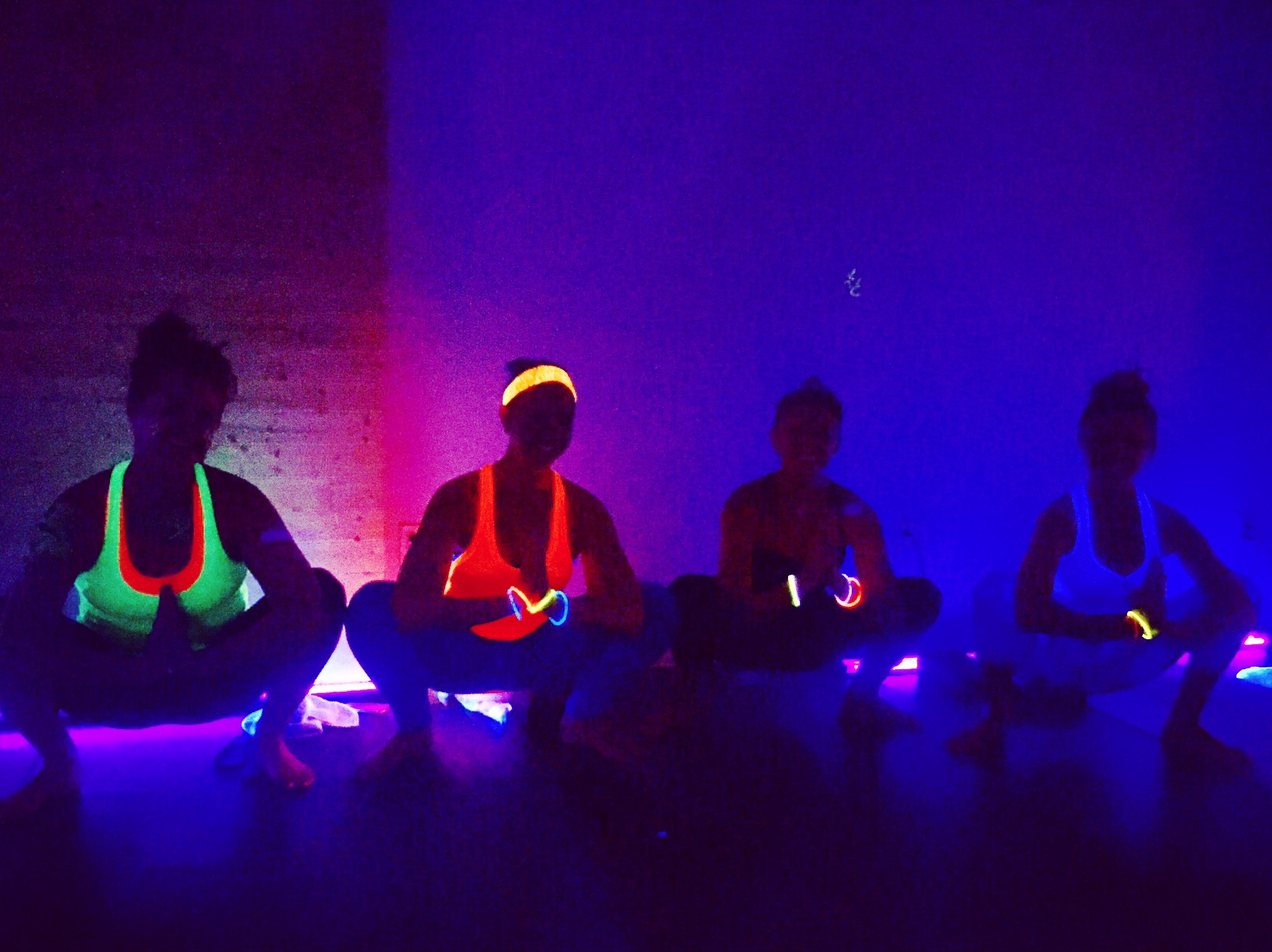 Start your week right! Every Sunday I post my favorite links from around the web and share my goals for the upcoming week.
Links
On Life:
I'm 27 and Scared to Move Out: If you don't already read Stephany's blog, you need to start doing that now. She's always super honest and vulnerable…and that definitely holds true in this post about moving out on her own for the first time.
Crank Up The Light: An excellent reminder from Alexandra Franzen: "Don't downplay your wonderfulness. It's not helpful. It's not accurate. It's not right. Crank up the light."
On Yoga:
5 Simple Ways to Take Your Yoga Off The Mat Today: Yoga isn't just about the poses…it's a lifestyle and simply a way of being. Mary Catherine Starr details five simple ways you can bring the yoga mindset off of your mat.
On Meditation:
Learning How to Meditate: Curious about meditation? Sarah Peck shares her story of starting to meditate and offers up tips for those ready to give it a try.
On Simplifying:
Decluttering My Wardrobe: This is fascinated! I love reading about how other people simplify so I loved Kayla Sheely"s take on decluttering her wardrobe- some really excellent tips here!
This Week on JessicaLawlor.com:
My Journey to Becoming a Yoga Teacher: Final Weekend Recap and Life After Teaching Training: It took me a few months, but I've finally written my recap about the last weekend of teacher training…and what life has been like since then!
Goals
Ha! Same goal as last week. Get organized. I've definitely been a little scattered lately and need to tackle my inbox and some blog projects. I need to get my head out of summer mode and back into fall!
Have an awesome Second Annual Temple Women's Network Brunch next weekend! If you're a Temple alum in the Philadelphia area, are you coming?! Hope to see you there!
Have any links or goals you'd like to share? Leave them in the comments!
Want more gutsy content delivered straight to your inbox twice a month? Be sure to sign up for my FREE #GetGutsy e-newsletter filled with inspiration, ideas and action items to get out of your comfort zone. When you sign up, you'll also be sent a FREE copy of the Get Gutsy ebook, filled with 19 inspirational stories to help you get gutsy.