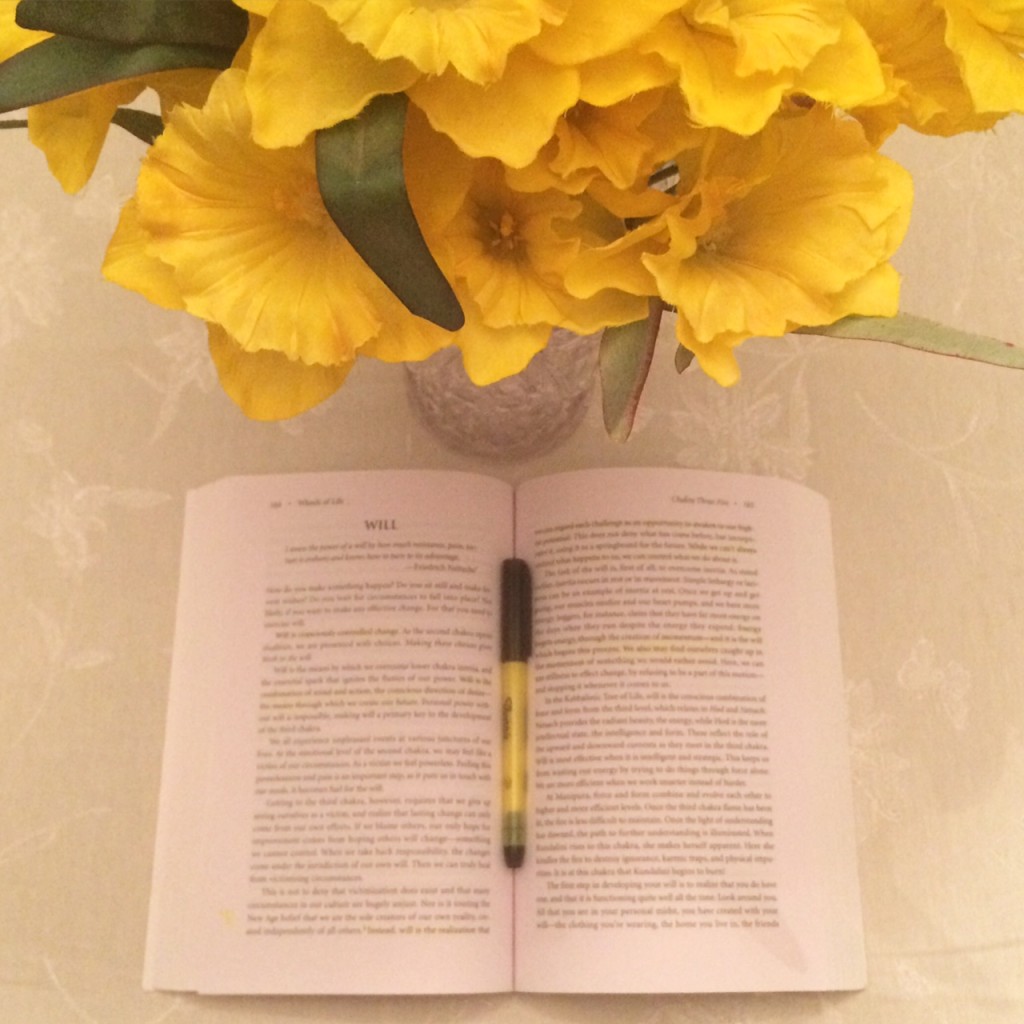 Start your week right! Every Sunday I post my favorite links from around the web and share my goals for the upcoming week.
Links
On Creating:
Create: Get Gutsy Glitter Letters: A few weeks ago, I shared the amazingly beautiful Get Gutsy glitter letters my good friend and fellow blogger Janelle created for me. On her blog, she details the entire process for those who want to make their own glitter letters.
On Control:
The Entrepreneur's Fear of Control: It's often challenging for entrepreneurs to give up control…after all, we're super attached to our projects and businesses. Founder/CEO of Femme & Fortune, as well as The Hive, Melissa Alam, shares the ways she's learning to do that to make her businesses even stronger.
On Meditation:
A Guide to Meditation: Curious about meditation? Most of us are interested on some level, but have no idea where to begin. Christine from C'est Christine shares a great primer filled with tips for those just getting started.
On Blogging:
9 Ways to Reduce Your Blog's Bounce Rate: Have you checked your bounce rate lately? It's a stat you should definitely be paying attention to. Sarah details 9 ways to reduce your blog's bounce rate and keep people on your site even longer.
On Content Marketing:

Content Marketing In Your Inbox: Creating Emails That Pop: In my latest post for Scribewise, I share a peek into my inbox and detail my latest favorite/unique marketing emails from big brands.
This Week on JessicaLawlor.com:
My Journey to Becoming a Yoga Teacher: Yoga Teacher Training Weekend 3: I'm getting gutsy by completing yoga teacher training. I plan to document my journey to becoming a yoga teacher. Read on for details about Weekend 3
The Art of Doing Less: The universe works in funny ways and in the past few months, I know it has been trying to get an important message across to me: do less.
Goals
Begin writing my flow for my first yoga class that I'll teach in JUNE! Our written flows are due at the end of this month. I can't believe I'm actually going to be teaching a full-on yoga class in less than two months.
Keep working on my freelance articles. I still have a few interviews left to do and then I need to get writing!
Have any links or goals you'd like to share? Leave them in the comments!
Want more gutsy content delivered straight to your inbox twice a month? Be sure to sign up for my FREE #GetGutsy e-newsletter filled with inspiration, ideas and action items to get out of your comfort zone. When you sign up, you'll also be sent a FREE copy of the Get Gutsy ebook, filled with 19 inspirational stories to help you get gutsy.