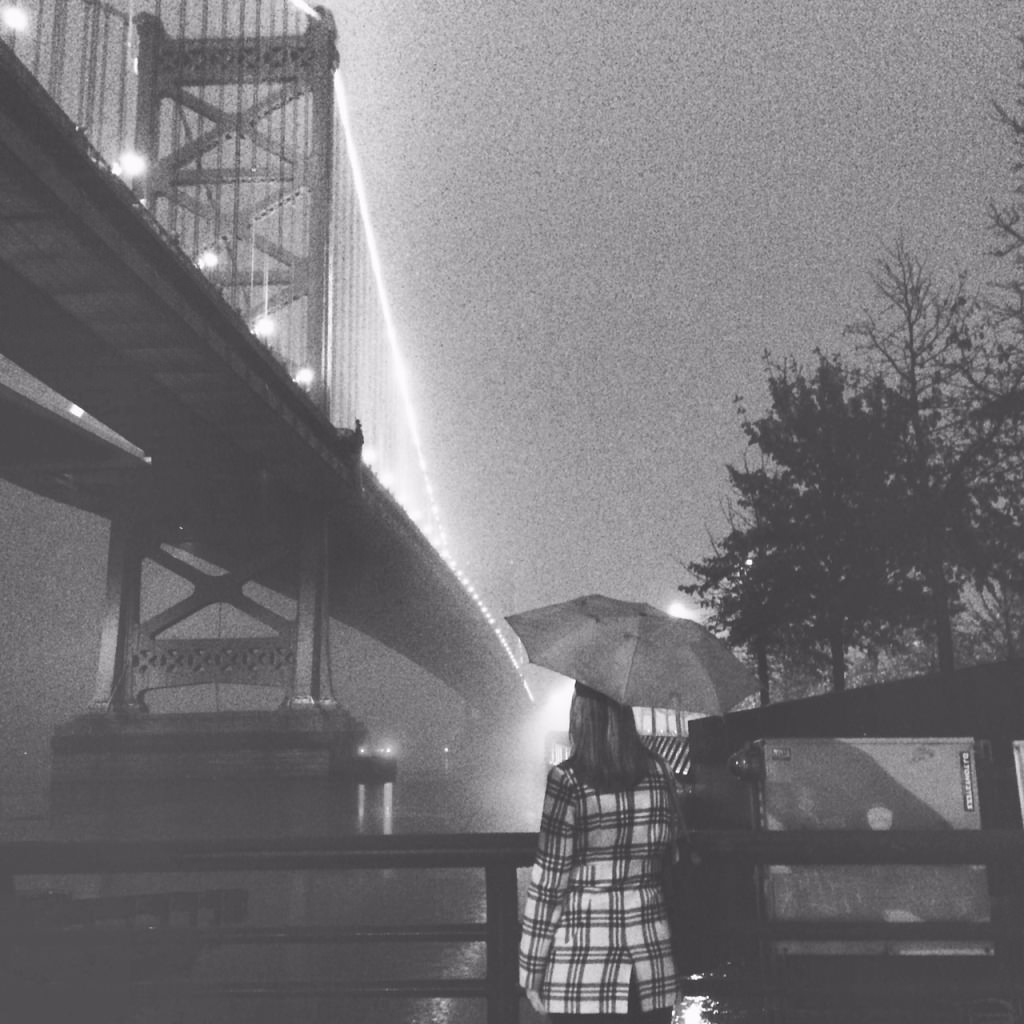 Start your week right! Every Sunday I post my favorite links from around the web and share my goals for the upcoming week.
Links
On Side Hustling:
How To Avoid High PayPal Fees: A Lucrative Trick For Freelancers: If you're a freelancer of any kind, you probably hate that pesky fee PayPal takes from transactions. Alexis Grant details several other options…and secrets for avoiding these types of fees to keep the money you earn and deserve.
How To Win Clients With Your Personal Brand: I was very excited to be invited to be a guest on Nick Loper's Side Hustle Show podcast. In this episode, we talk all about how to land clients through personal branding, plus I live-audit three people's websites/personal brands.
On The Holidays:
WestJet Christmas Miracle: Spirit of Giving: Have you seen this WestJet viral video yet? You may remember their awesome video from last year, but this one takes the cake…and is a serious tearjerker. This is a must-watch for the holidays.
On Creating Products:
Introducing #ProductBuild: Why I'm Creating My First Digital Product and Documenting The Process From Start to Finish: My friend (and now student!) Jessica Malnik is creating her first digital product using the tools and inspiration she's gleaned from the 30 Days of Gutsy course. In this series, she'll detail the entire product creation and launch process.
On Imperfection:
Getting Gutsy + Accepting Imperfection: I was super excited and honored when Ashley of Your Super Awesome Life invited me to be part of her Dream Quest free mini-course. She asked me to create a video about how I let go of imperfection to live a gutsy, happy life. This is my first foray into video (eeks!) so I'd love your thoughts!
On Life and Biz:
Special, Not Special: Jenny Blake just speaks to my soul. I can completely relate to her sentiments in this post, as well as her "critic committee." Jenny writes: "The more I learn, the more I know that I don't know. The more I read, the more patterns and repetition I see. The more I write, the more I climb up the shoulders of giants. This cycle of awareness can be paralyzing!"
Why We're Closing Freckled Nest Design And What's Next: Making the decision to close a business or end a project is never easy. I so appreciate Kyla Roma's raw honesty and willingness to share why she's saying goodbye to a business she shared with a friend to focus on her own projects.
This Week on JessicaLawlor.com:
Monthly Check-In: Goodbye November, Hello December: Each monthly check-in, I share three things I accomplished in the previous month and preview three things I'm excited for in the month ahead.
Want To Be A Better Friend And Networker? You Need To Check Out These 3 Tools: Better networking made easy! These three FREE tools are helping me stay in touch and stay more connected with the people in my network.
Goals
Finish the final week of the 30 Days of Gutsy course (beta version) strong! The course has been going really well and we're heading into the last week of lessons.
Launch the Second Annual Get Gutsy Essay Contest! Stay tuned early this week for details.
Have any links or goals you'd like to share? Leave them in the comments!
Want more gutsy content delivered straight to your inbox twice a month? Be sure to sign up for my FREE #GetGutsy e-newsletter filled with inspiration, ideas and action items to get out of your comfort zone. When you sign up, you'll also be sent a FREE copy of the Get Gutsy ebook, filled with 19 inspirational stories to help you get gutsy.