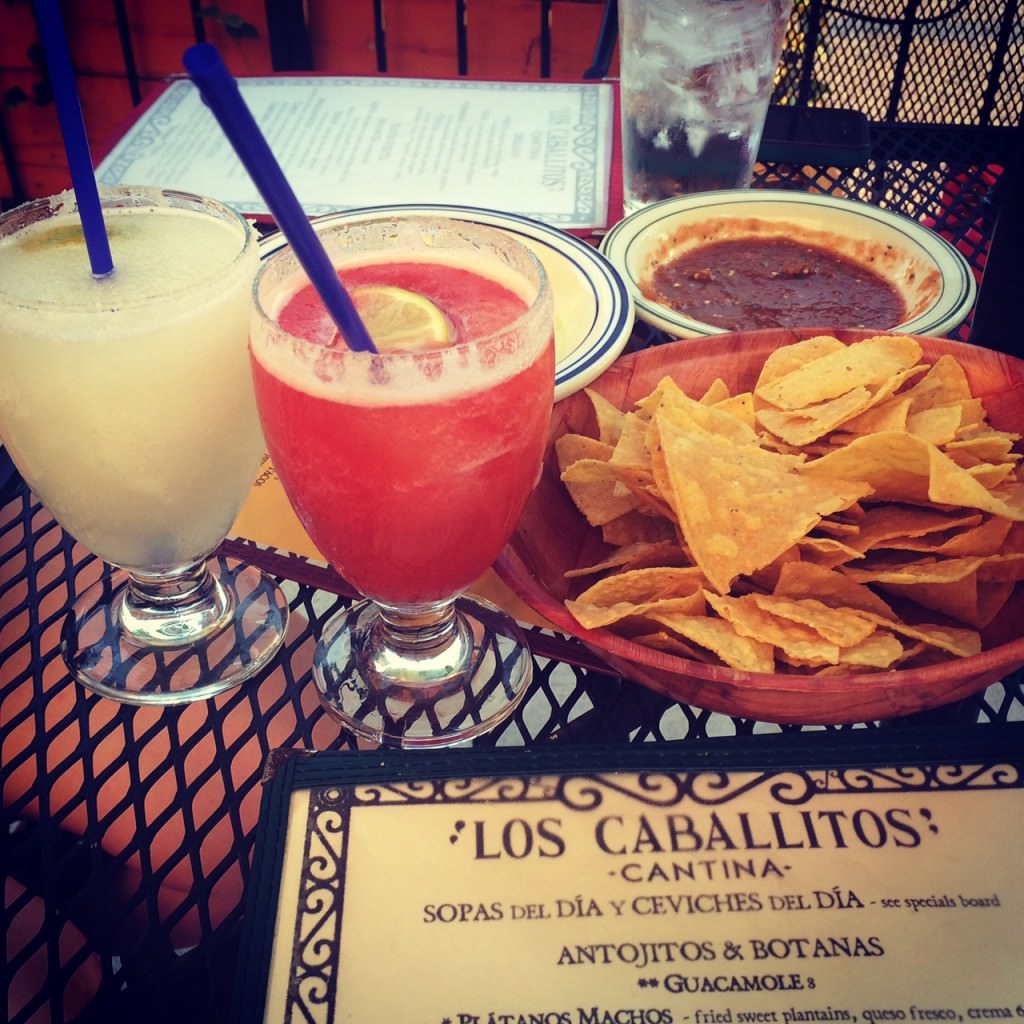 Start your week right! Every Sunday I post my favorite links from around the web and share my goals for the upcoming week.
Links
On Freelancing:
Why I Won't Work For Free (And You Shouldn't Either): If you're a freelancer or solopreneur of any kind, this post by Angie Orth about why bloggers need to stop working for free or for "exposure" is a must-read. She cracked me up with this quote, but SERIOUSLY, it's true: "And can anyone tell me what the exchange rate is for "shout-outs" these days? 'Cause I need to check with my landlord how many Tweets she will accept for this month's rent."
The Truth About My First Year In Business: Your Super Awesome Life's Ashley gives readers a fascinating look behind-the-scenes of her first year in business, month by month. It's so fun for me to get a peek inside people's businesses- you'll love this one!
On Blogging:
How To Deal When People Unsubscribe/Unfollow/Troll Your Blog: It's never fun when somebody unfollows you on Twitter or unsubscribes to your blog. Sarah Von Bargen offers up some ways to deal without letting it get to your head and stop you from achieving your goals.
On Launching:
Ship. Iterate. Improve. Repeat: Oh man, I desperately needed to read this post by Sarah Kathleen Peck, especially as I prepare to launch a pretty big blog project this week. Sarah encourages people to simply "make the smallest version possible" just to get started. Your "thing" can always be improved upon.
On Social Media:
30 Little-Known Features of the Social Media Sites You Use Every Day: I can't get enough of the Buffer blog! This gem of a post, brought to you by Buffer content crafter Kevan Lee, details some underrated features of your favorite social media sites.
This Week on JessicaLawlor.com:
Monthly Check-In: Goodbye August, Hello September: Each monthly check-in, I share three things I accomplished in the previous month and preview three things I'm excited for in the month ahead.
Goals
Launch my latest blog project and get you all excited about it and registered. Hints: it's free, will be delivered via email and is all about getting gutsy (of course!) Stay tuned this week for details!
Learn a ton, be inspired and walk away with an action plan after attending the Astonish Yourself workshop with Coach Jennie this coming weekend.
Have any links or goals you'd like to share? Leave them in the comments!
Want more gutsy content delivered straight to your inbox twice a month? Be sure to sign up for my FREE #GetGutsy e-newsletter filled with inspiration, ideas and action items to get out of your comfort zone.