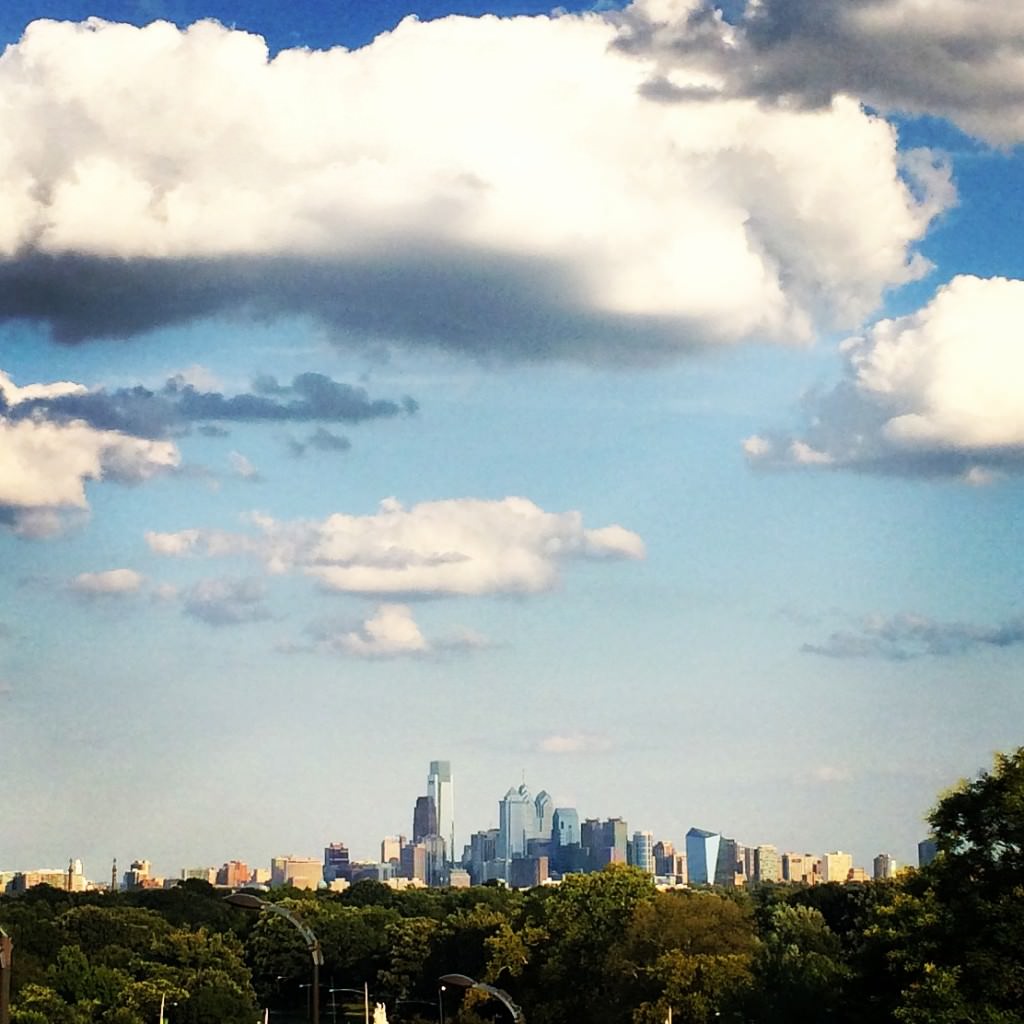 Start your week right! Every Sunday I post my favorite links from around the web and share my goals for the upcoming week.
Links
On Content:
How The Hell Buffer Creates So Much Content So Quickly: Do you read the Buffer blog? I'm fascinated by the amount of amazing content the team there puts out so I was especially interested in this post by Buffer Content Crafter Kevan Lee.
On Freelancing:
11 Ways To Boost Your Confidence On The Phone To Potential Clients: If you dread talking on the phone to potential clients, this piece by Karen Marston for the How To Be Freelance Blogger blog is super useful. I especially like her thoughts on the dreaded moment of silence.
Get Published On High Traffic Sites: 5 Steps To Using Help A Reporter Out (HARO): I use awesome tool Help A Reporter Out (HARO) all the time at work, but Cat Alford's guest post for Careful Cents got me thinking about how I can use it for my Get Gutsy blog/brand.
On Online Dating:
Don't Know What To Write In Your Online Dating Profile? Try This: Writing an online dating profile can be super challenging (believe me, I know). Alexandra Frazen offers up a series of fill-in-the-blank sentences to help bring your profile to life. PS- I think these tips could also apply to creating an amazing About Page for your website.
On Goals:
5 Signs You're Ready To Turn Your Goals Into a Reality: Have big goals? These five signs from Ashley at Your Super Awesome Life will let you know if you're ready to tackle them.
On Public Relations:
Three Simple Ways to Take PR 101 To The Next Level: I recently jumped at the opportunity to write a guest post for my very favorite PR blog- Spin Sucks. I tackled the topic of taking those generic PR 101 type tips I hear regurgitated over and over again at PR conferences to the next level to make an even bigger media splash.
This Week on JessicaLawlor.com:
The Simple Email Strategy I've Implemented For One Week With Major Results: Trying to grow your email list? Here's the simple email marketing strategy I've implemented for just one week with major results.
Goals
Run three times this week. I'm "training" (I use that term very loosely) for the Philly 10K in September and need to get my stamina for running back up.
Begin planning for a BIG project I plan to launch this October- stay tuned!
Have any links or goals you'd like to share? Leave them in the comments!
Want more gutsy content delivered straight to your inbox twice a month? Be sure to sign up for my FREE #GetGutsy e-newsletter filled with inspiration, ideas and action items to get out of your comfort zone.