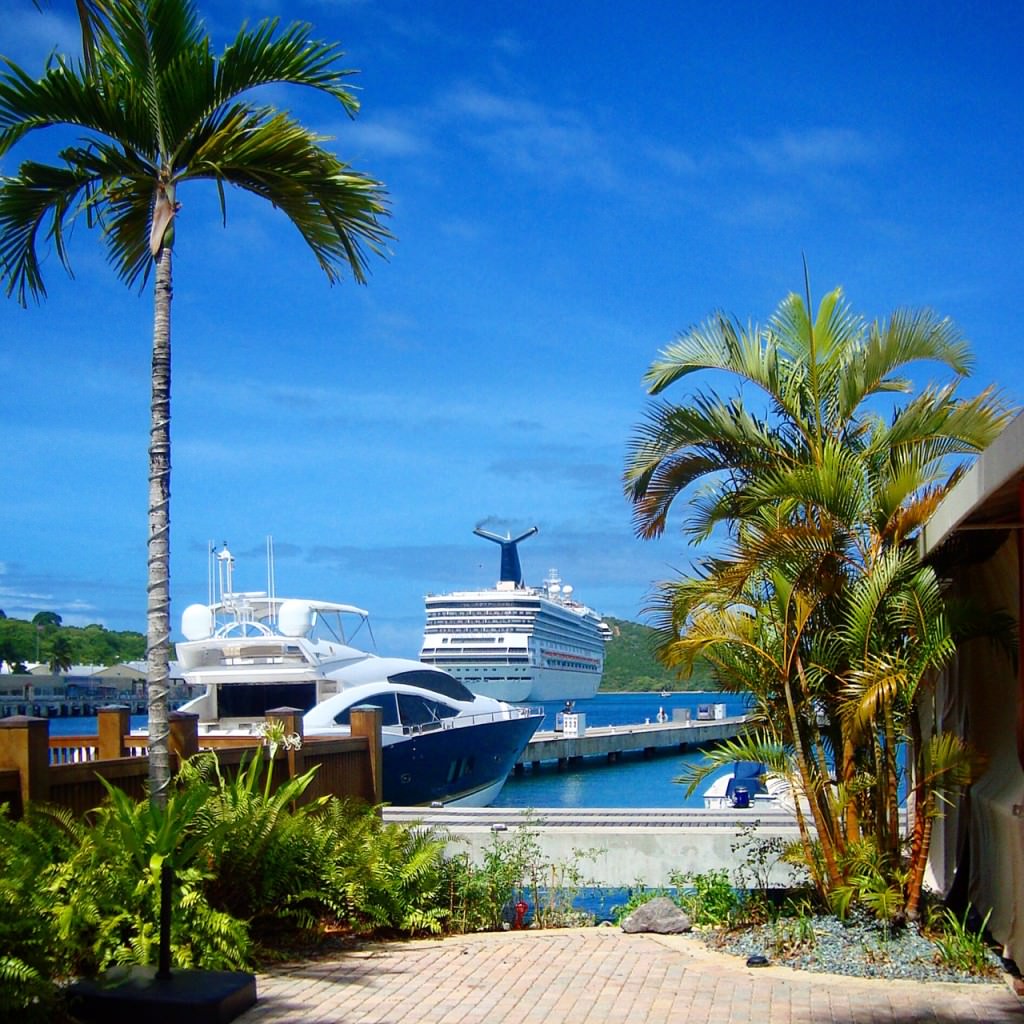 Start your week right! Every Sunday I post my favorite links from around the web and share my goals for the upcoming week.
Links
On Life:
What It Takes To Live The Life You Want: If you have a big goal you're avoiding because of the status quo, you NEED to read this post by Alexis Grant. Here's a snippet I absolutely love: "Society does not make it easy to go against the grain. Here's my advice: ignore everybody."
On Travel (And Dreams):
Impostor Travelers: Chris Guillebeau writes about how most people prefer to dream about things like travel or write, etc. rather than DO. He writes, "You can't live your life through the lens of aspiration."
On Saying No:
What We Say No To: A short, but smart post from Amber Rae about how what we say no to defines us more than what we say yes to. A good reminder to only say yes to the things that fill you with joy!
On Goals:
Where Are You, Today?: Instead of completing a mid-year check-in, Melissa Anzman is asking herself, "where am I, today?" And she's not just asking herself that because we're halfway through the year; she's asking that question on a regular basis.
On Biz and Finance:
25 Best Business and Finance Tips From Three Years of Careful Cents: Happy third birthday, Careful Cents, one of my favorite blogs for all things business and finance! Carrie rounds up her 25 best tips- check them out!
This Week on JessicaLawlor.com:
The Ultimate Mid-Year Check-In: Are You Where You Thought You'd Be Six Months Ago?: It's time for a mid-year check-in! Are you where you thought you'd be six months ago?
Monthly Check-In: Goodbye June, Hello July: Each monthly check-in, I share three things I accomplished in the previous month and preview three things I'm excited for in the month ahead.
Goals
Go to yoga at least three times. I didn't make it in June as often as I usually do to make my monthly membership worth it, so I want to squeeze in more classes than normal this month to equal it out.
Work on my next batch of guest posts and pitches. Now that I'm back from vacation, I'm full of ideas!
Have any links or goals you'd like to share? Leave them in the comments!
Want more gutsy content delivered straight to your inbox twice a month? Be sure to sign up for my FREE #Get Gutsy e-newsletter filled with inspiration, ideas and action items to get out of your comfort zone.