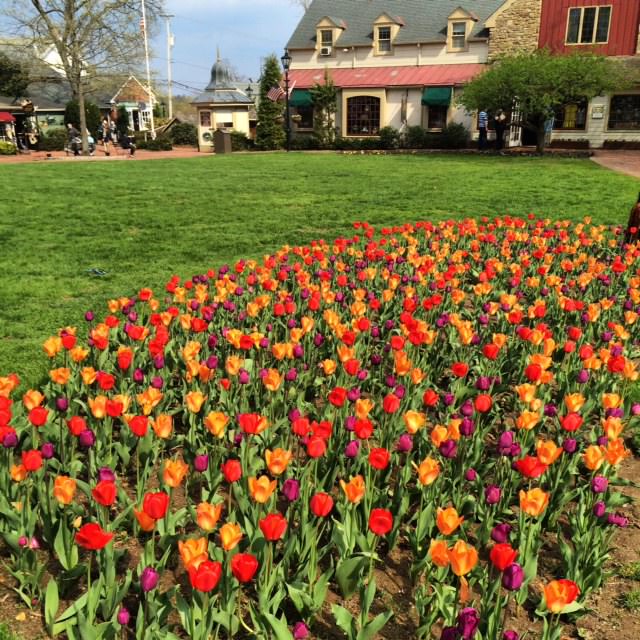 Start your week right! Every Sunday I post my favorite links from around the web and share my goals for the upcoming week.
Links
On Productivity: 
Five Old-School Productivity Tips: There are so many apps and websites out there with productivity tips and hacks, but I love Alicia's list of ways to take it back old-school. White boards, paper planning and more!
How To End The Endless Game of Catching Up: Ha! Courtney Carver and I must be on the same wavelength. I've been thinking a lot lately about how all I feel like I do is spend time "catching up" but how it's a vicious cycle. Courtney shares some tips to end this once and for all.
On Blogging:
Six Ways To Treat Your Blog Like a Business: Get serious about blogging and become the "CEO of your blog" with these awesome tips from Sarah.
On Work/Life Balance:
How to Achieve Work/Life Balance: It IS Possible: I truly do believe the work/life balance is possible. I tell you how and why in my latest CareerMeh post.
On Life:
Stop Wasting Your Young Years: Definitely needed to read these words from Brianna Wiest this week. A solid reminder: "Just because you can't see the whole thing yet "" or just because you don't understand it "" doesn't mean your life doesn't have a trajectory and that you're not on it."
What "Learning to Say No" Really Means: Smart advice from Alexis Grant. "Learn how to say no" is a popular piece of advice from business/productivity experts, but Lexi says, "For this to work, you have to say "no" to things you actually WANT to do."
This Week On JessicaLawlor.com:
Broad Street Run 3: Letting Go Of Goals and Finishing With A Smile: Today, I'll complete my third Broad Street Run. But this year, I'm letting go of time goals and my sole goal is to finish with a smile.
Monthly Check-In: Goodbye April, Hello May: Each monthly check-in, I share three things I accomplished in the previous month and preview three things I'm excited for in the month ahead.
Goals
Continue participating in my yoga studio's pose-off challenge. I share more about what that is in this post, but I'll be sharing my pose of the day on Twitter and Instagram. Day one was easy, but day two was a doozy! I'm excited to see what else this challenge will bring.
Focus on making some changes to my website, along with updating my About, Portfolio and Services pages. I'll keep you posted on the updates!
Have any links or goals you'd like to share? Leave them in the comments!
Want more gutsy content delivered straight to your inbox twice a month? Be sure to sign up for my FREE #Get Gutsy e-newsletter filled with inspiration, ideas and action items to get out of your comfort zone.