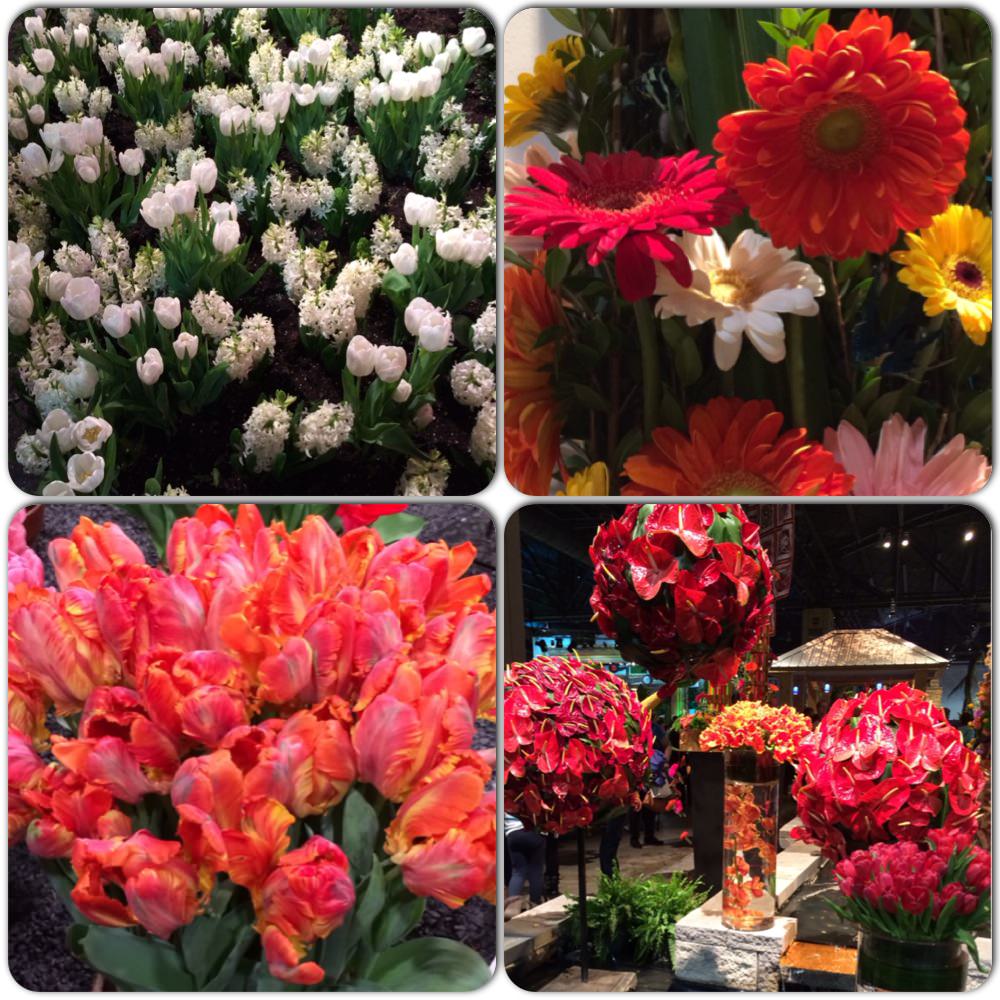 Start your week right! Every Sunday I post my favorite links from around the web and share my goals for the upcoming week.
Links
On Freelance Writing:
Launch a Freelance Writing Career: I am thrilled to share that I'll be joining four smart other freelance writing experts in a virtual course on launching a freelance writing career. My hour-long session focuses on personal branding for freelance writers. Would LOVE to see you there! Many more details on this in a post tomorrow (plus, special bonus options if you sign up using my link!) but wanted to give you a heads up to check out the course now.
On Building a Business:
Writing For Living and Loving It: An Interview With Alexis Grant: I've long admired Alexis Grant, so I love when she reveals more about her writing, business, processes and favorite tools in this interview with Brad Zomick for SkilledUp.
5 Ways to Build Your Online Platform With Less Than Five Minutes: In my latest post for A Writer's Bucket List, I give one quick personal branding tip for each major social media platform that you can do in less than five minutes.
On Blogging:
How to Build a Successful Blog With a Full-Time Job: Shannyn from Frugal Beautiful  shares tips for building a blog when you have a full-time job.
On Time Management:
6 New Ways To Honor Your Time (And Live Your One, Wild Precious Life): Molly Mahar from Stratejoy spoke to me this week with this super smart post about honoring your time. I especially love tip #1 about accepting the season of life you're in.
On Careers:

I Just Don't Know How To Get Promoted: Melissa Anzman is the expert on all things careers and I've been LOVING her series on how to get promoted that coincides with her latest course.
This Week on JessicaLawlor.com:
The Spectacular Ripple Effect of Inspiration: On my 26th birthday, I found the most perfect quote that describes how I want to live my year (and the rest of my years). Plus, a big thank you to the #GetGutsy community- you!
Goals
Start prepping for my Launch a Freelance Writing Career course, as well as my two keynote presentations that same week!
Work on my next few freelance writing assignments and pitches.
Run at least one time this week other than my weekend long run. I'm doing a good job keeping up with my long runs for Broad Street Run training, but am lacking on the weekday shorter runs.
Have any links or goals you'd like to share? Leave them in the comments!
Want more gutsy content delivered straight to your inbox twice a month? Be sure to sign up for my FREE #Get Gutsy e-newsletter filled with inspiration, ideas and action items to get out of your comfort zone.