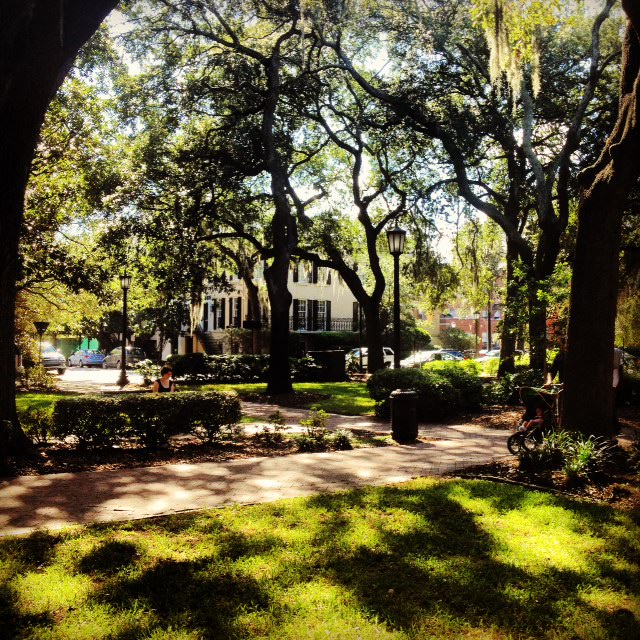 Start your week right! Every Sunday I post my favorite links from around the web and share my goals for the upcoming week.
Links
On Intuition: 
Why You Should Follow Your Gut At All Costs: I've been thinking a lot about intuition, instinct and gut, so I was thrilled when Alexis Grant published an important post about why you should follower your gut at all costs.
On Productivity:
Getting Out Of Tactical Hell: Ever feel like you're so entrenched in the dirty details of your work that you can't take a step back and look at the big picture? Me too. Melissa Anzman shares her story of being stuck in tactical hell and explains why it's important to pull yourself out.
On Creativity:
6 Ways to Copy With Creative Angst: If you're not feeling very creative (but need to be for your job or business) check out Jenny Blake's 6 tips to bust out of that block.
On Life:
My Perfectionism Story: I can totally relate to Ashley from Your Super Awesome Life's recent post about being a recovering people-pleaser. Can you? Read about Ashley's perfectionism story and how she's overcoming it to live life on her own terms.
This Week on JessicaLawlor.com:
Three Life Lessons From Trapeze Class at Fly School Circus Arts: What better way to get gutsy and get out of my comfort zone than with trapeze lessons? Here are three life lessons learned from trapeze class.
Get Gutsy: Celebrating One Year of Life Outside My Comfort Zone: One year ago, I started this blog, coined the phrase "Get Gutsy" and made the decision to leave my comfort zone and begin taking risks to reach my goals. It's been a crazy ride; thanks for joining me!
Goals
Cash in on my hot yoga LivingSocial deal. I did a two week trial of hot yoga and absolutely loved it, so I'm really excited to have the opportunity to go regularly.
Finalize some big plans/ideas I have for the blog moving forward as we continue into our second year! Yay!
Have any links or goals you'd like to share? Leave them in the comments!
Want more gutsy content delivered straight to your inbox twice a month? Be sure to sign up for my FREE #Get Gutsy e-newsletter filled with inspiration, ideas and action items to get out of your comfort zone.