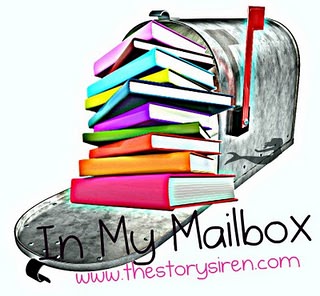 In My Mailbox, started by Kristi from The Story Siren is an awesome weekly meme to post what books we've received this week; whether it was sent for review from a publisher, purchased at a book store, borrowed from the library, or won from a giveaway.
After a fabulous week traveling to sunny Arizona for work AND celebrating my 23rd birthday, I was excited to come home on Friday to a package in the mail and two approvals for books I'm really looking forward to reading.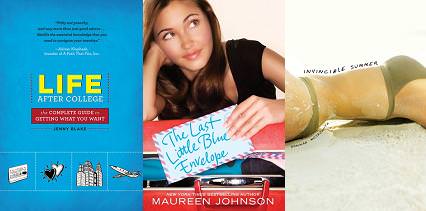 For Review
Life After College by Jenny Blake: I am SO looking forward to this book, written by a friend whom I've gotten to know through Twitter and her blog.   And I so badly need this book, as I am fresh out of college and definitely trying to find my place in the real world.
From NetGalley
The Last Little Blue Envelope by Maureen Johnson: I will probably re-read 13 Little Blue Envelopes before I read this one, but I loved the first book when I read it years ago, and am excited to hear what happens next!

From Galley Grab
Invincible Summer by Hannah Moskowitz: I was originally drawn to this book because of the beautiful cover (um, hello body I wish I had!) but I'm also looking forward to reading it because it's written from a male perspective- something I haven't seen much of in YA!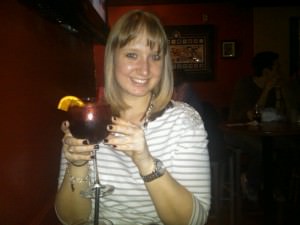 And just for fun…a picture from my birthday with my favorite cocktail of the moment: sangria!
What's in your mailbox today?