Dazzling content that converts.
If you work or play in the marketing world, you've definitely heard the cliche, "Content is king."
(Insert eyeroll here).
While the phrase may be seriously overused, the sentiment behind it still rings true.
Content is important.
The power to change perception, to make people feel and to inspire action. (And duh, you're here, so you know that. I'll stop preaching to the choir now.)
But where you may be stuck is in how exactly to make content work for your business.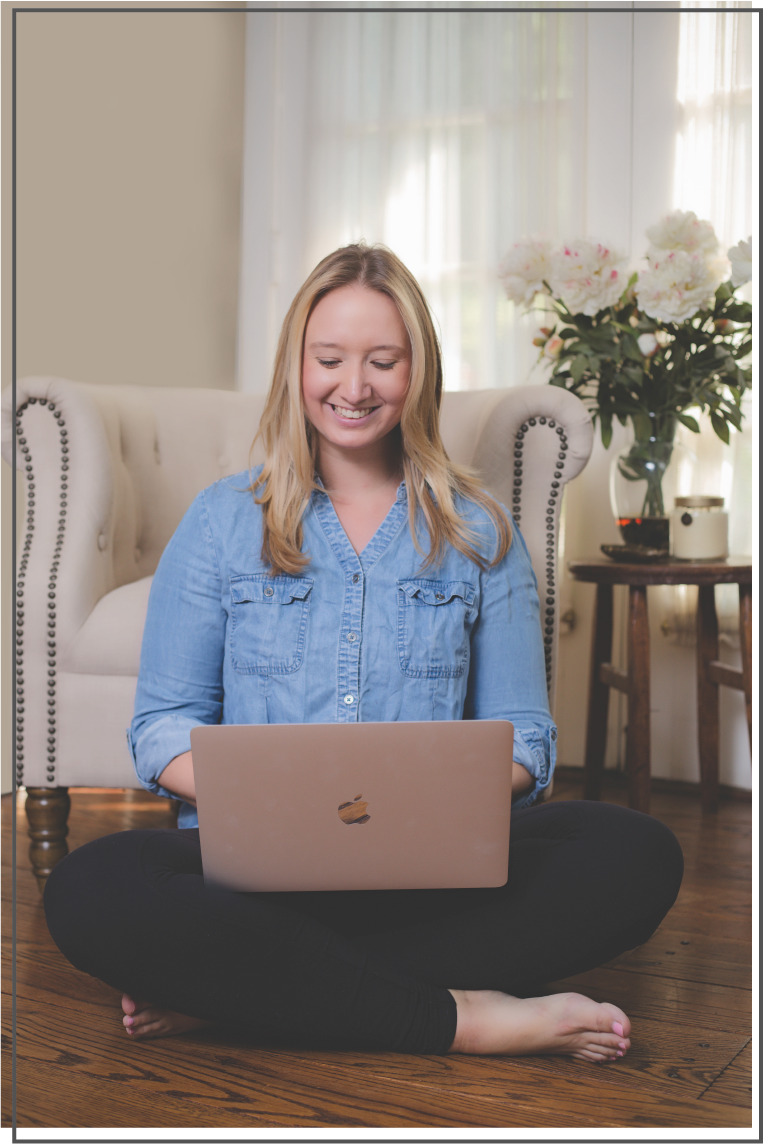 You might be asking yourself:
All valid questions and concerns!
And that's why you need to hire an expert -- you need an in-house managing editor.
That's where JL&Co fits perfectly into the puzzle.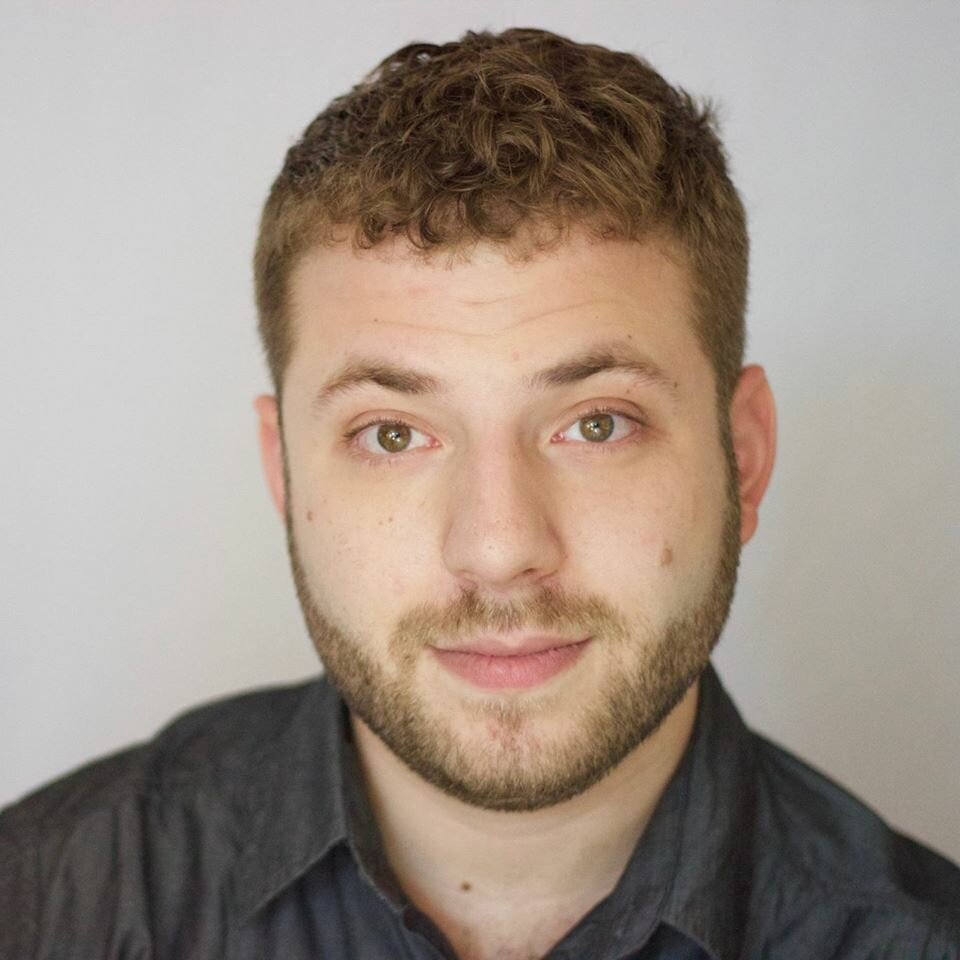 "Jessica is a creative force
with an incredible work ethic.
Whether it's managing our blog, new content initiatives or social strategy, she consistently produces high quality work (and results)! Her extensive PR/communications experience enables her to understand the strategies and tactics needed to build and promote emerging and established clients alike. Jess pushes the limits to reach results beyond the ordinary while building positive, mutually beneficial working relationships, and that's why I'm always confident in recommending her services, particularly those who are looking to set themselves apart from the pack."
Mike Schneider, Head of Marketing, Muck Rack
Content management is what JL&Co does best.

JL&Co works closely with brands to determine their unique value proposition and strategize the most effective way to share that with potential clients and customers.
We have extensive experience serving as the content manager for a variety of clients, including Muck Rack and The Write Life, in addition to experience writing feature articles, case studies, ebooks, website copy and more for others.
It's not enough to know that you need content to attract potential clients and customers. You need to know the best topics to cover, determine an optimal posting strategy that takes into account timing, medium and location, and that doesn't even include time spent writing! Or you could let JL&Co's expert content strategists and writers handle the details for you, so you can spend your day excelling at what you do best: running your business. We'll handle the creation of your strategic plan and editorial calendar so you can reap the benefits without any of the stress.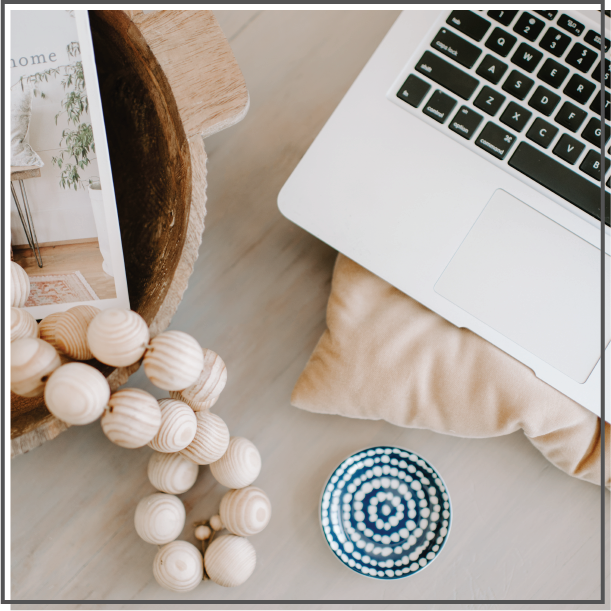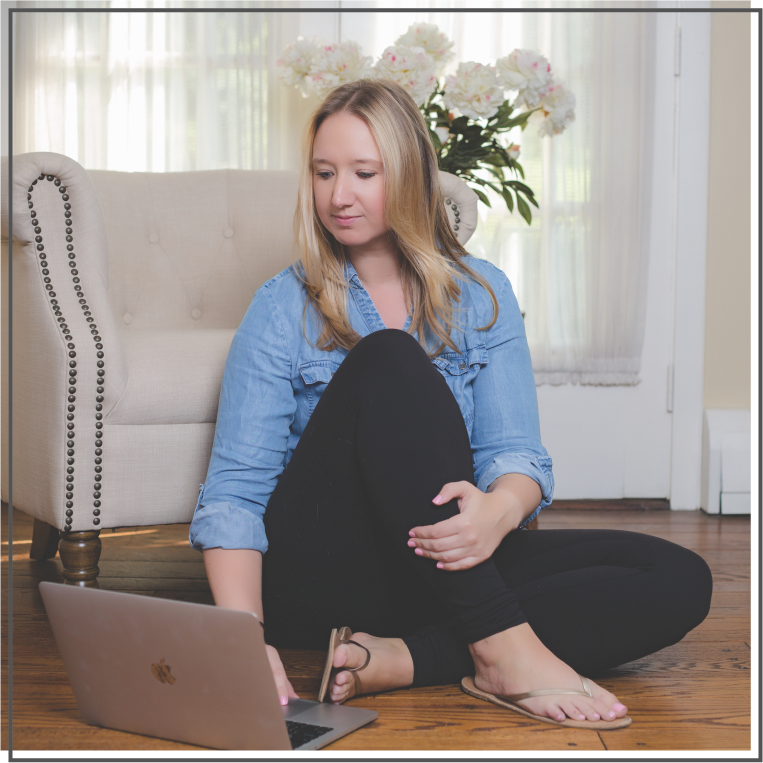 Content Curation & Creation
All of your content should make your target audience say, "Wow! I want to read this!" Words have meaning. They have the power to make people feel a certain way and most importantly, take action. JL&Co can help you to develop content that does exactly that, either by creating it ourselves (our team has more than a decade's worth of success in this area!) or by curating content from our network of skilled freelance writers.  JL&Co works with multiple content creation clients, including Temple University's Kornberg School of Dentistry, The Penny Hoarder, Cancer Fighters Thrive and more writing feature articles and blog posts.
If great content lives on a web page that no one visits, is it still great content? With JL&Co by your side, not only are you delivered well-written feature articles and ebooks, you are also equipped with a streamlined distribution strategy to make sure your content is seen by the right people. You can rest assured that all content will be search engine-friendly, customer-friendly and fully developed for your audience.
Ready to share your message with the world?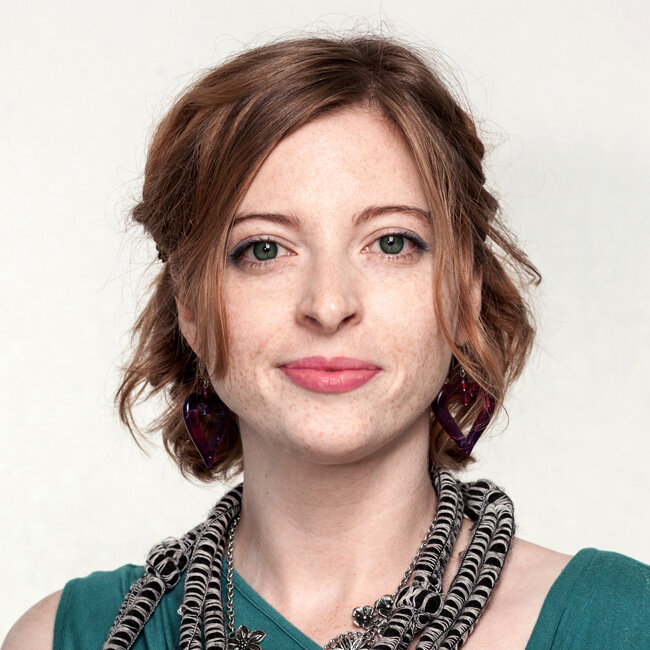 "Jessica's stories have
fresh angles, great hooks and well-researched information.
I know that when Jessica sets out to report on a topic, she's going to come back with great quotes and interviews from vetted sources. Jessica is one of our regular contributors because I can trust her to deliver. She has the talent to tell an interesting story -- and the ability to draw out the personal finance information that will most serve our readers."
Rain Turner, Senior Editor, The Penny Hoarder