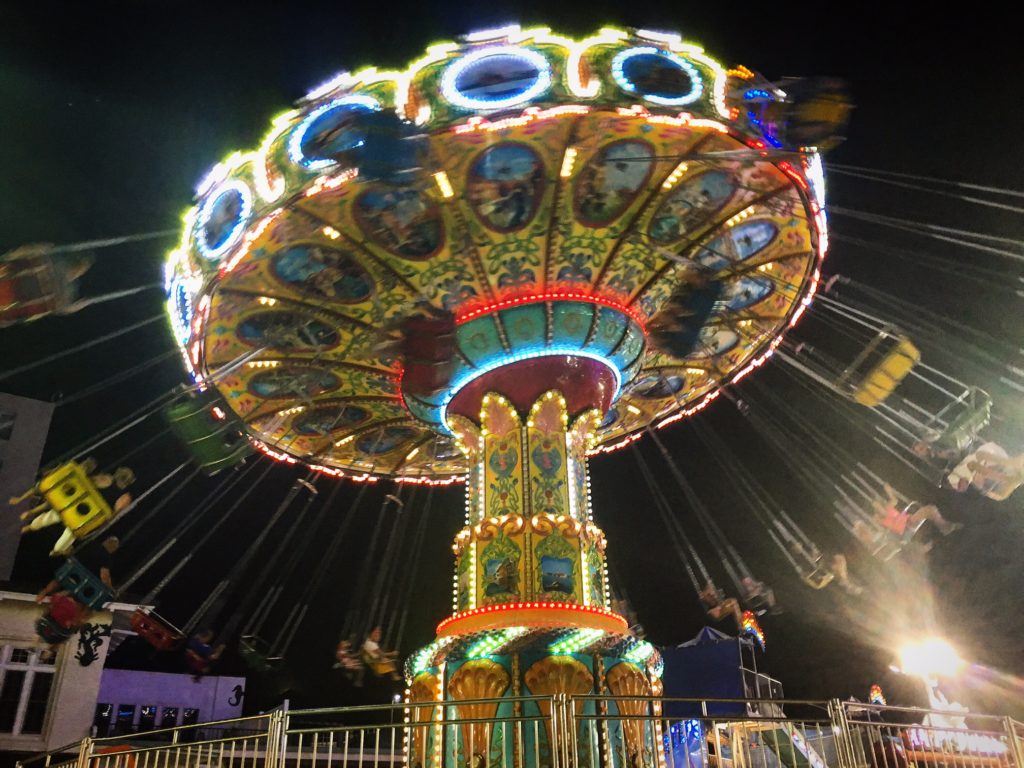 Start your week right! Every Sunday I post my favorite links from around the web and share my goals for the upcoming week.
Links
On Writing:
19 Creative and Clever Gifts for Writers: I loved researching and writing this piece for The Write Life. If anyone wants to buy me a present, I wouldn't be opposed to any of the gifts on this list 😉
On Awesome Newsletters:
19 Newsletters That Should Slide Into Your Inbox: I'm honored to have my twice-monthly newsletter included on Chasity Cooper's list of awesome newsletters you should be reading. Can't wait to check out the others on this list!
On Running a Business:
How These 6 Freelancers Use Twitter to Market Their Business: Twitter is one of the main ways I built my business, so I was super curious to read this great piece on The Horkey Handbook to see how other freelancers use the site to gain new biz.
How to Act Like a Boss! Profitable Monthly & Weekly Routines for Business Owners: I love Kyla Roma's tips for business productivity; I can't wait to implement some of these monthly and weekly activities into my own routine.
On Blogging:
13 "Easy Win" Blogging Tasks For When You're Feeling Unproductive: We've all definitely had those days, right? Those super unproductive, can't write anything days. Been there! I really enjoyed this list from Emily McGee with 13 easy (and productive) things to do when you're feeling this way.
This Week on JessicaLawlor.com:
Okay, Universe. I Hear You, Loud and Clear: Here's what a bad day, a double booked calendar and spilling iced tea all over myself taught me about listening to the messages the universe sends.
Monthly Check-In: Goodbye July, Hello August: Each monthly check-in, I share three things I accomplished in the previous month and preview three things I'm excited for in the month ahead.
Goals
Do an awesome job speaking at the Florida PR Association Conference tomorrow (eeeeeeeeeeeeks!) I'm speaking about stepping out of your comfort zone- one of my very favorite topics, of course.
Have any links or goals you'd like to share? Leave them in the comments!
Want more gutsy content delivered straight to your inbox twice a month? Be sure to sign up for my FREE #GetGutsy e-newsletter filled with inspiration, ideas and action items to get out of your comfort zone. When you sign up, you'll also be sent a FREE copy of the Get Gutsy ebook, filled with 19 inspirational stories to help you get gutsy.