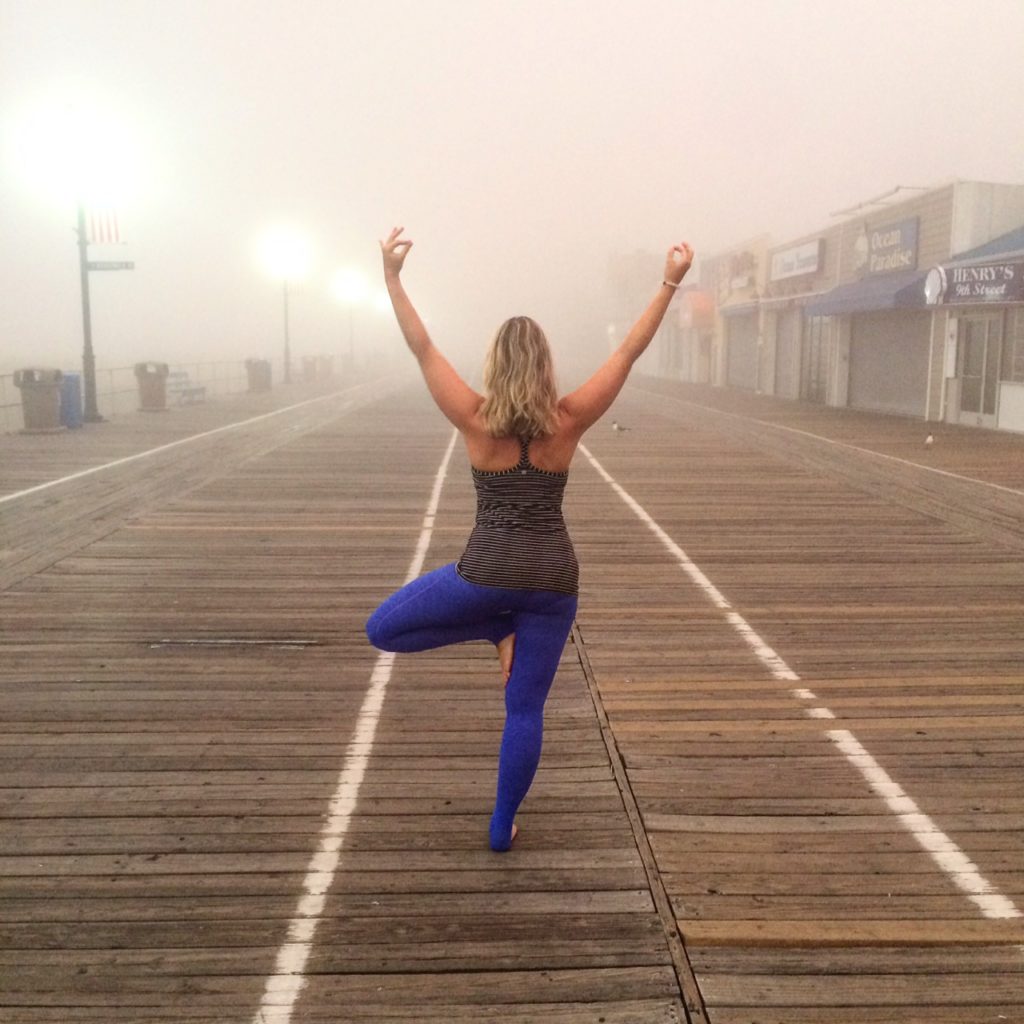 Start your week right! Every Sunday I post my favorite links from around the web and share my goals for the upcoming week.
Links
On Fashion:
A Wardrobe Overhaul: I am SO jealous of my friend Chrystina. She had two super fashionable friends come to her house and go through her wardrobe with her. Hint, hint: any of my fashionable friends want to help me with my wardrobe?
On Writing:
Need More Time to Write? Plan a DIY Writing Retreat: The idea of planning a DIY writing retreat is so dreamy to me! I love Kristen Pope's tips in this post for The Write Life.
On Life:
On Living Near The Beach: Ahhh, living at the beach <3 Having just wrapped up a glorious month in OCNJ, I can totally relate to Mary Catherine Starr's post about the beauty of living near the beach.
On PR:
Key differences between solo and in-house PR: Since quitting my job in December, I've noticed many differences between doing PR in house and doing it as a solo pro. My Spin Sucks post recently got republished by PR Daily!
On Publishing:
Book Update: New Plans and a New Publisher: Whoa. Carrie from Careful Cents details how she's dealing + what her new plans are after the book publisher she had been working with ended their contract without warning. I love Carrie's positive take on what I'm sure was a very difficult experience.
This Week on JessicaLawlor.com:
What's Pushing You Outside Your Comfort Zone?: It's been awhile since I've checked in to ask, "What's making you step outside your comfort zone? Here are a few ways I've been doing just that this summer.
Goals
APARTMENT. SHOPPING. I am officially able to get in my new apartment, so I'll be spending a lot of time this week going back and forth moving things in and shopping for furniture.
Finish my presentation for the conference I'm speaking at in Florida next week! Eeeeeeeks!
Get back on a "normal" work schedule after
Have any links or goals you'd like to share? Leave them in the comments!
Want more gutsy content delivered straight to your inbox twice a month? Be sure to sign up for my FREE #GetGutsy e-newsletter filled with inspiration, ideas and action items to get out of your comfort zone. When you sign up, you'll also be sent a FREE copy of the Get Gutsy ebook, filled with 19 inspirational stories to help you get gutsy.