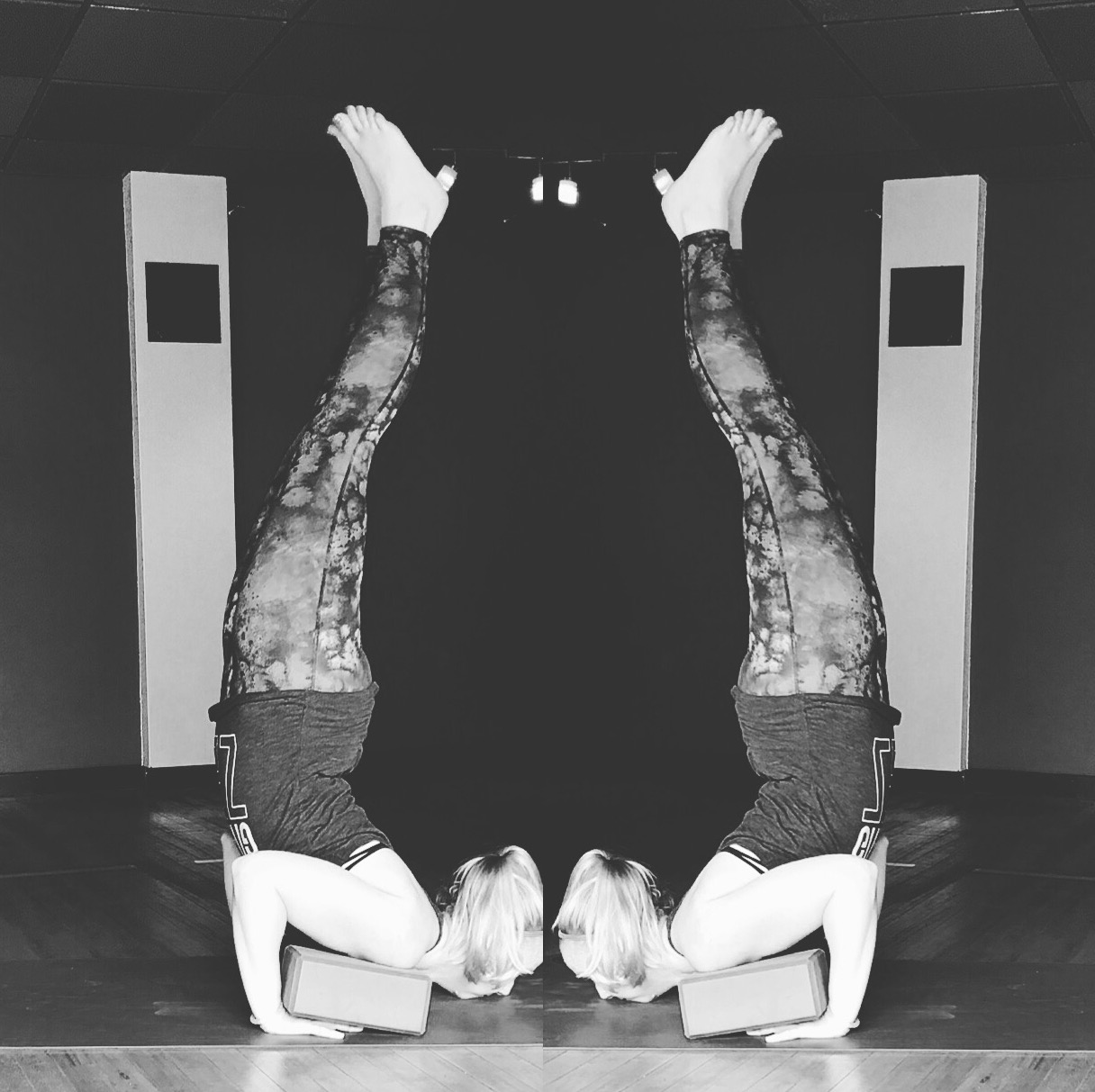 Start your week right! Every Sunday I post my favorite links from around the web and share my goals for the upcoming week.
Links
On Starting a Biz:
How I Brainstormed, Built and Launched a New Business in Under 30 Days: Whoa. I am beyond impressed. My friend Marian Schembari brainstormed, built and launched a new business for just a little over $1,000 in less than a month- just completely revamped everything she was doing! Her new website/business is amazing. This is a must-read.
On Rest + Hustle:
Finding the Balance Between Rest + Hustle: Love these insightful musings from Jennifer of Simply + Fiercely about finding the balance between rest and hustle.
On Apartment Hunting:
Apartment Hunting Tips and Tricks: As I mentioned in my monthly check-in, I'm just a week or so into my apartment search, so Leslee's post with tips & tricks (plus an awesome checklist) came at the perfect time!
On Blogging:
Guest Post ROI: The Data Behind 273 Guest Posts Says It's No Good: Fascinating stuff. Tim Soulo did TONS of research around the ROI of guest posting and discovered that…it doesn't work. I still think there's reason to guest post, but his arguments and proof are quite compelling.
On Writing:
5 In-Demand Writing Careers for People Who Don't Want to Be Authors: So you love to write, but maybe you don't necessarily want to be an author. Here are five other jobs that may be perfect for you in my latest post for The Write Life.
This Week on JessicaLawlor.com:
Becoming CEO: Month 3 of Solopreneurship: In the Becoming CEO series, I detail how I'm starting and running my own solo biz. Here are reflections (& an income breakdown) from month three.
Monthly Check-In: Goodbye April, Hello May: Each monthly check-in, I share three things I accomplished in the previous month and preview three things I'm excited for in the month ahead.
Goals
Prepare to launch my Personal Branding Bootcamp sessions landing page (and my checklist!!!) I finally got my act together and completed this task that has been on my list for months. It's coming soon. Stay tuned!
Work. Out. I've gotten really lax on working out and with a photo shoot, a wedding and summer right around the corner, it's time for me to start moving again.
Have any links or goals you'd like to share? Leave them in the comments!
Want more gutsy content delivered straight to your inbox twice a month? Be sure to sign up for my FREE #GetGutsy e-newsletter filled with inspiration, ideas and action items to get out of your comfort zone. When you sign up, you'll also be sent a FREE copy of the Get Gutsy ebook, filled with 19 inspirational stories to help you get gutsy.