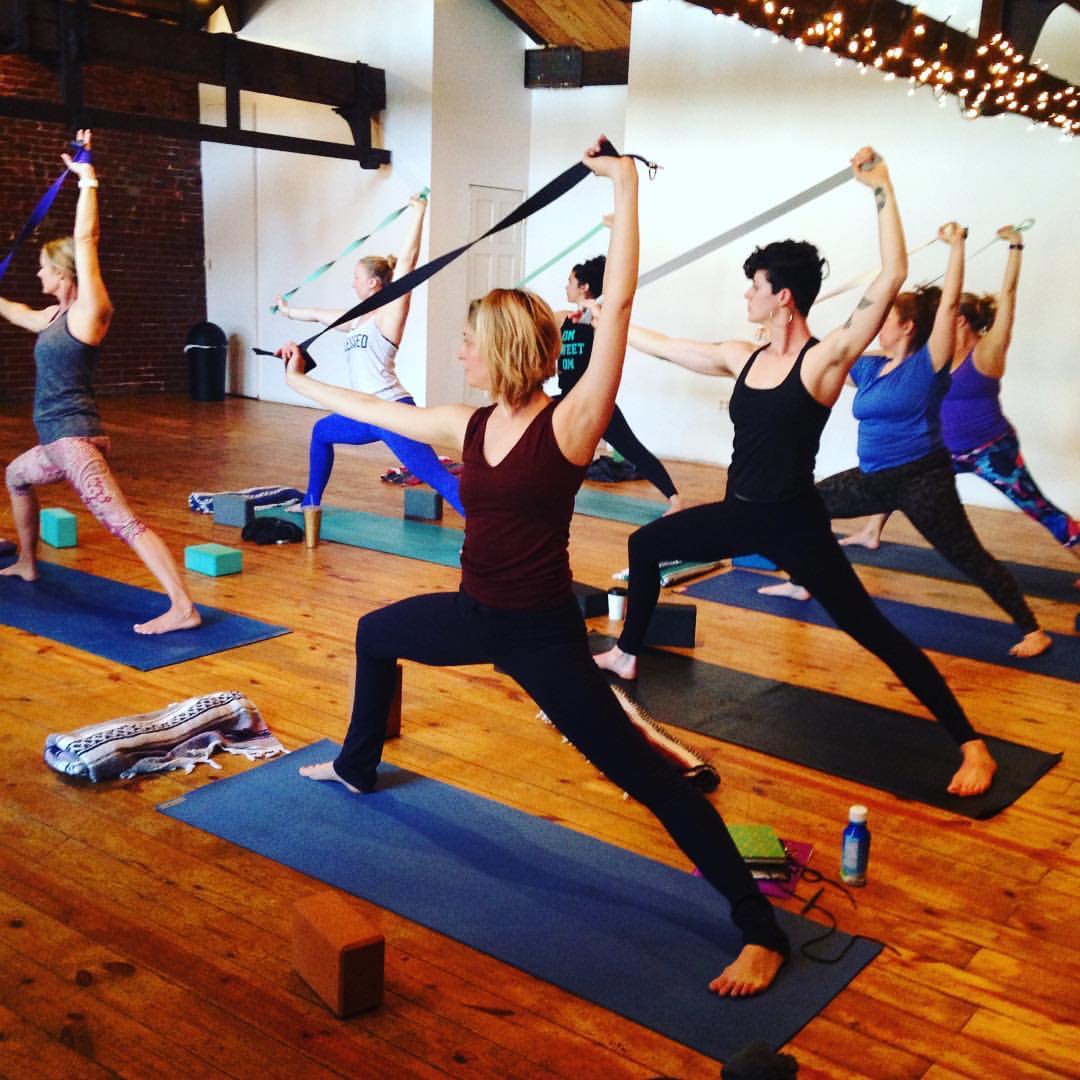 Start your week right! Every Sunday I post my favorite links from around the web and share my goals for the upcoming week.
Links
On Blogging:
The Blog Connect Conference 2016: My friend Nicole put together a fantastic recap of the PHLBloggers The Blog Connect Conference last weekend. If you're in the Philly area, don't miss this next year!
On Reading:
How (And Why) I Cleaned Out My TBR List: Do you have a TBR list? I do. Pages long, on Goodreads. So did Ashley Brooks until she was inspired to de-clutter her list. I've never even thought about doing this, so this was a particularly fascinating read for me.
On Email Marketing:
How to Grow Your Email List with 2-Step Opt-ins: Brittany is my go-to expert on email marketing- I'll read anything she writes on the topic, including this one about growing your list with 2-step opt-ins.
On Social Media and Internet Fame:
One Editor's Take On The Shorty Awards: I had the opportunity to attend the Shorty Awards (put on by Sawhorse Media, parent company of Muck Rack, one of my clients) a few weeks ago. I took a look at the fabulous awards show through the lens of PR and journalism in this recap post.
On Productivity:
How to Schedule Your Work Week to Get More Done: Holly from A Branch of Holly explains little ways to maximize your work week even if you only have an extra half hour or even a spare five minutes. Good ideas here!
This Week on JessicaLawlor.com:
Self-Care for the Solopreneur (Or Anyone For That Matter): Self-care, people. It doesn't sound like a very sexy topic, but it's an incredibly important one. Let's talk about simple & joyful self-care practices.
Goals
Get back on track with work after three days spent in an amazing advanced yoga teacher training.
Write a new yoga class flow, based on some of the new things I learned in the training.
Have any links or goals you'd like to share? Leave them in the comments!
Want more gutsy content delivered straight to your inbox twice a month? Be sure to sign up for my FREE #GetGutsy e-newsletter filled with inspiration, ideas and action items to get out of your comfort zone. When you sign up, you'll also be sent a FREE copy of the Get Gutsy ebook, filled with 19 inspirational stories to help you get gutsy.