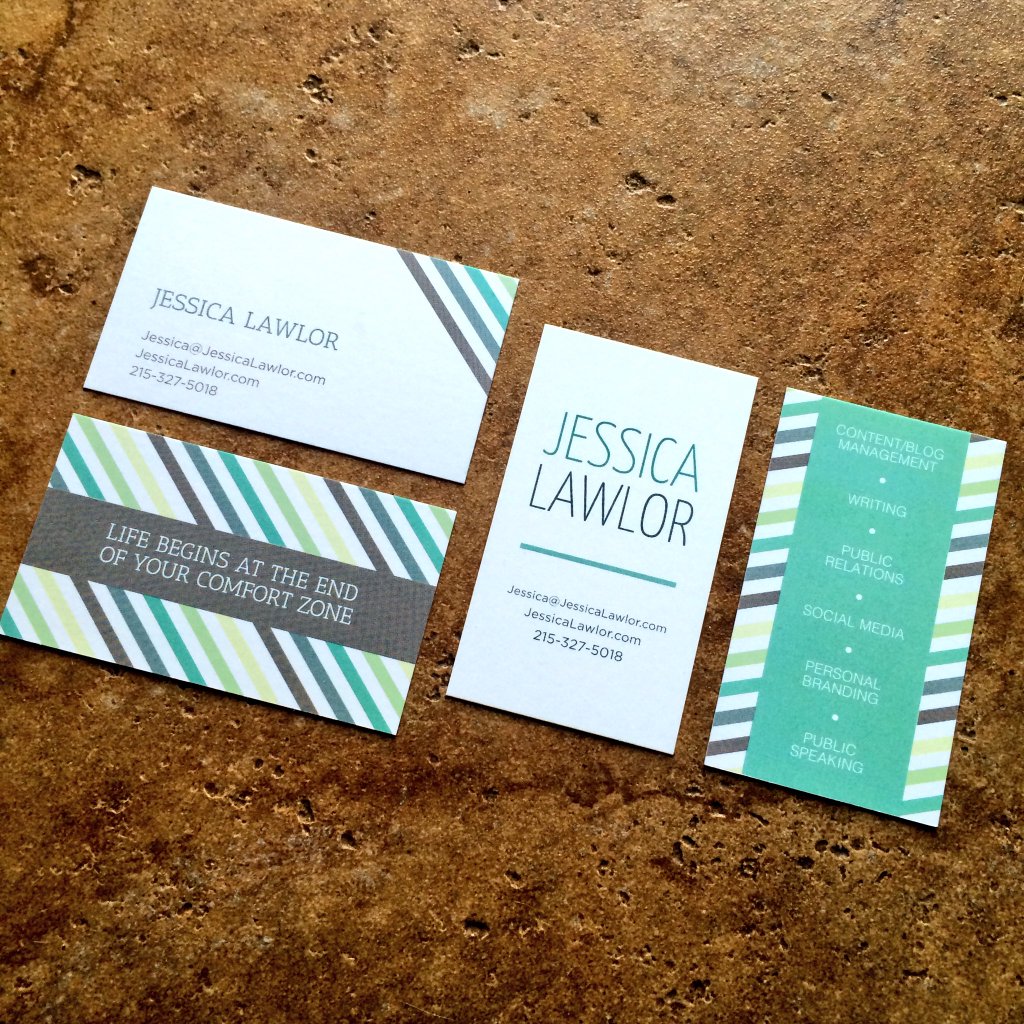 Start your week right! Every Sunday I post my favorite links from around the web and share my goals for the upcoming week.
Links
On Productivity:
Mastering The Art of "Just Start": Ah! This article by Jane Porter totally helps me understand why I procrastinate. She speaks of how our brains love busy work and that often keeps us from completing our more important tasks. I can *totally* relate.
On Entrepreneurship:
Why Don't You Do Some Damn Work?: YESSSS to all of this from Peter Shankman. Being 1.5 months into my own solopreneurship journey, I'm not quite at Shankman level (#goals) but I can relate to the way some people react when I tell them what I'm doing.
100 Best Sites for Solopreneurs, 2016 Edition: Nominations are Open: Yay! One Woman Shop is bringing back its popular 100 Best Sites for Solopreneurs. I was lucky enough to be included last year. Go ahead and nominate your favorite blogs for consideration until 3/25 (I wouldn't hateeee it if you nominated this very blog) 😉
On Freelancing:
SEO Case Study: How to Attract More Freelance Clients Than You Can Handle: Carrie Smith from Careful Cents is truly amazing; this case study blew my mind and I can't wait to try some of her tactics.
On Blogging:
Want to Raise Your Brand Awareness? Put One of These on Your Blog: An epic content roundup could be your ticket to building relationships with writers you admire. This is my latest for The Write Life!
Why + How To Update Your Old Blog Posts (I got 490,000+ pageviews when I did!): Ever considered updating your old blog posts to give them new life? Sarah Von Bargen did and her results were amazing!
On Content Marketing:
Six Ways to Spring Clean Your Content: Spring cleaning isn't just for your closet! It's also for your content. This is my latest for Scribewise.
This Week on JessicaLawlor.com:
Hustle Hard: It All Comes Down to Personal Branding: I spoke at Temple PRSSA's annual Invitational. My session "Hustle Hard: Promoting Yourself & Your Business" dove deep into personal branding & storytelling. If you missed it, here's a recap!
Goals
Complete drafting my revised Personal Branding Checklist. My goal is to re-launch the checklist and my personal branding sessions by the end of March, so I'm getting down to the wire here!
I did well with my goal of running outside twice last week, so I'd like to set that one again to keep the momentum going! Hello, warmer weather!
Have any links or goals you'd like to share? Leave them in the comments!
Want more gutsy content delivered straight to your inbox twice a month? Be sure to sign up for my FREE #GetGutsy e-newsletter filled with inspiration, ideas and action items to get out of your comfort zone. When you sign up, you'll also be sent a FREE copy of the Get Gutsy ebook, filled with 19 inspirational stories to help you get gutsy.