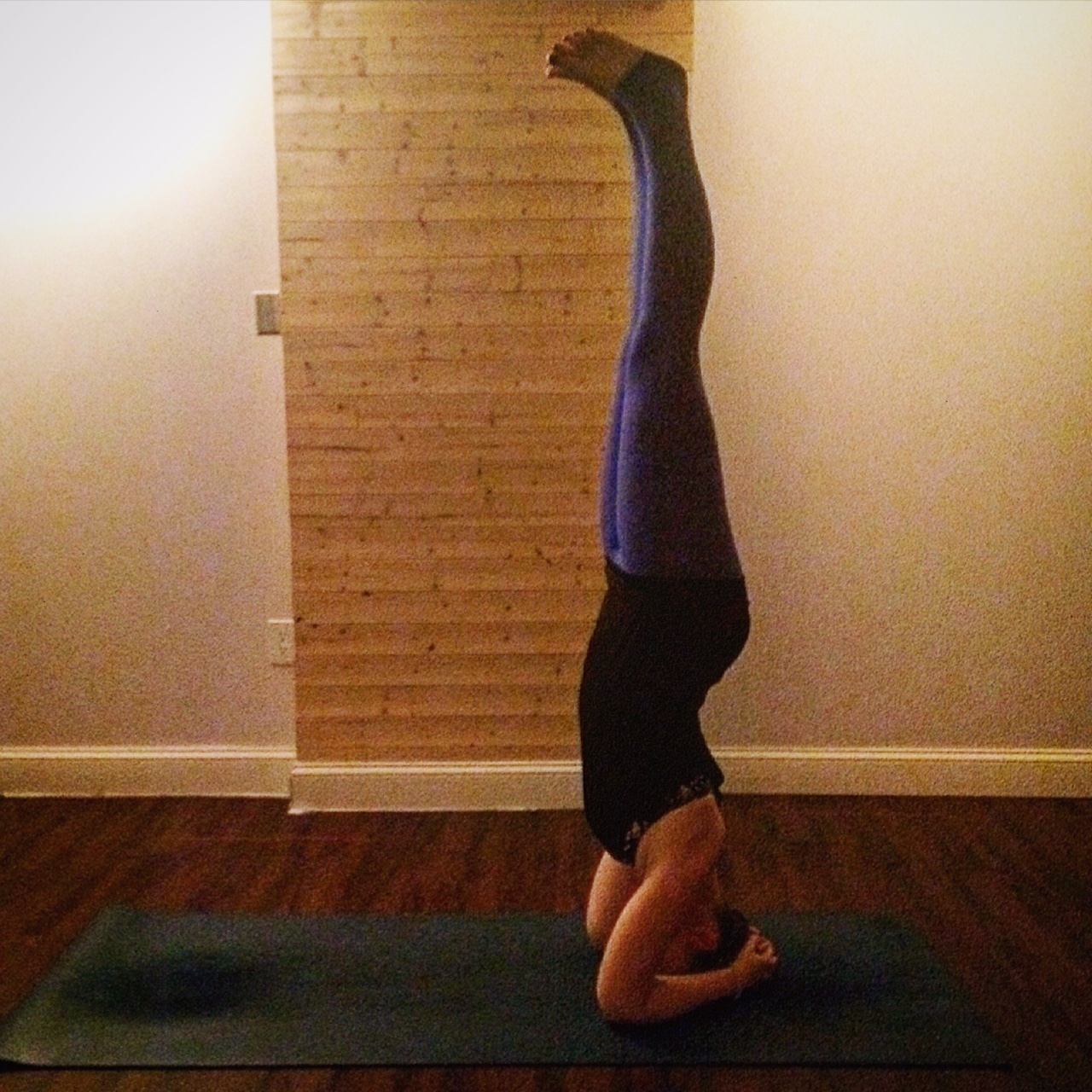 Start your week right! Every Sunday I post my favorite links from around the web and share my goals for the upcoming week.
Links
On Netflix and Nostalgia:
Screw the Haters, I Liked 'Fuller House': Any other 90s-loving kids spend the weekend bingewatching Fuller House? I did! It got terrible reviews, but I love this take on it from Kevin Fallon of The Daily Beast: "Fans purportedly clamored for the show to come back, and here it is, exactly the way we remembered it. So why are some people so disappointed?" Completely agree! I LOVED the show and am happy it stayed just as cheesy as it was in 1989.
On Internet-ing:
You Can't Read, Watch and Do Everything: Guilty of having a million tabs open and an endless list of blogs/articles starred to read for later? Me too. That's why I love this take on Internet-ing and minimalism from Cait at Blonde on a Budget.
On Productivity:
Unproductive morning? Reset your day: Been there. If you've ever had a morning that started off on a less-than productive note, consult this post by Sara Frandina on how to reset your day.
On Dating & Relationships:
10 Unforgettable Lessons You Learn From Dating The Wrong Guy: YES to ALLLLLL of the lessons in this thoughtful post by Rania Naim for ThoughtCatalog. You may have to kiss a lot of frogs to find your prince (so they say) but each of those frogs teaches us a valuable lesson we can carry with us into our next relationship.
On Blogging and Working With Brands:
The Secret to Brand-Blogger Relations? Learn the Difference Between These Two Words: This is an awesome read from Jim of Busy Dad Blogs about the key to working with brands (and from a brand's perspective, the key to working with bloggers). It all comes down to two words.
On Freelance Writing:
I'm super excited to share that I'm now a regular contributor for The Write Life! My writing will be published there twice a month. Here are my first two pieces!
3 Times Working for Free Can Help Your Freelance Writing Career: Writing for free is a controversial topic, but I firmly believe there are times it makes sense to do it. Agree or disagree?
Build a Writing Brand That Rocks: Quick Social Media Tips for Writers: Congrats, writers! You are now the CEO of your personal brand. Here's how to build a brand that rocks using social media.
This Week on JessicaLawlor.com:
How (Strategically) Working For Free Helped Build My Brand and Career: Working for free is a controversial topic. However, I built my blog, brand and career by strategically working for free. Here's why (and how).
Goals
This week marks the end of my first month of self-employment! I have some month-end reflection, number-crunching and reporting I'd like to get done this week to share with you.
Start Focus T25 Gamma. I just completed Beta last week (a bit lazily- skipped a few days toward the end), so I want to start Gamma strong!
Have any links or goals you'd like to share? Leave them in the comments!
Want more gutsy content delivered straight to your inbox twice a month? Be sure to sign up for my FREE #GetGutsy e-newsletter filled with inspiration, ideas and action items to get out of your comfort zone. When you sign up, you'll also be sent a FREE copy of the Get Gutsy ebook, filled with 19 inspirational stories to help you get gutsy.