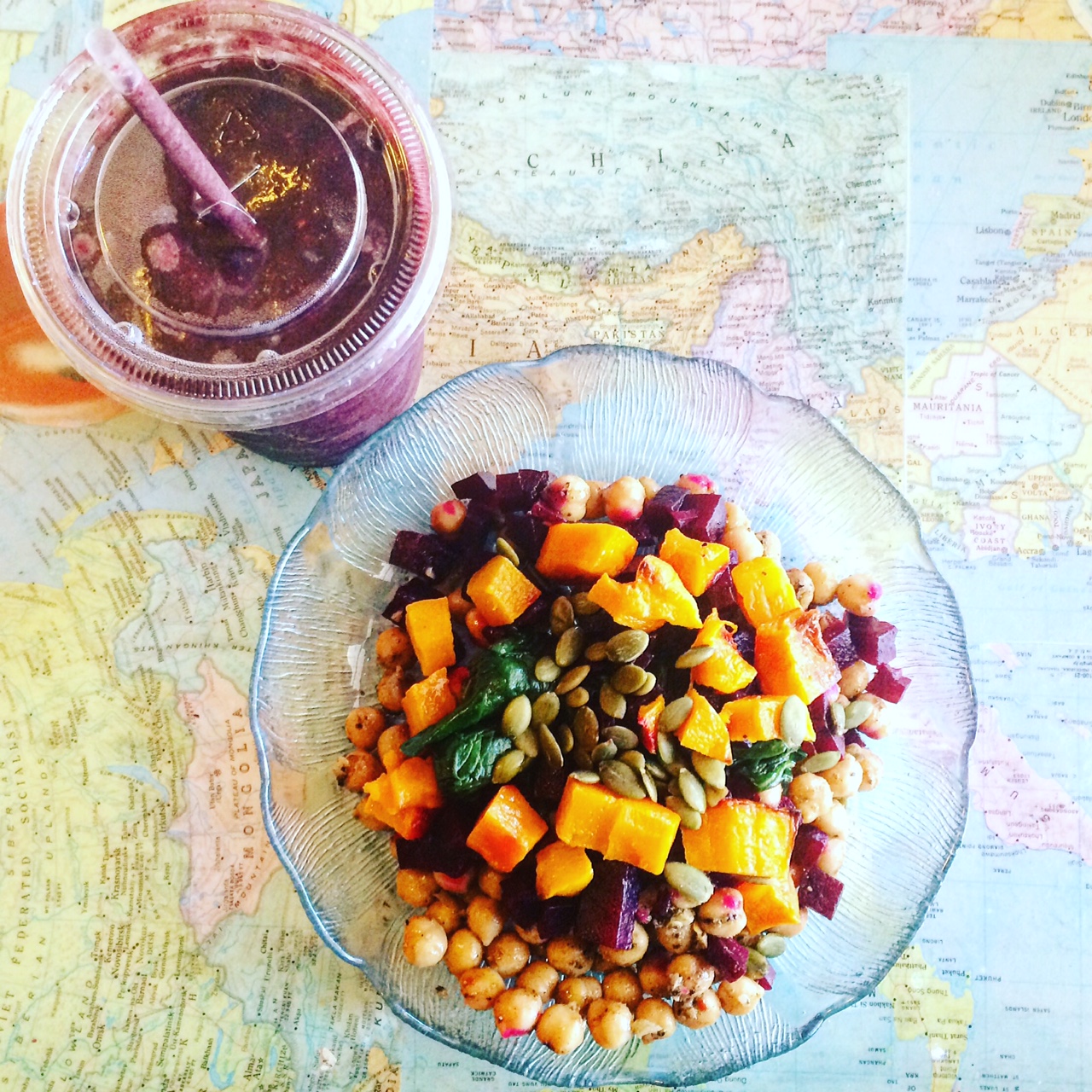 Start your week right! Every Sunday I post my favorite links from around the web and share my goals for the upcoming week.
Links
On Work/Life Balance:
Work, Sleep, Family, Fitness, or Friends: Pick 3: Can you really have it all? Maybe, but definitely not at the same time. Jessica Stillman explains. This is a great reminder to me as I start my own business; sometimes you have to focus a little more on one area of your life and return to the other areas later.
On Launching a Biz:
How Much Freelance Work Are You Ready to Take On?: Jaime Hanson details a few things to keep in mind when deciding how much freelance work you can take on when you work as a solopreneur or side hustler on the Don't Panic Management blog.
On Social Media:
Does Social Media Cloud Our Memories?: "I wonder now how much we stop a real life experience to document it, before really looking at it with our eyes first," Emma Gannon ponders. I am definitely guilty- what about you?
On Public Relations:
Secrets of Power Pitching: My two friends Jason Mollica and Ben Butler (two SUPER smart communications pros, I might add) recently launched a course around doing media relations right. If you've ever wanted to learn about PR and pitching, these are the guys to learn it from.
On Careers:
How I Got My First Job at Disney: Ever wondered how to get a job at a major company like Disney? My friend Gabby explains exactly how she did it- I find her story fascinating! Persistence, people.
This Week on JessicaLawlor.com:
Monthly Check-In: Goodbye January, Hello February: Each monthly check-in, I share three things I accomplished in the previous month and preview three things I'm excited for in the month ahead.
Goals
Tackle week 2 of solopreneurship! My main goals are to start to develop a schedule and begin to get organized. I felt a little lost this first week, so I'd like to bring some structure back into my life.
Prioritize working out and practicing yoga. Naturally, my first week was crazy and I skipped a few workouts and canceled a few yoga classes- however, I KNOW these things help keep me sane, so I need to keep them in my schedule.
Have any links or goals you'd like to share? Leave them in the comments!
Want more gutsy content delivered straight to your inbox twice a month? Be sure to sign up for my FREE #GetGutsy e-newsletter filled with inspiration, ideas and action items to get out of your comfort zone. When you sign up, you'll also be sent a FREE copy of the Get Gutsy ebook, filled with 19 inspirational stories to help you get gutsy.