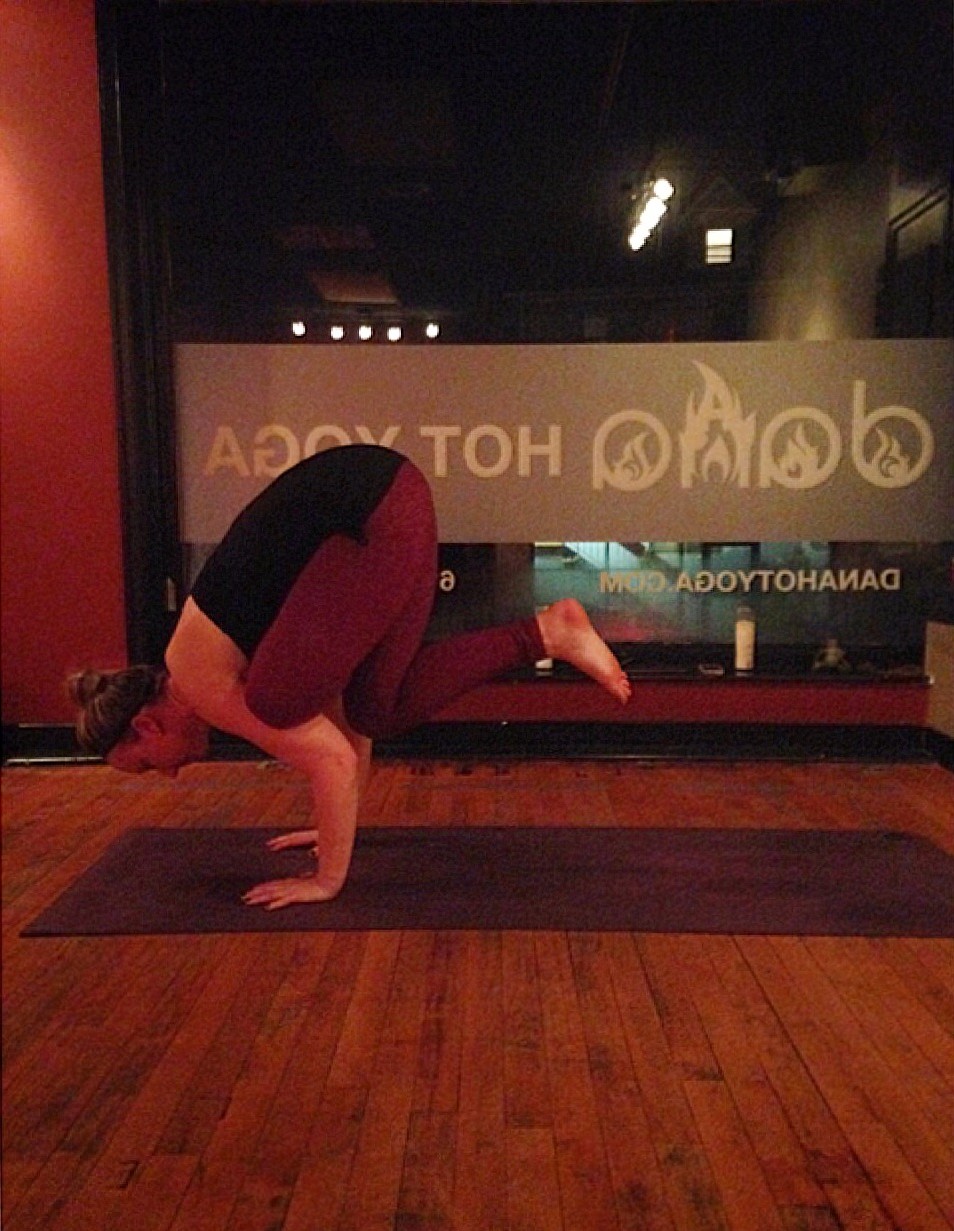 Start your week right! Every Sunday I post my favorite links from around the web and share my goals for the upcoming week.
Links
On Dating and Relationships: 
3 Things You Should Know About Women You Call 'Intimidating': YES, YES, YES. I've been told over and over again by men that I'm "intimidating." I'd love to share this article by Stephanie Palma with them.
A Call To End All Games: I Like You, You Like Me, So Let's Cut The BS: "Receive text, don't respond for two days, miss your turn. Receive text, respond right away, go to uninterested jail. Text first, look desperate. Don't text, miss your turn. It's like the rules don't make sense. Either way, you're losing." Can anyone here relate? I can- thanks to Lauren Martin for writing this gem!
On The Holidays:
32 Ways to Combat Holiday Depression: With Thanksgiving behind us and Christmas and New Year's on the horizon, Judy Rukat offers up 32 ideas for combatting holiday depression during this sometimes difficult time of year.
On Life and Social Media:
No Emojis Necessary: Meg ran into an old friend recently and quickly realized that *gasp* they weren't Facebook friends and had no idea what had been going on in each other's lives. Meg reflects on how nice it was to actually catch up in person. Beautiful!
On Careers:
Why I'm Getting a Job: My friend from World Domination Summit, RJ Hallsted, opens up on his blog about why he's giving up freelancing and getting a steady full-time job. Not many people talk about making *this* switch- I appreciate RJ's honesty here!
This Week on JessicaLawlor.com:
25 Lessons From Teaching My First 25 Yoga Classes: I hit a new milestone in my journey as a yoga teacher! Here are 25 lessons learned from teaching my first 25 yoga classes.
Take The Great Get Gutsy Blog/Community Survey 2015: The Get Gutsy community continues to grow and thrive! I'd love YOUR feedback. Please take this short survey.
Goals
Complete my December yoga class playlist and flow.
Keep it up with T25! I'm back on my fitness routine, completing T25 every day…I'm hopeful I can continue this trend throughout the holiday season!
Have any links or goals you'd like to share? Leave them in the comments!
Want more gutsy content delivered straight to your inbox twice a month? Be sure to sign up for my FREE #GetGutsy e-newsletter filled with inspiration, ideas and action items to get out of your comfort zone. When you sign up, you'll also be sent a FREE copy of the Get Gutsy ebook, filled with 19 inspirational stories to help you get gutsy.