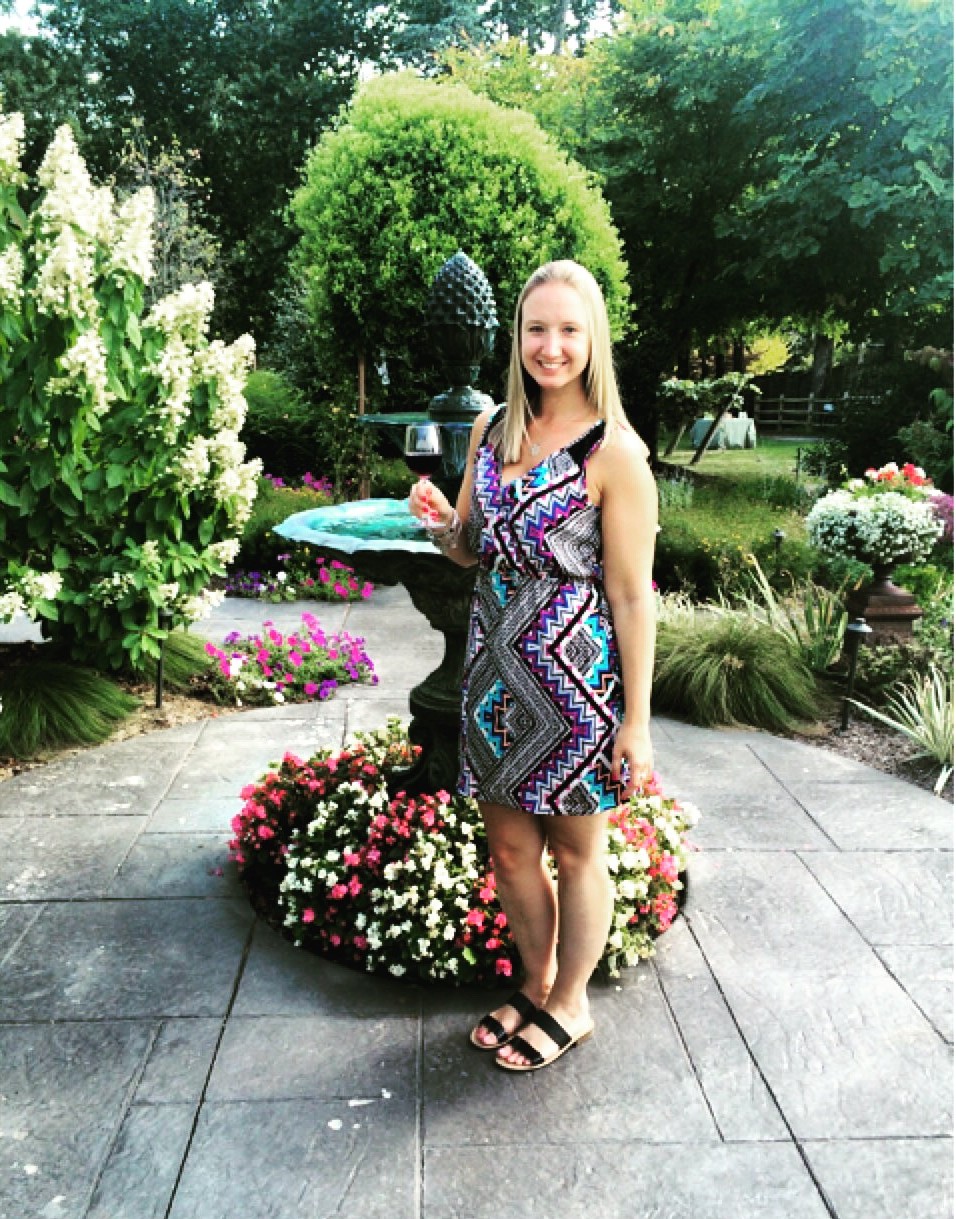 Start your week right! Every Sunday I post my favorite links from around the web and share my goals for the upcoming week.
Links
On Being Busy:
Praying At The Alter of Busy: At some point, it became a thing to reply to "How are you?" or "How are things?" with "SO busy!" Mara Glatzer has a different take…she says, "When I prayed at the altar of busy, I was busy, but I wasn't getting anything done."
On Social Media:
This Is How People Lie About Their Lives on Instagram: Everything on Instagram is SO beautiful…except oftentimes, it can be an illusion. Take a look at this cool project from a Thailand-based photographer designed to show "the less perfect world outside the little frame."
Notes on Personal Brands: Beautiful words from C'est Christine on what it means to have a blog and personal brand…and how that intertwines with your real life and real personality.
On Non-Attachment:
Why Non-Attachment Is One Of The Keys to a Happy Life and Relationship: Raffaello Manacorda explains the different between non-attachment and indifference and shares why non-attachment is the key to a happier life and better relationships in this Elephant Journal piece.
On Crushing Goals:
Finish A Triathlon? Check!: My awesome friend Amanda just finished her very first triathlon. I'm SO proud of her. Check out her recap here and see how she crushed her goals.
This Week on JessicaLawlor.com:
Another Peek Into A Day In The Life As a Side-Hustling Solopreneur: Here's (another) day in my life as a side-hustling solopreneur- a glimpse into how I manage my time- juggling both a full-time job and growing biz/brand, one year later.
Goals
Have a great week in Erie, PA! I'm headed to Erie for work- I've never been! Any recommendations from the other side of PA?
Have any links or goals you'd like to share? Leave them in the comments!
Want more gutsy content delivered straight to your inbox twice a month? Be sure to sign up for my FREE #GetGutsy e-newsletter filled with inspiration, ideas and action items to get out of your comfort zone. When you sign up, you'll also be sent a FREE copy of the Get Gutsy ebook, filled with 19 inspirational stories to help you get gutsy.