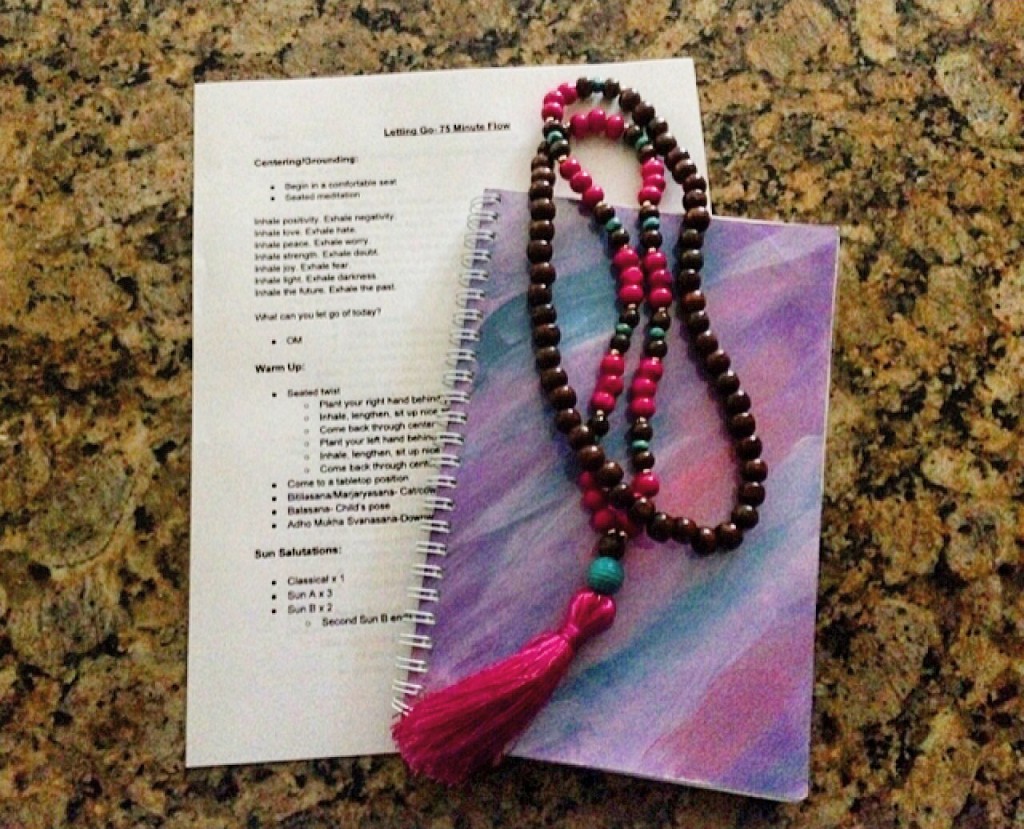 Start your week right! Every Sunday I post my favorite links from around the web and share my goals for the upcoming week.
Links
On Blogging:
Why I Unpublished 200+ Posts (and Why I Think You Should, Too): So interesting! Katy Widrick recently made private 200+ of her older posts because she doesn't feel they reflect her current blog's brand. Have you ever done something similar? I haven't, but Katy's reasons are pretty convincing.
On Social Media:
Why Snapchat Matters: Are you on Snapchat? I am! And so is Kate from Adventurous Kate– actually, she's killing it on Snapchat. In this tell-all post, she explains why Snapchat matters…and why you should get on board now.
On Travel:
Couchsurfing Past Fear: I love to to travel, yet I've never tried Couchsurfing. Up until a few weeks ago, neither had my friend Jeff from Coffee, Bacon and Books. I love his take on his first Couchsurfing experience and the two people he serendipitously met who made his trip even better.
On Life:
Stopping For Sunsets: Beautiful. My good friend Meg, a brand new mom, writes about the importance of appreciating the little moments. She says, "Life is not a blur of to-do lists, Costco runs and hasty dinners. That we don't exist to simply wash bottles and catch up on "The Bachelor." That is important — imperative, even — to know that there is more. Soaking up the quieter moments, finding a way to capture something that feels so beautiful and fleeting: that's life."
On Yoga:
How to Earn a Living Teaching Yoga: eBook Available: I CAN'T wait to read this ebook written by my favorite yogi blogger, Mary Catherine Starr. She's such a wealth of knowledge on her blog- I have no doubt this is the perfect read for new yoga teachers.
This Week on JessicaLawlor.com:
Monthly Check-In: Goodbye July, Hello August: Each monthly check-in, I share three things I accomplished in the previous month and preview three things I'm excited for in the month ahead.
Goals
Publish a follow-up to my popular post about the "rules of dating." I had an idea to interview real  guys…and well, I can't wait to share with you what THEY really think about dating. Stay tuned! I'm compiling their responses now.
Make a decision about whether 30 Days of Gutsy will come back in the fall as a course or as more of an ebook/guide.
Have any links or goals you'd like to share? Leave them in the comments!
Want more gutsy content delivered straight to your inbox twice a month? Be sure to sign up for my FREE #GetGutsy e-newsletter filled with inspiration, ideas and action items to get out of your comfort zone. When you sign up, you'll also be sent a FREE copy of the Get Gutsy ebook, filled with 19 inspirational stories to help you get gutsy.