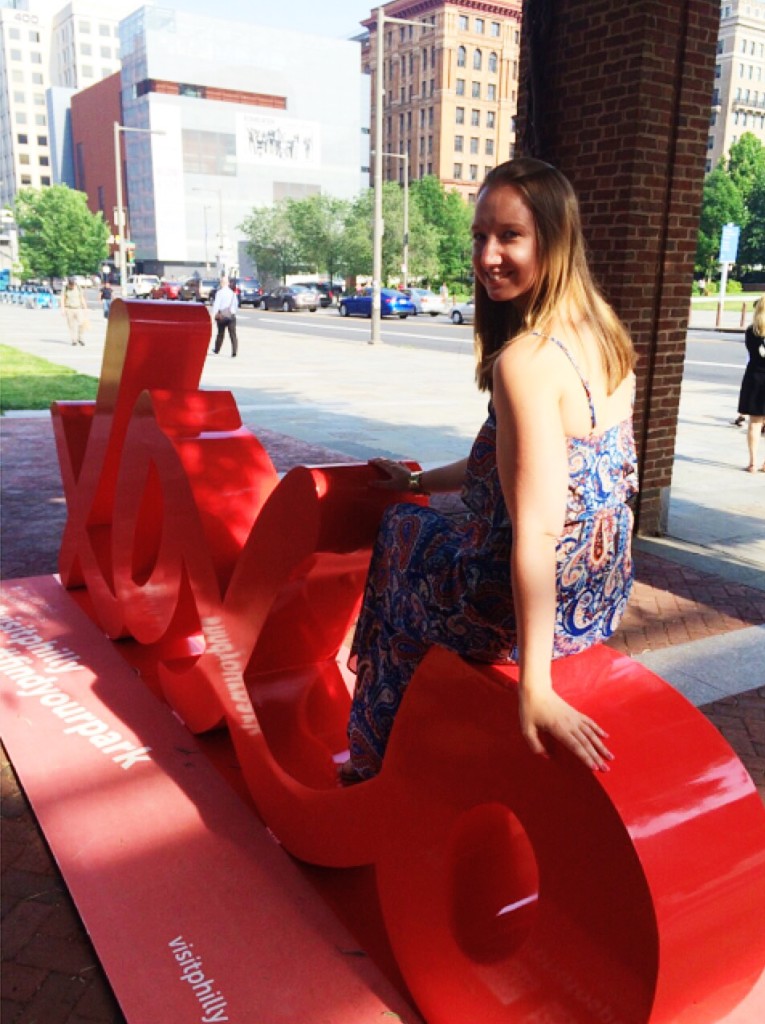 Start your week right! Every Sunday I post my favorite links from around the web and share my goals for the upcoming week.
Links
On Happiness:
Choosing Happiness: Kelsey from The Primal Yogi reminds us that we are responsible for choosing our own happiness: "What I've come to learn is that YOU decide every single morning how your day is going to pan out.  You have a choice every day, every moment really."
On Podcasts:
17 Podcasts I'm Listening to Right Now: Mary Catherine Starr (and her husband Ben) run one of my absolute favorite podcasts, Starr Struck Radio, but while it's on summer break, she offers up 17 of HER favorite podcasts. Found some new ones to add to my list!
On Peace:
7 Places to Pause for More Peace In Your Life: To find more peace in your life, you need to find pause, according to the insightful Courtney Carver from Be More With Less. Where can you pause?
On Work and Life:
Why Work-Life Integration is a Better Goal Than Work-Life Balance: The world of work is ever-changing. Forget work-life balance…Alexis Grant says it's all about work-life integration.
On Blogging:
How I Plan My Blog Posts: Lisa from Elembee is always churning out amazing content and in this tell-all post, she reveals how she organizes and plans her blog ideas and posts.
This Week on JessicaLawlor.com:
I Taught My First Yoga Class: I did it! After months of preparation and practice, I taught my first yoga class. Read on for a recap, thoughts and my class playlist.
Goals
Start studying for my yoga teacher training test coming up at the end of the month. This will be one of the final steps to gaining my teaching certification!
Have any links or goals you'd like to share? Leave them in the comments!
Want more gutsy content delivered straight to your inbox twice a month? Be sure to sign up for my FREE #GetGutsy e-newsletter filled with inspiration, ideas and action items to get out of your comfort zone. When you sign up, you'll also be sent a FREE copy of the Get Gutsy ebook, filled with 19 inspirational stories to help you get gutsy.