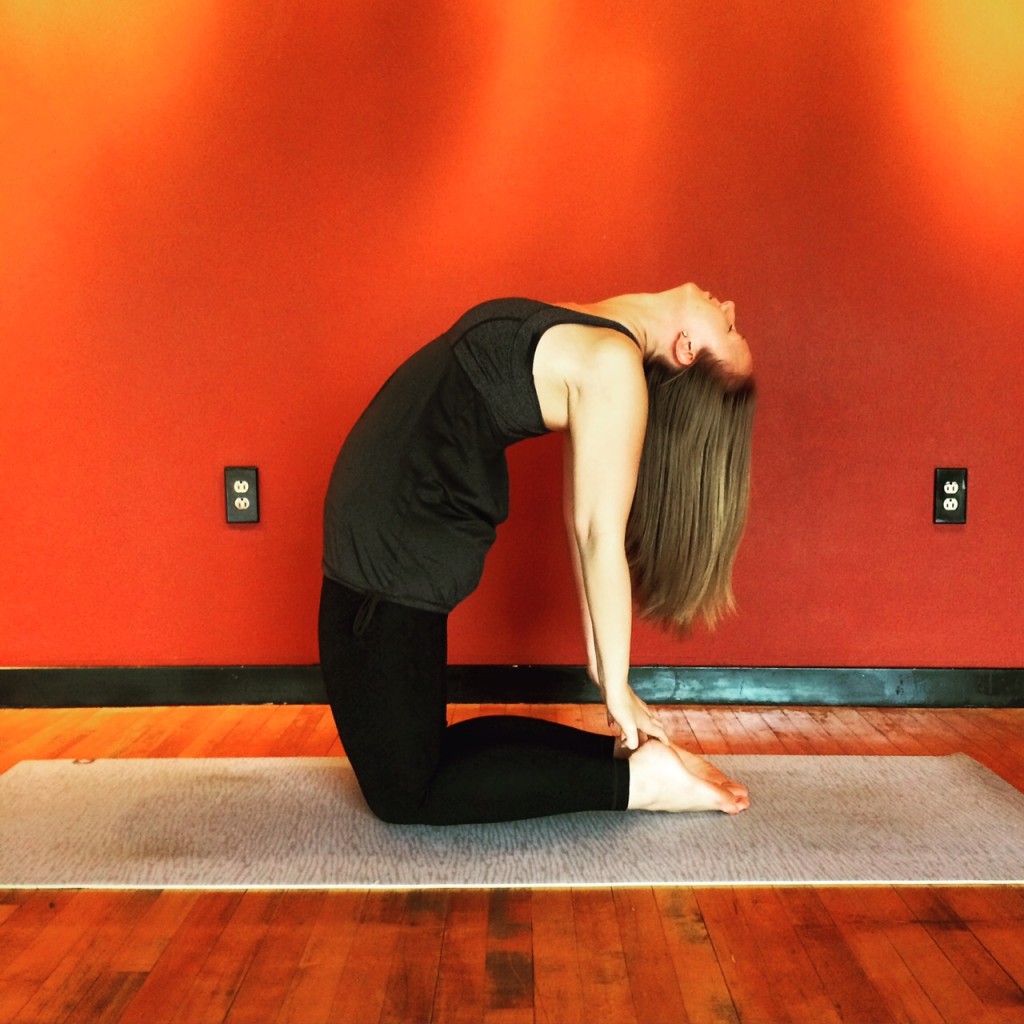 Start your week right! Every Sunday I post my favorite links from around the web and share my goals for the upcoming week.
Links
On Perfection:
The Perfectionist's Struggle: If you struggle with always aiming for perfection, this post from The 20 What's Janelle is for you. Janelle advises to, "replace perfection with progress and passion."
On Yoga:
Top 5 Worst Reasons Not To Practice Yoga: YES, YES, YES to all of the points in this Do You Yoga post by Ali Washington. It makes me SO sad when people tell me they can't do yoga because they are "not flexible." Yoga is for everyone.
On Life After College:
Five Pieces of Wisdom for College Grads: Anna from the Chasing Young blog shares great gems of wisdom for those embarking on a new adventure in the real world. I love point #3: there IS life outside of work.
On Blog to Book:
How To Expand a Blog Post Or Series Into a Book: Dreaming of turning your blog (or part of your blog) into a book? Regina Anaejionu share how. PS- There are FREE worksheets involved.
On Staying In Touch:
Dear ________ Letter Template: My friend Chrystina Noel is amazing at staying in touch with people whether it's a fellow blogging friend, a parent, a real life friend, etc. She recently wrote an amazing series on her blog with templates you can use to stay in touch with the people who matter in your life.
This Week on JessicaLawlor.com:
The Get Gutsy Summer Reading List: Happy reading! Here's what I'm planning to read this summer. Help me add to this list!
Silent Night: What I Observed and Learned About Myself Through 18 Hours of Silence: Have you ever been silent? Really, truly silent? It can be powerful. Here's what I observed and learned about myself through 18 hours of silence.
Goals
Keep the practice teaching going! My class is TWO weeks from today! Ah! I'm starting to feel more comfortable and almost have my class fully memorized, but I still need lots of practice before June 7.
Get back to reading! After publishing my summer reading list, I'm more inspired than ever to make reading a daily habit again. Right now, I'm reading two books: The Girl on the Train and Food Babe.
Have any links or goals you'd like to share? Leave them in the comments!
Want more gutsy content delivered straight to your inbox twice a month? Be sure to sign up for my FREE #GetGutsy e-newsletter filled with inspiration, ideas and action items to get out of your comfort zone. When you sign up, you'll also be sent a FREE copy of the Get Gutsy ebook, filled with 19 inspirational stories to help you get gutsy.