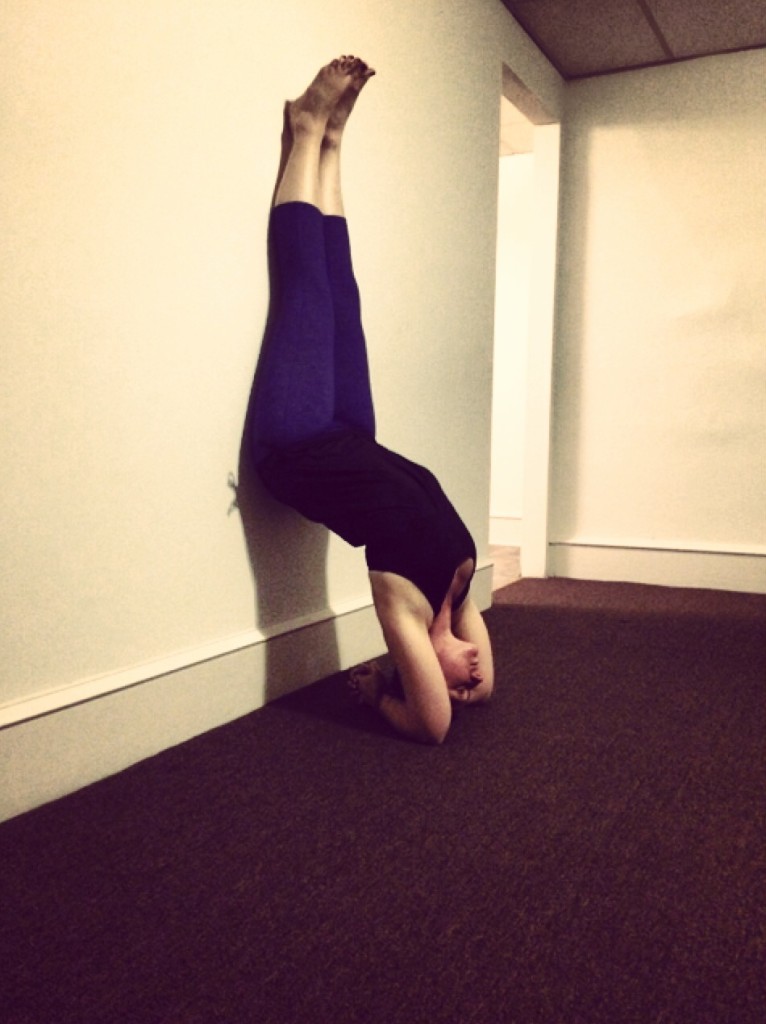 Start your week right! Every Sunday I post my favorite links from around the web and share my goals for the upcoming week.
Links
On Life:
13 Things In Life That Are Just Not A Competition: Do you consider yourself a competitive person? Even though I try not to be, sometimes my competitive streak makes an appearance. This insightful article by Nina Bahadur, deputy editor of Huffington Post Women, is spot-on about some things in life that just are NOT meant to be competitive. Let's all get on board with #3 on this list.
On Calendars and Scheduling:
How to Cleanse Your Calendar & Life: Part 2 (The Hard Part): Following up on last week's post about cleansing your calendar and life, Alexandra Franzen is back with part 2 (the hard part) all about actually taking action. In the post, she shares one of my favorite quotes from Socrates, "Beware the barrenness of a busy life."
On Solopreneurship:
One Woman Shop: Behind-The-Scenes: My friends Sara and Cristina, the masterminds behind One Woman Shop, offer a peek behind-the-scenes of how they're building this growing community of female biz owners. So cool!
On Blogging:
Need to Write a Post Quickly? Update An Old One: If you've been blogging for awhile, you likely have many posts buried in the archives that aren't getting the attention they deserve. Lisa from Elembee suggests taking those posts and updating them to give them new life.
On Productivity:
Stop Forcing Yourself to be Productive: Ashley from Brooks Editorial has it right when she says, "If you want to have a productive day, do whatever work you feel like doing. It's that simple." Stop forcing it.
This week on Jessica Lawlor.com:
My Journey to Becoming a Yoga Teacher: Yoga Teacher Training Weekend 5: I'm getting gutsy by completing yoga teacher training. I plan to document my journey to becoming a yoga teacher. Read on for details about Weekend 5.
Make Your Goals a Reality With This Two-Step Process: Make your goals a reality with this surprisingly simple two-step process. Here's how I'm using this process to achieve my goal of becoming a yoga teacher.
Goals
It's all about practice teaching this week! I've got a 30-minute lunchtime session planned, along with two full 75-minute sessions planned with two different sets of friends. Practice, practice, practice!
Have any links or goals you'd like to share? Leave them in the comments!
Want more gutsy content delivered straight to your inbox twice a month? Be sure to sign up for my FREE #GetGutsy e-newsletter filled with inspiration, ideas and action items to get out of your comfort zone. When you sign up, you'll also be sent a FREE copy of the Get Gutsy ebook, filled with 19 inspirational stories to help you get gutsy.